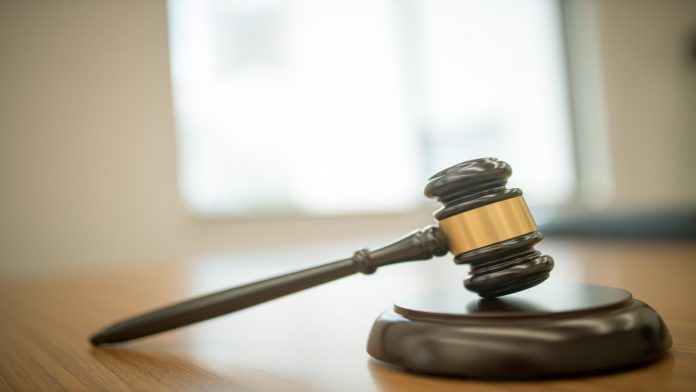 The ruling of a trial to determine whether the gaming ordinance enacted by Japan's Kagawa Prefecture is unconstitutional was announced on August 30 (JST), KSB (Setonaikai Broadcasting) reports. The plaintiff's claim for compensation was dismissed, and the prefecture's assertion that the ordinance was not unconstitutional was accepted.
In 2020, Kagawa Prefecture enacted an ordinance that restricted the time that games could be played by those under the age of 18. Under the belief that excessive time spent gaming could lead to a decrease in academic ability or physical performance, the ordinance was devised as a way to combat gaming addiction.
The ordinance states that parents and guardians should limit their children's playing time to no more than one hour on a weekday and no more than one hour and thirty minutes on non-school days. Additionally, it states that smartphones should not be used after 9 p.m. for children who have not completed compulsory education and 10 p.m. for other children.
One of the plaintiffs was a high school student at the time the lawsuit was filed, and the money for the lawsuit was raised through crowdfunding. The plaintiff claimed that the gaming ordinance was in violation of fundamental human rights including Article 13 of the constitution (The right to life, liberty, and the pursuit of happiness) and sought 1.6 million yen (around $11,500) in damages. Meanwhile, Kagawa Prefecture, the defendant in the case, argued that the ordinance only asks residents to make a sincere effort* and is not unconstitutional.
* There are no penalties for those who break the rules set by the ordinance.
Earlier this year, in April, the plaintiff had tried to withdraw their case. According to The Asashi Shimbun, the plaintiff had not been heard from since the start of the year and the lawyer representing them withdrew from the case in March. The prefecture refused to accept the withdrawal of the lawsuit, which lead to the trial going ahead.
The Takamatsu District Court ruled that the ordinance was not in violation of the constitution. In regard to the basis upon which the ordinance was created—another point of contention, they determined that while there are no well-established scientific findings in this area, the possibility that excessive time spent playing games or on the internet may lead to impediments or harmful effects on one's social life could not be denied. As a result, the ordinance can't be seen as an inappropriate legislative measure. The court also explained that the ordinance is a duty to make an effort and is not something that can impose specific restrictions on one's rights.



Written by. Marco Farinaccia based on the original Japanese article (original article's publication date: 2022-08-30 16:50 JST)