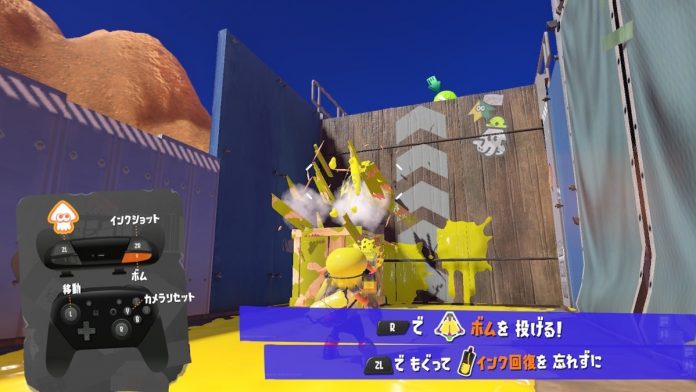 Splatoon 3: Splatfest World Premiere has become playable as of August 25. The software serves as a demo for Splatoon 3 and was available to pre-download beginning last week. Despite the fact that the Splatfest itself has yet to begin, players have immediately started studying the game.
Splatoon 3 is the latest title in Nintendo's popular multiplayer shooting series. Players take the form of mysterious humanoid squids and battle it out with their ink-shooting weapons. There are modes like the 4v4 Turf War, the cooperative Salmon Run Next Wave, and the single-player Hero Mode. The upcoming title will also introduce new weapons, stages, and customization options.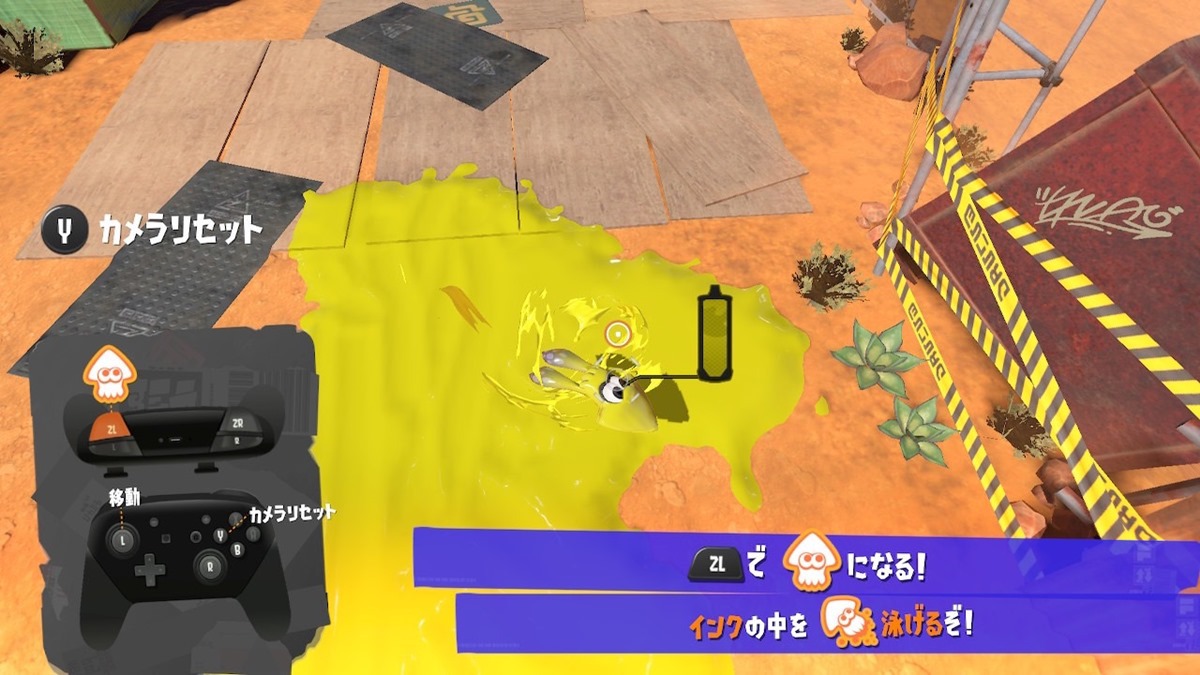 Splatoon 3: Splatfest World Premiere will feature a Splatfest that has players divided across 3 teams. While the Splatfest itself will only be playable for the 12-hour period on August 27 from 9 a.m. – 3 p.m. (PDT), in the days leading up to the event, players are able to play through a tutorial, take a stroll around Splatsville, choose a side in the Splatfest, and check out 26 of the game's weapons.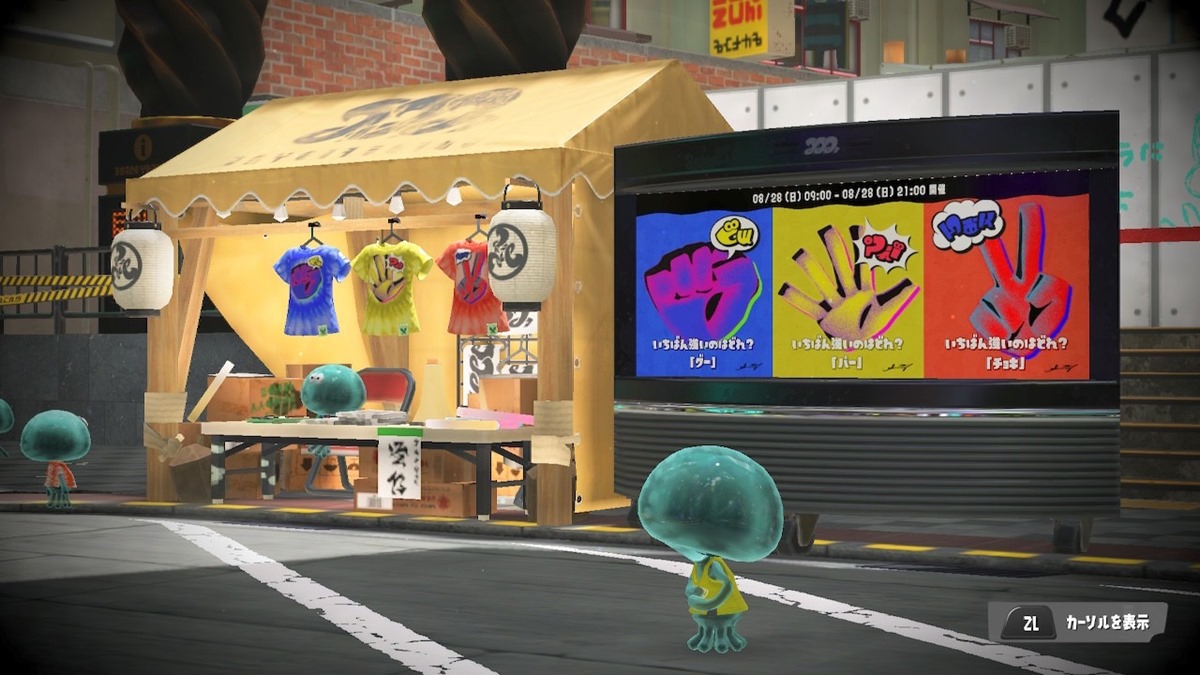 Just like with the other titles in the Splatoon series, Splatoon 3: Splatfest World Premiere has gamers play through a tutorial when they first load it up, and a number of players are already using it to investigate the game and then post their discoveries on social media. Some players including fuyo, who once held the top spot in the any% category for Splatoon speedruns, have also decided to do speedruns through this new tutorial.
Fuyo's speedrun starts after the player character is created and continues until the screen fades out at the end of the tutorial. Midway through the tutorial, Fuyo ignores the game's directions and heads toward a wall, using the new Squid Surge technique to climb it and take a big shortcut. The entire tutorial was completed in only 1 minute 6 seconds and 83 milliseconds.
Another player discovered a way to perform a wall jump by combining the Squid Surge with the Squid Roll. Other players can be seen researching movement techniques and the properties of the game's weapons.

Players can also check out the 26 different weapons that will be available to use during the Splatfest. While the base specs of the main weapons from Splatoon 2 have not been altered (related article), certain weapons, such as the Tri-Slosher, have had their special or sub weapons changed, and many players have expressed mixed feelings regarding this.
Taking a look at Splatsville will show that it's already adorned with illustrations created by players. It appears that many are enjoying the new setting and its widely remodeled cityscape.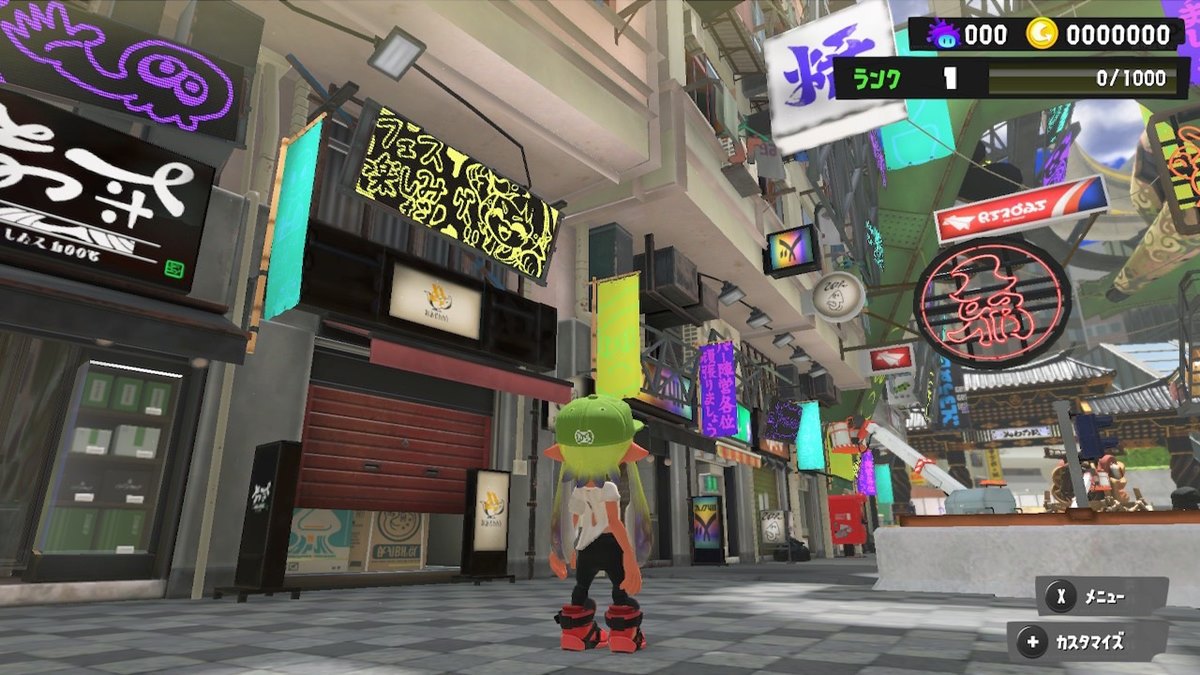 Written by. Marco Farinaccia based on the original Japanese article (original article's publication date: 2022-08-25 12:24 JST)