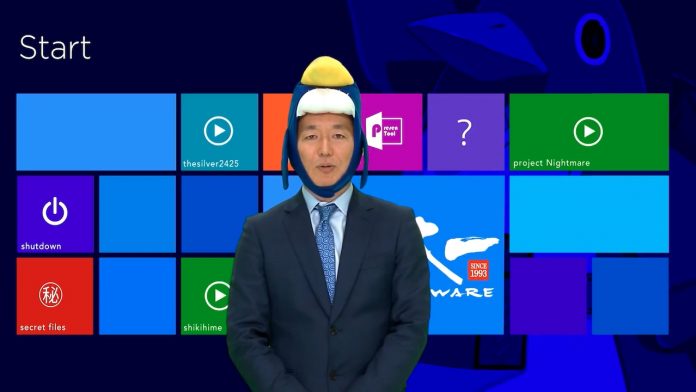 Nippon Ichi Software announced on August 19 (JST) that Sohei Niikawa has resigned from his role as the company's president and representative director for personal reasons. Chairman Koichi Kitazumi will act as chairman and president of Nippon Ichi Software going forward.
Nippon Ichi Software, formerly known as Prism, is a Japan-based game studio that was established in 1993. The company is known for series such as Disgaea, Prinny, and Yomawari. Sohei Niikawa was appointed as president 13 years ago in 2009 and became the face of the company as he frequently made public appearances while wearing his iconic hat modeled after the company mascot Prinny.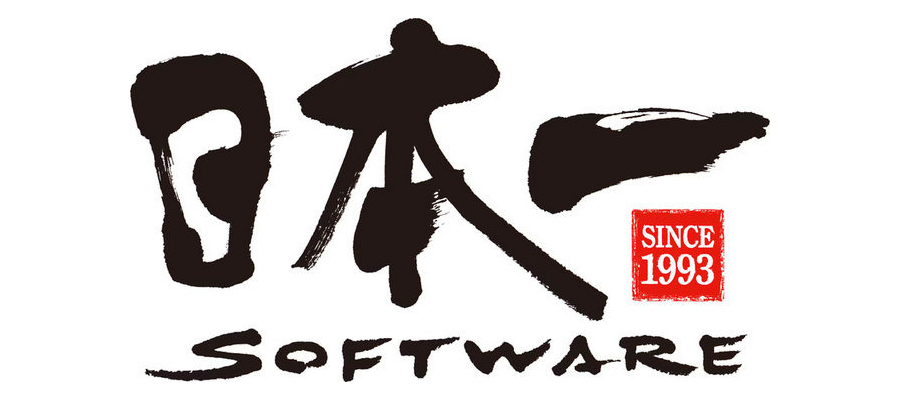 No further details were given regarding the reason for the resignation. While Niikawa stepped down from his role as president, Nippon Ichi Software states that their subsidiary NIS America plans to enter into a consulting agreement with Niikawa to handle business succession.
As mentioned above, the company's chairman Kitazumi will take over as the new president going forward. Kitazumi is one of the founding members and former president of Prism/Nippon Ichi Software and has served as chairman since 2009. Kitazumi made a comment upon today's announcement saying that he considers it his responsibility to bring about a generational change for the company and create strong IPs along with it.



Written by. Ryuki Ishii based on the original Japanese article (original article's publication date: 2022-08-19 16:29 JST)