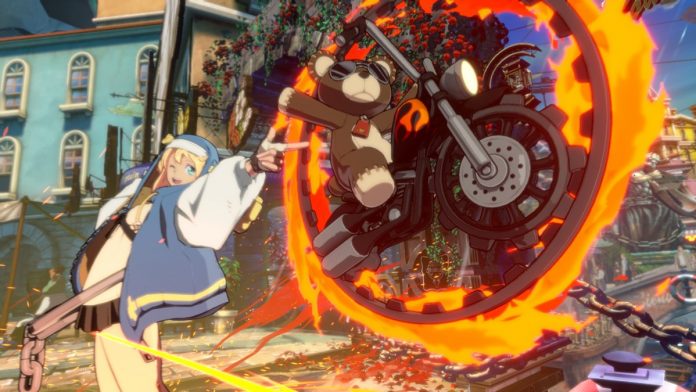 Written by. Marco Farinaccia based on Koutaro Sato's original Japanese article


Ark System Works has released DLC character Bridget as part of Season Pass 2 for the fighting game Guilty Gear -Strive-. Possibly as a result of Bridget's debut, the Steam version of the game has seen a huge surge in players.
* Please note that this article contains spoilers for Bridget's storyline in Guilty Gear -Strive-.

Bridget is a character who first appeared in Guilty Gear XX, which initially came out for the arcades in 2002. Bridget wields a yo-yo weapon and fights alongside plush teddy bear Roger. Despite being described as a boy in previous Guilty Gear games, Bridget's medium-length golden hair, childlike face, and clothing that is similar to a nun's habit with spats underneath, caused many players to mistake the character for a girl at first glance.
However, Bridget's cuteness has led to an unshakeable popularity, and plenty of fans love the character regardless of gender. Bridget is especially popular in Japan and beloved as an "otokonoko" character, a term which refers to males with a feminine appearance.
The following may be considered spoilers, but in Guilty Gear -Strive- Bridget comes to terms with her gender identity, as she ends up calling herself a girl. Within Japan, Bridget's addition to Strive is being treated as the return of a pioneering otokonoko character, while outside of Japan, it's the revelation about her gender identity that is drawing attention. It's quite interesting to see people both in and outside Japan be excited about the character but for rather different reasons.
Despite Bridget's devoted following, it has been around ten years since Guilty Gear XX Accent Core Plus R, the last game in which she had appeared. As a matter of fact, in the Guilty Gear -Strive- closed beta test survey that was held prior to the game's release, Bridget ranked as the number one most requested character in Japan. She was even ranked at number two in a vote for which character should be made playable in Guilty Gear Xrd REV 2. This clearly shows that Bridget's popularity hasn't faded, even after so many years.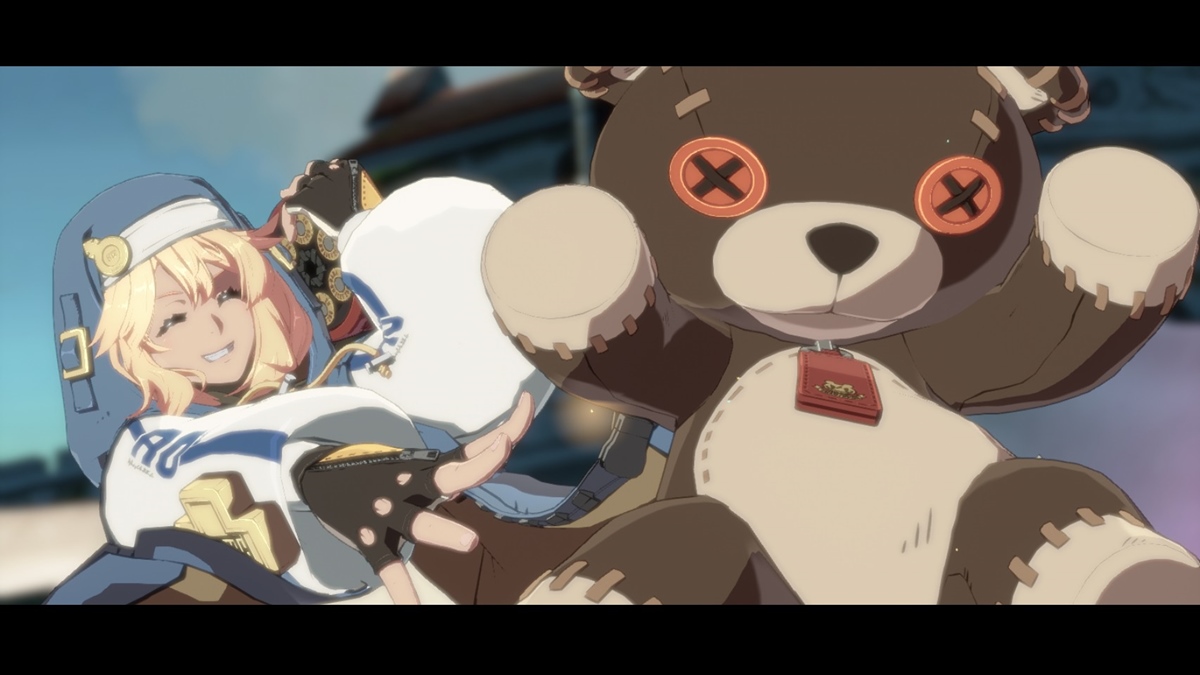 Bridget's new 3D design in Strive has been met with a wealth of praise. She was the talk of social media shortly after being released, and even caused a big jump in the game's player count on Steam. SteamDB shows a sizeable increase in players on the day that Bridget was released. The game's concurrent player count had been around 1,000-1500 in early August, but following Bridget's release, it peaked at over 10,000 players. However, it is true that the game has seen an increase in players whenever a new DLC character has been released, as well as after the large-scale balance patch that was released in June.
Another difference this time around was the fact that the price of both the game itself and Season Pass 1 have recently been decreased. As of August 10 (JST), Guilty Gear -Strive- was ranked atop Steam's Top Sellers list, ahead of other games that are either new or on sale. The price changes likely brought in a number of new players, contributing to the large boost.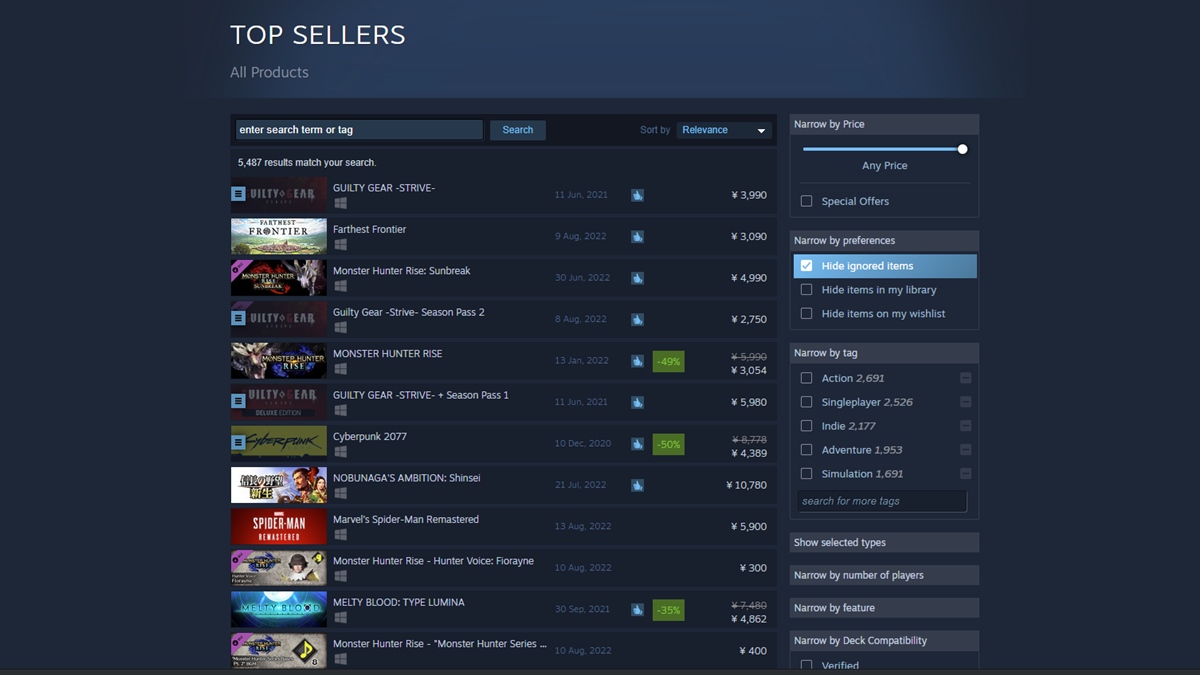 Guilty Gear -Strive- is currently available on PC (Steam), PS4, and PS5. To play as the ever-popular Bridget, you must purchase either Season Pass 2 or the individual character DLC. You can also purchase the Ultimate Edition 2022 which includes the game along with Season Pass 1 and 2.