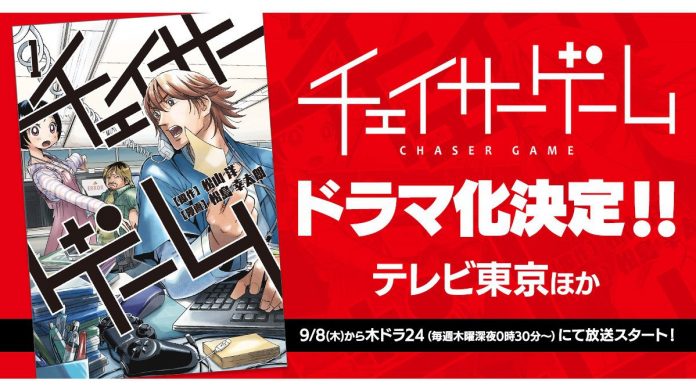 Written by. Nick Mosier based on the original Japanese article (original article's publication date: 2022-08-09 12:23 JST)


CyberConnect2 has announced the live-action TV series Chaser Game. The show is scheduled to premiere in Japan on September 8. Chaser Game revolves around Tatsuya Shindou, a game creator who has been promoted to a management position after working as a developer for 9 years. After working hard for years at a job he had dreamed about doing since he was in middle school, he now must take on new responsibilities and confront a host of new problems.
The original Chaser Game manga was published on famitsu.com between 2018 and 2021. The manga was written by CyberConnect2 CEO Hiroshi Matsuyama and illustrated by Kotaro Matsushima, a manga artist at the company. CyberConnect2 is known for titles like the .hack series, the Naruto: Ultimate Ninja series, Demon Slayer -Kimetsu no Yaiba- The Hinokami Chronicles, and Fuga: Melodies of Steel.
At the time, the Chaser Game manga was praised as a work that would tie your stomach in knots if you were someone involved in the games industry. The name CyberConnect2 has been changed to Dynamic Dream for the live-action version, but they actually made use of CyberConnect2's Tokyo studio when filming the office environment.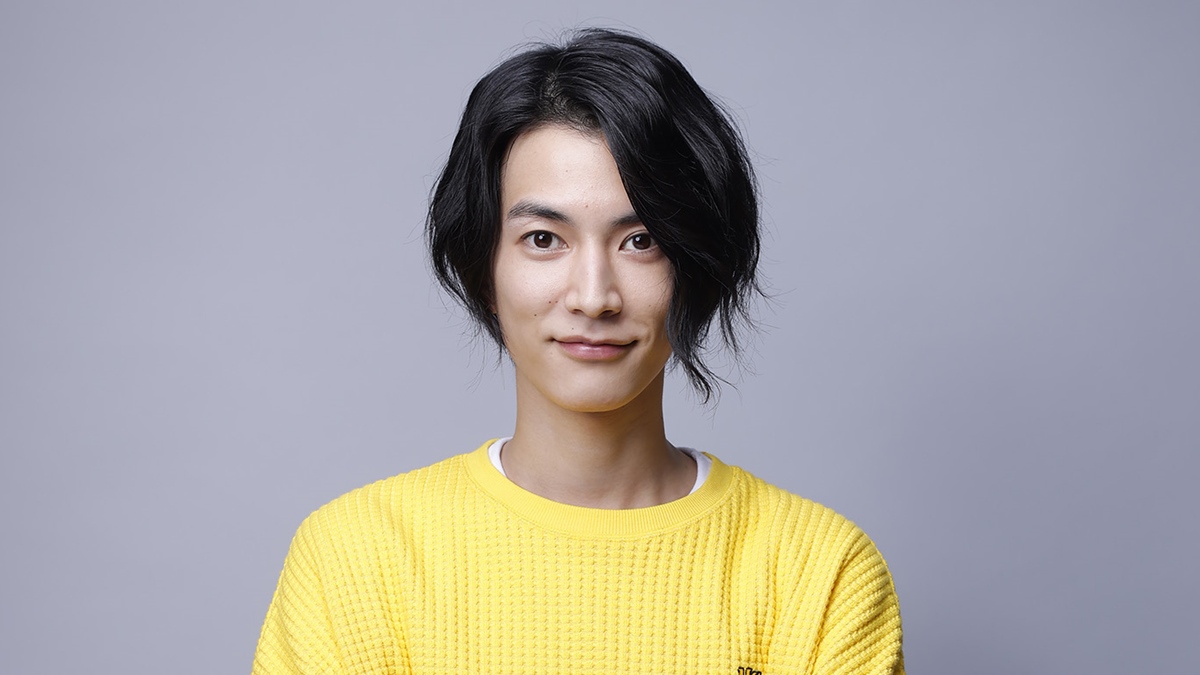 Matsuyama is also involved in the creation of the script for the show, and like the manga, it sounds like the TV series will depict a realistic look at what it's like working in the games industry. Director, writer, and producer Yu Ota also says that each episode will paint a realistic story but explains that it's being made to be enjoyable even for those who have zero knowledge of the industry.
The role of Tatsuya Shindou will be the starring debut of Keisuke Watanabe. Watanabe is a young actor who first appeared on the scene as Woz in Kamen Rider Zi-O.
The official website for the live-action version of Chaser Game can be found here (Japanese).