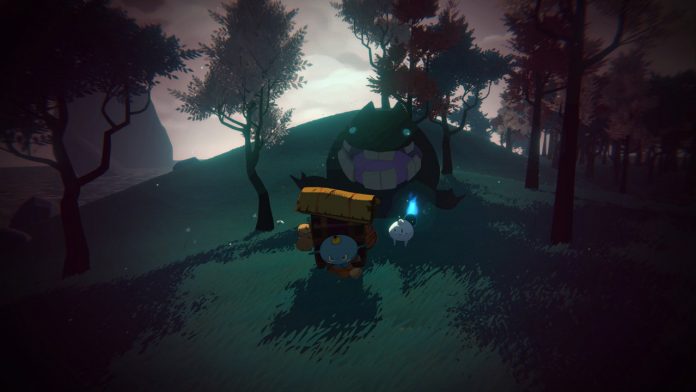 Written by. Marco Farinaccia based on the original Japanese article (original article's publication date: 2022-08-06 10:00 JST)

Clouded Leopard Entertainment has released the latest trailer for ONI: Road to be the Mightiest Oni. The game's official website and Steam page have also been launched. The game is scheduled to be released in 2022 for the PlayStation 4, PlayStation 5, and PC (Steam). It will support English, Japanese, Korean, Simplified Chinese, and Traditional Chinese.
ONI: Road to be the Mightiest Oni is a 3D action game that tells the Japanese folktale of Momotaro but with a twist. In the original tale, the hero Momotaro works together with his animal companions to defeat a band of evil oni (demons). But in ONI: Road to be the Mightiest Oni the protagonist is one of the oni rather than Momotaro. An oni named Kuuta sets out to take revenge against Momotaro, who in this version of the story is both human and evil monster.
The game takes place on Kisejima, an island inhabited by the spirits of demons. Kuuta, the only survivor of the army that faced Momotaro in battle, arrives on the island and meets Kazemaru. The two companions journey across Kisejima and overcome trials in order to obtain power with which they can defeat Momotaro.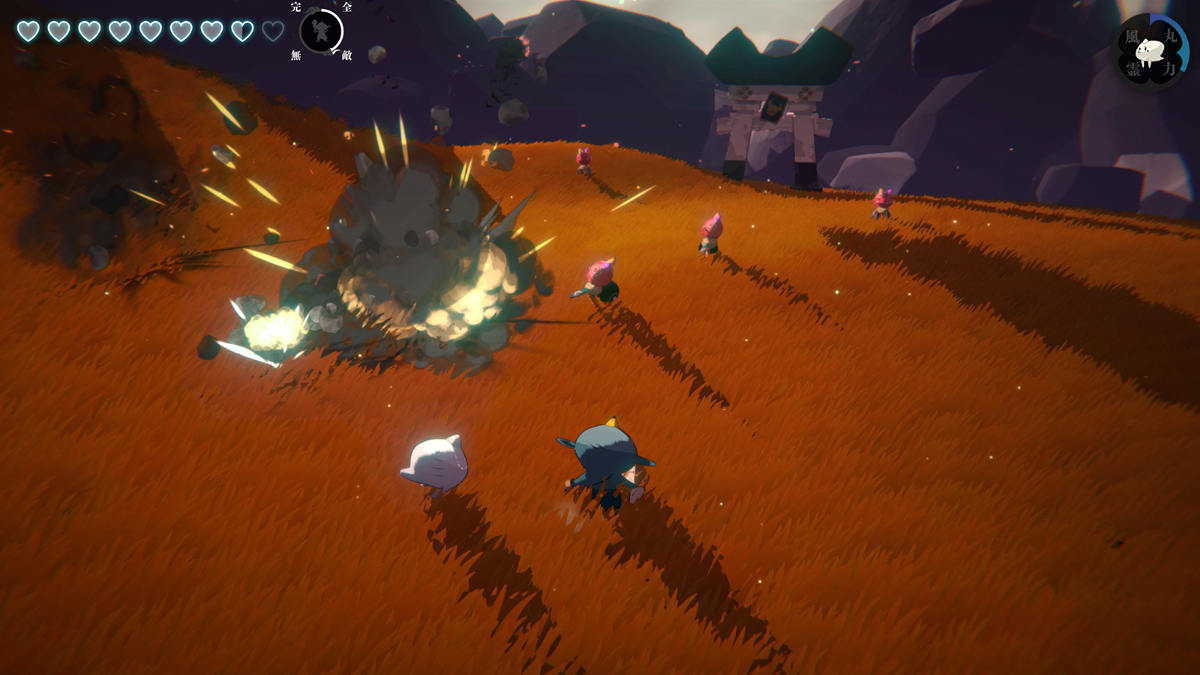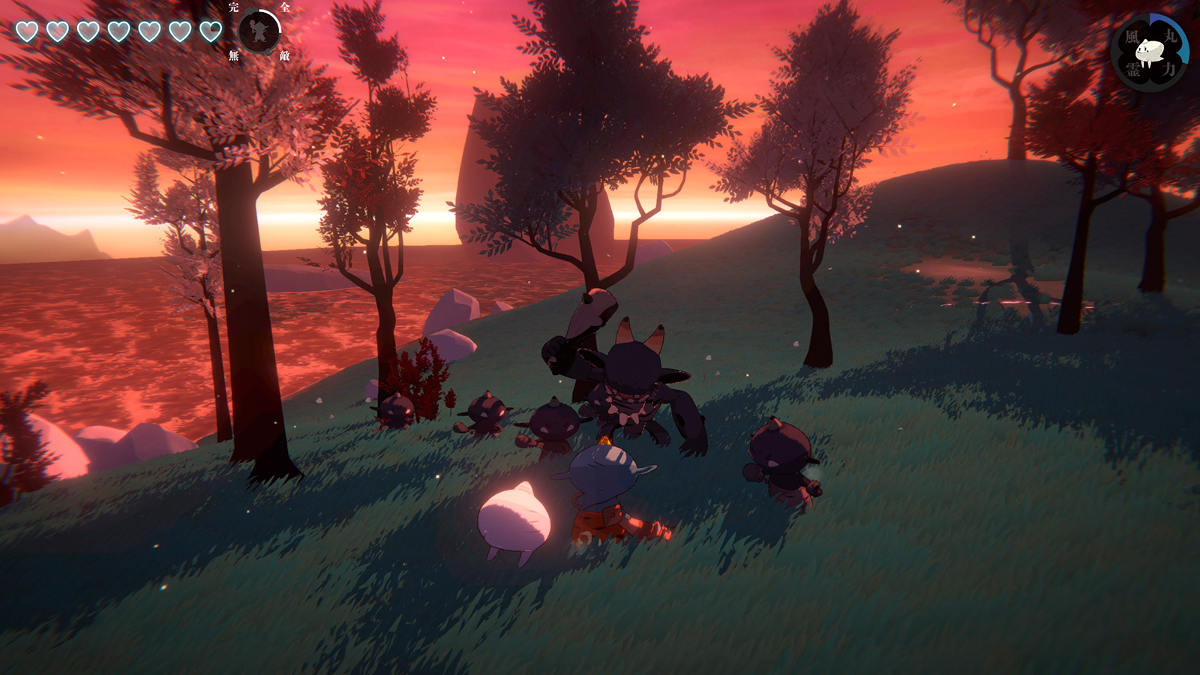 Kuuta can attack enemies using his club, but that isn't enough to defeat them. He must work together with Kazemaru who has the ability to suck the spirits out of the enemies' bodies thereby destroying them. There is a wide variety of enemies in the game, ranging from minor foes to large bosses. Kisejima is divided into three areas and includes challenges such as fighting enemies or carrying out escort missions. Players can also level up by running from enemies (like a game of tag) and can upgrade their club by using mushrooms.
In the newly revealed screenshots, we can also see a mysterious girl and a number of other small oni. Who is this girl and what connection does she have to Kuuta? It will be interesting to see how the story links with the traditional Momotaro tale.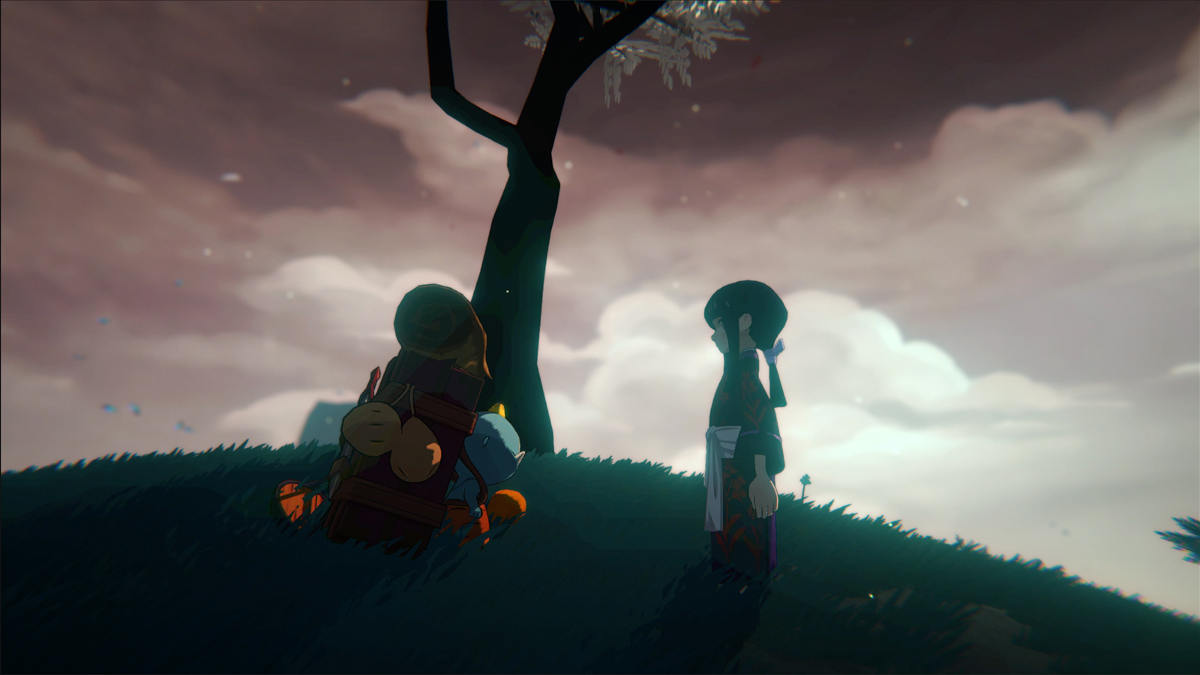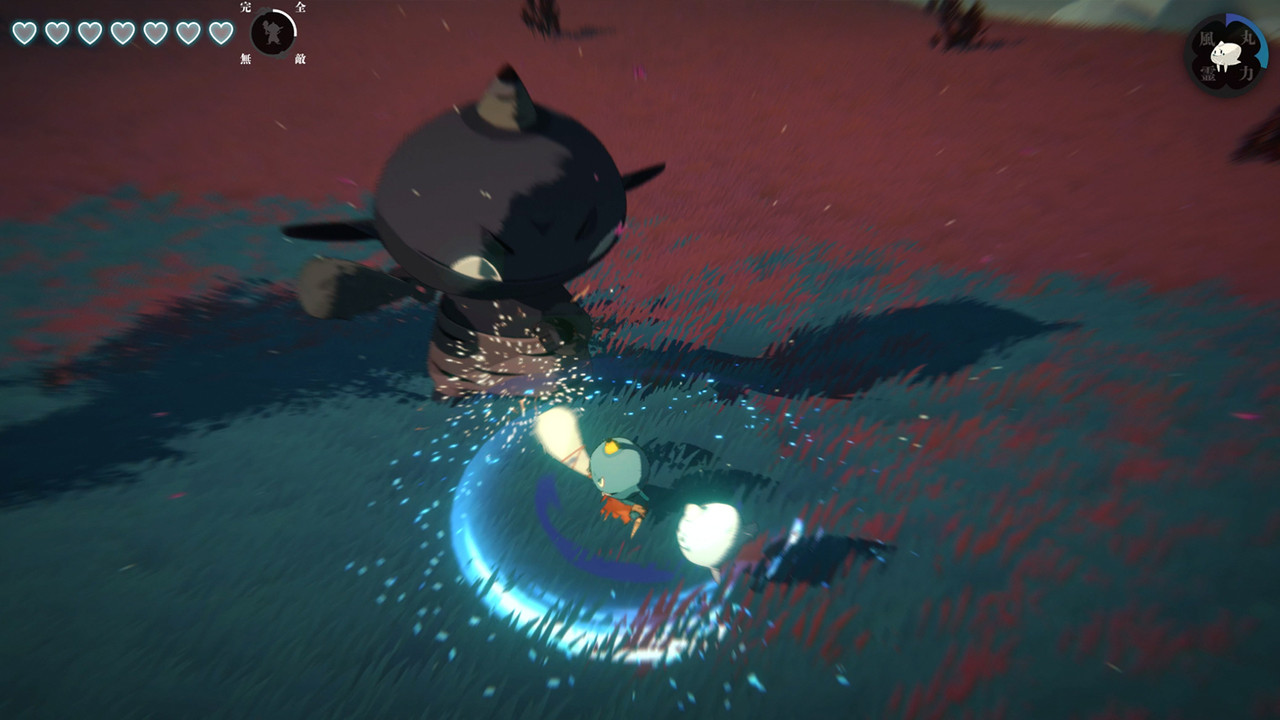 The game is being developed by KENEI DESIGN, a Japanese studio led by Kenei Hayama. Hayama has previously designed artwork for Terra Battle and Fantasian while working at Mistwalker. KENEI DESIGN previously released the iOS rhythm game B&D in 2019. ONI: Road to be the Mightiest Oni is currently being developed in cooperation with Shueisha Games.
A hands-on demo of ONI: Road to be the Mightiest Oni will be available during the indie game event BitSummit X-Roads, which is being held in Kyoto, Japan on August 6 and 7 (JST). (The general public can attend the event on August 7.)
The official website for ONI: Road to be the Mightiest Oni can be found here, and the Steam page here.