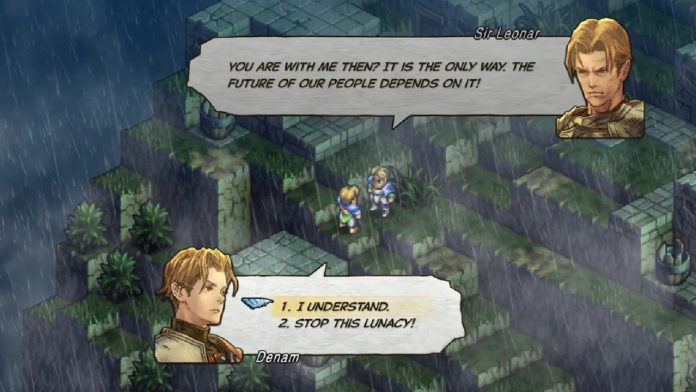 Written by Ryuki Ishii based on the original Japanese article (original article's publication date: 2022-08-04 16:34 JST)

Square Enix has officially announced Tactics Ogre: Reborn for PS4, PS5, Nintendo Switch, and PC (Steam). It's a remake of the tactical RPG Tactics Ogre: Let Us Cling Together and is set to launch on November 11.

Tactics Ogre: Let Us Cling Together came out in 1995 in Japan and 1998 in North America. It depicts an ethnic conflict that takes place in a region called the Valerian Isles, with a branching narrative that changes depending on the player's choices. 27 years have passed since the initial release, but the game is still held in high regard by fans for its unique gameplay systems and engaging storyline.
The newly announced Tactics Ogre: Reborn is based on the PSP version which released in 2010 with even further enhancements. It features high-definition characters and backgrounds, a fully updated UI, fully-voiced cutscenes (with an option to switch between English and Japanese), remastered sound effects, composer Hitoshi Sakimoto's rerecorded soundtrack, new pieces of music, a redesigned battle system, playability improvements, and more.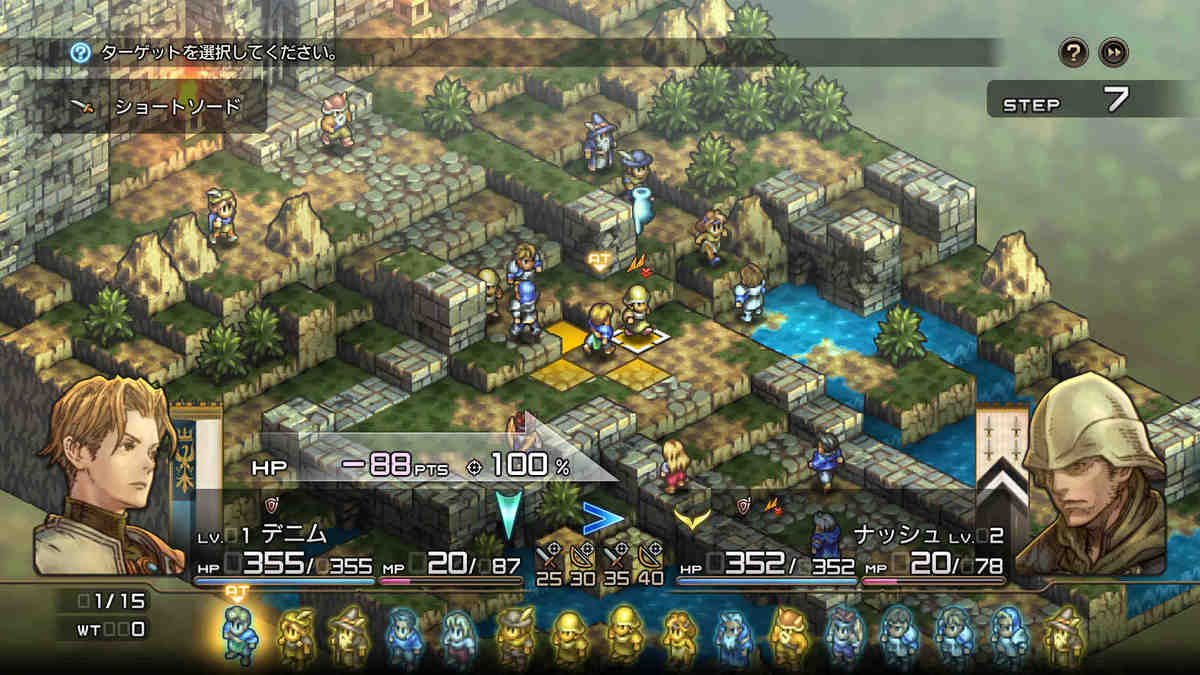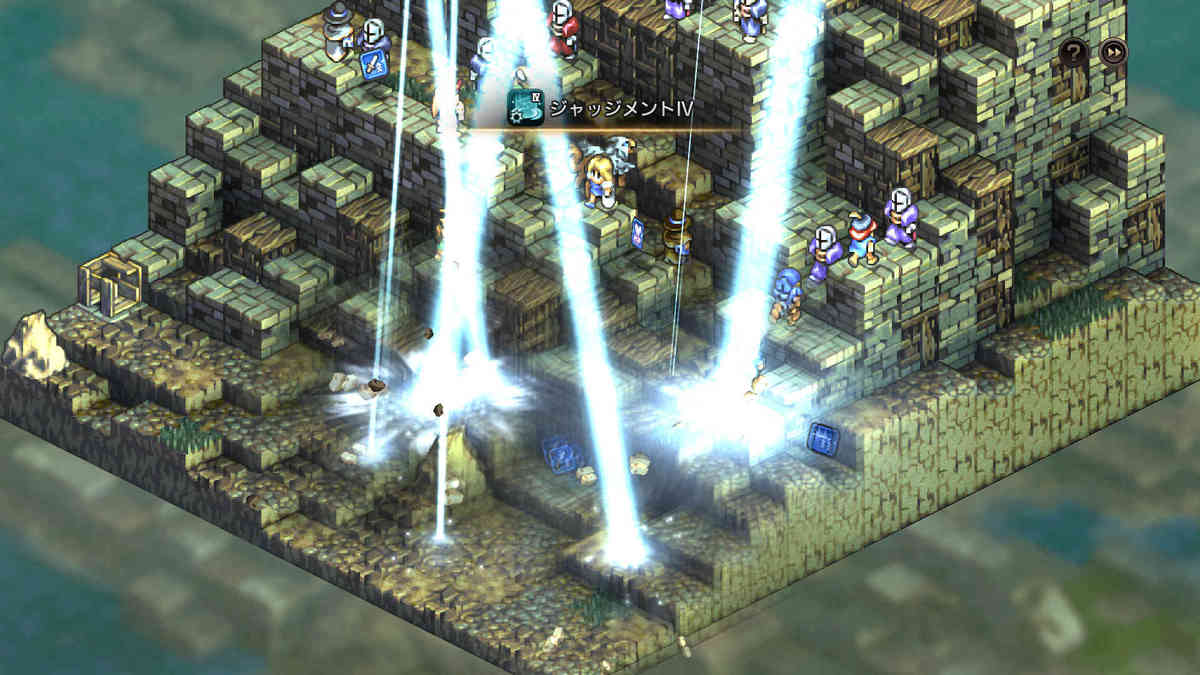 In terms of the battle system, the class-wide level management system found in the PSP version has been replaced by a unit-by-unit level system. "Each unit advances differently depending on its class, making for an elegant system that lets players plot their way through endless combinations of equipment, skills, and magic for each unit," Square Enix explains. Battle AI has also been reworked, with enemy tactics changing "depending on the layout of the battlefield and the state of the battle."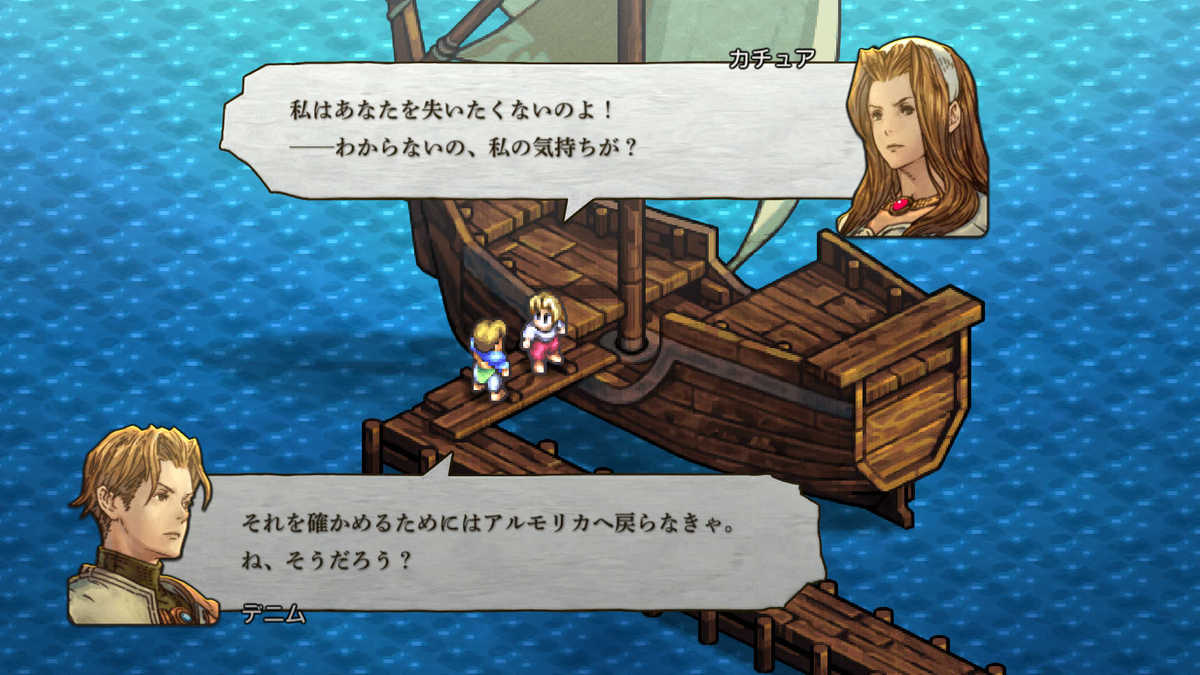 The official website for Tactics Ogre: Reborn can be found here. Check out the official blog for more information about the remake's new features.




© 1995, 2022 SQUARE ENIX CO., LTD. All Rights Reserved.