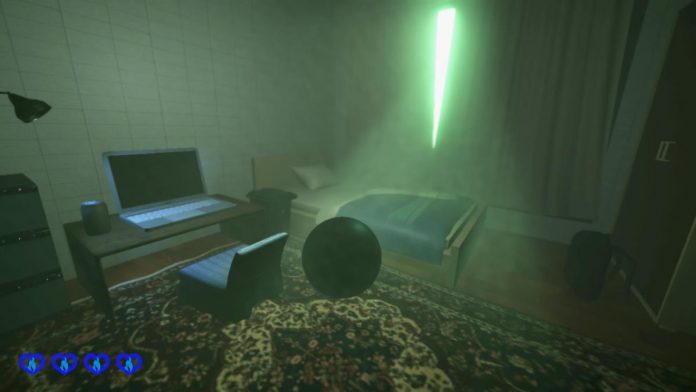 Written by. Nick Mosier based on the original Japanese article (original article's publication date: 2022-08-01 15:18 JST)


Japanese solo game developer Yuki Nakajima opened a Steam page for their upcoming title WHY I was Born on August 1 (JST). The store page was opened along with the release of a trailer for the game which is scheduled to launch in late August.


WHY I was Born is a 3D action-adventure game that follows a man's life. The setting is a mixture of the memories of this ordinary man combined with dream-like sequences, with players taking on the role of a ball as they explore. Locations include areas such as a park, a school, a one-room apartment, a university, and an office. All of which played a part in the man's life. These places will give players a look at the man's personal relationships, dreams, and sorrows as he finds answers deep within his heart.
This mysterious world that players explore is divided into stages with each having their own assortment of mechanics and gimmicks matching the scenes that are presented. One stage will have you blasting between platforms with cannons while another will have you adding missing components to famous paintings. Some locations mimic reality while others look like bad dreams. Depending on the stage, puzzle or horror elements may be waiting as you travel through the man's happy memories and frightening experiences. According to the Steam page, WHY I was Born will take roughly 4 to 5 hours to complete.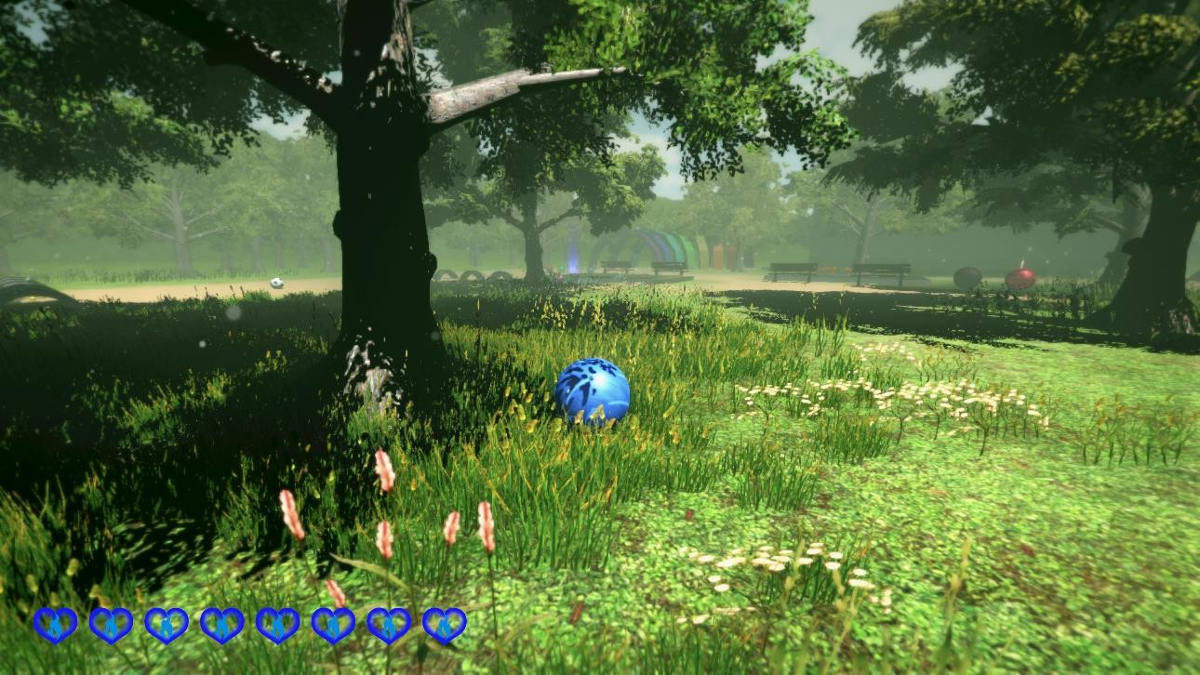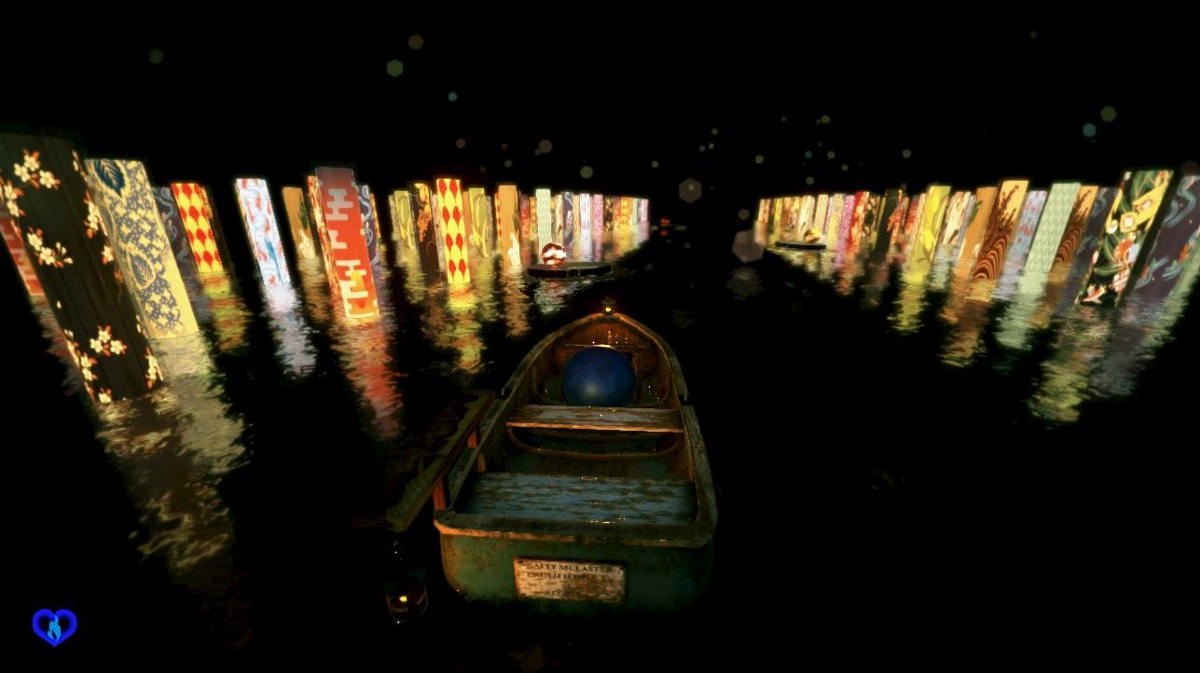 WHY I was Born is being made by solo Japanese game developer Yuki Nakajima. Nakajima previously released an Android app in 2018 called Tansaku Techou (Exploration Pocketbook) which records real-life locations and helps users explore the world around them.
According to Nakajima, WHY I was Born took around 3 years to make and is stuffed with locations they've seen in their own life like the one-room apartment in Kobe, Japan they used to live in, a large factory in Osaka, and the college they attended. The game takes inspiration from titles like the free game Yume Nikki, the PlayStation game LSD, and the anime Cat Soup.
WHY I was Born is scheduled to release on PC (Steam) in late August.