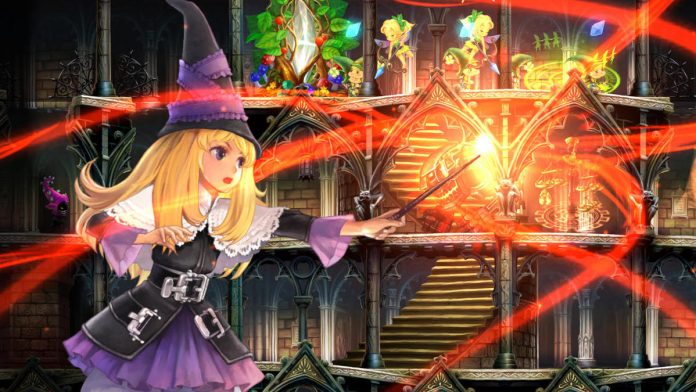 Original Japanese text written by. Ryuki Ishii
Translated by. Nick Mosier


GENSEKI, a service in Japan that connects creators and businesses, is holding a fantasy monster illustration contest. Entries are being accepted until 11:59 p.m. on September 28 (JST) with the winners being selected by Nippon Ichi Software and Vanillaware. The winner selected by each company will also receive a prize.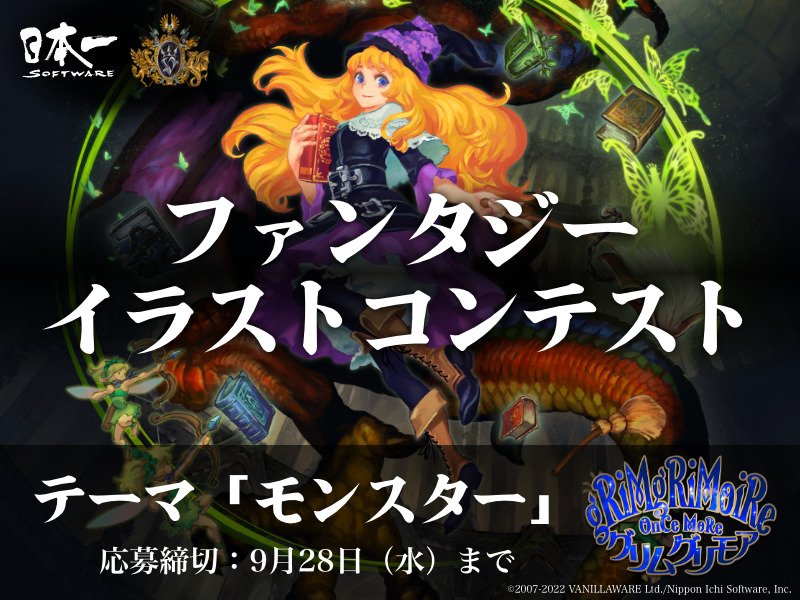 From more traditional dragons and golems to totally unknown creatures of your imagination, the contest gives participants a high degree of freedom with their illustrations. However, they do ask participants to avoid depicting violence or sexual content. Infringing the copyrights of outside parties is also prohibited.
When entering, GENSEKI recommends also providing text to explain the monster's special traits or concept behind it. They also advice illustrators to imagine a sort of story for their drawings like a witch and monster battle or friendship that crosses between tribes to create even better works.
As mentioned above, judging will be handled by Nippon Ichi Software and Vanillaware. The start of the contest, which began on July 28 (JST), coincided with the release of GrimGrimoire OnceMore in Japan, a game both companies were involved with. Illustrations set in the world of GrimGrimoire or with characters from the game are also welcome, so if you're an illustrator and a fan of GrimGrimoire, this might be a fun contest to enter.


Winners selected for the Nippon Ichi Software prize or the Vanillaware prize will each get a 10,000-yen (roughly $75) Amazon gift card, a copy of the GrimGrimoire OnceMore Original Soundtrack, and their illustration posted on a special page. Works that receive an honorable mention will also appear on the page. Furthermore, winning entries in the contest will become property of the contest holders.
A GENSEKI account is required to enter. GENSEKI is a service that connects creators looking for jobs and businesses looking for creators. Besides this fantasy illustration contest, they are currently sponsoring contests with a variety of other themes as well.