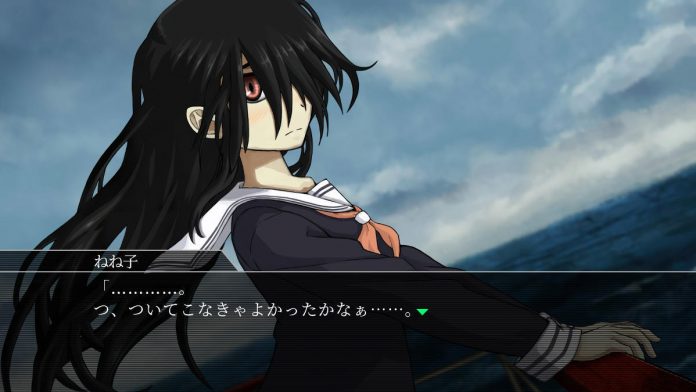 Written by. Nick Mosier based on the original Japanese article (original article's publication date: 2022-07-28 12:00 JST)


Japanese solo game developer Hyogo Onimushi and publisher room6 have announced that Return to Shironagasu Island will be coming to the Nintendo Switch on November 17 (JST). The game will be available in North America, Europe, Japan, and other territories in Asia and will support English, Japanese, Korean, German, Polish, Spanish, and Simplified Chinese.


Return to Shironagasu Island is mystery visual novel and adventure game about discovering the secrets of a sinister and solitary island. The game revolves around Sen Ikeda, a private detective that lives in New York. One day, a wealthy man named Roy Higgins commits suicide prompting Ikeda to pay a visit to his estate. There, he finds Higgins' suicide note expressing remorse for what happened on Shironagasu Island and an invitation to the island.
At the request of Ada Higgins, Roy's daughter, Ikeda sets out to investigate more about Roy's death. Together with his assistant Neneko Izumozaki, a girl with a photographic memory but is socially awkward, Ikeda goes to the island. However, what awaits them is a series of incidents with other suspicious invitees and employees on the island. Ikeda and Neneko must reveal the truth of this sinister island and escape with their lives.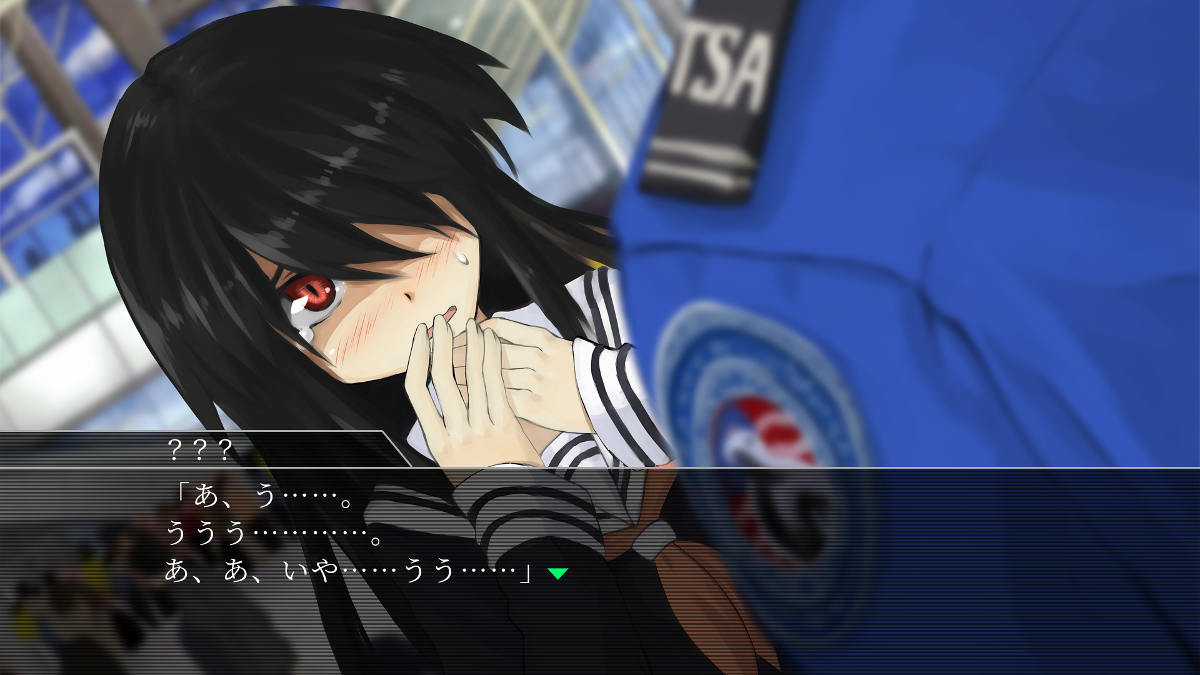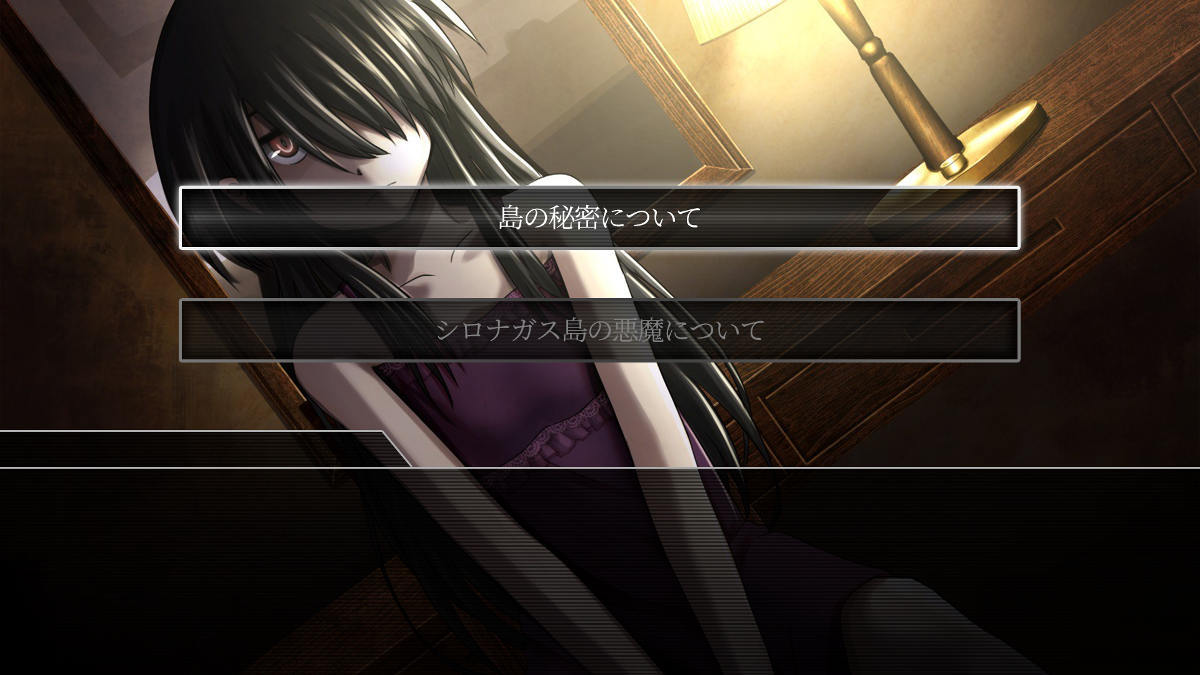 Return to Shironagasu Island is fundamentally a visual novel with dialogue choices and point and click adventure elements for investigating. From a mechanics perspective it's pretty standard for the genre.
The game was made by solo developer Hyogo Onimushi, an author from Japan's Shimane prefecture. A complete edition of the game began distribution in December of 2018, with a Steam version going on sale in March of 2020. The game has amassed 1,831 user reviews on Steam as of this writing with 96% being positive, giving the game a rating of "Overwhelmingly Positive." Players praised the story that's packed into the roughly 6-hour adventure and the game's quirky cast of characters.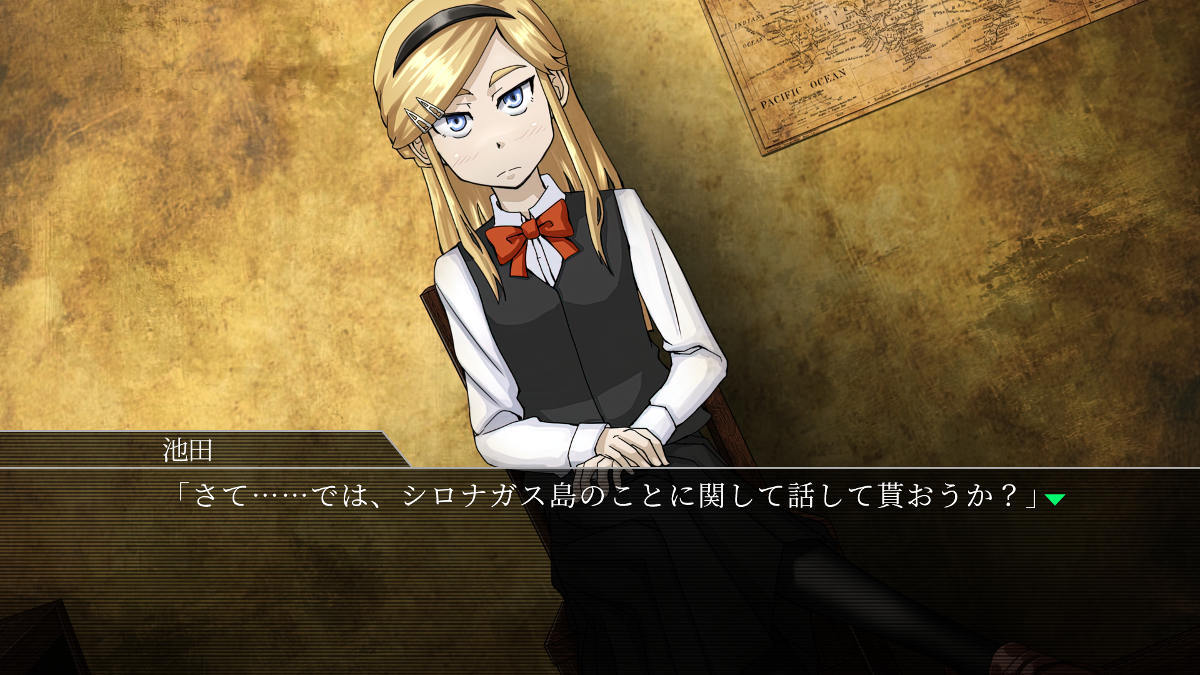 The upcoming Nintendo Switch version will contain full voice acting for the main campaign and extra scenario. The cast includes Neneko being voiced by Yuka Iguchi, Akira Edgworth being voiced by Kaori Ishihara, Vincent Swift being voiced by Joji Nakata, and more to fill out the cast of professional Japanese voice actors. And according to a tweet from Hyogo Onimushi, the Steam version is going to be updated to include voice acting as well. Other additional content includes a new main theme and ending song by Kanako Ito.
A Return to Shironagasu Island murder mystery board game was also announced. This deduction game sees players taking on roles in scenarios and trying to solve mysteries through conversations with other players. The game is meant for 4 players and takes roughly 90 to 120 minutes to play. The scenarios were written by Ibarayugi with oversight by Hyogo Onimushi. It also includes a CD performed by the voice cast from the game and is scheduled to launch on October 28.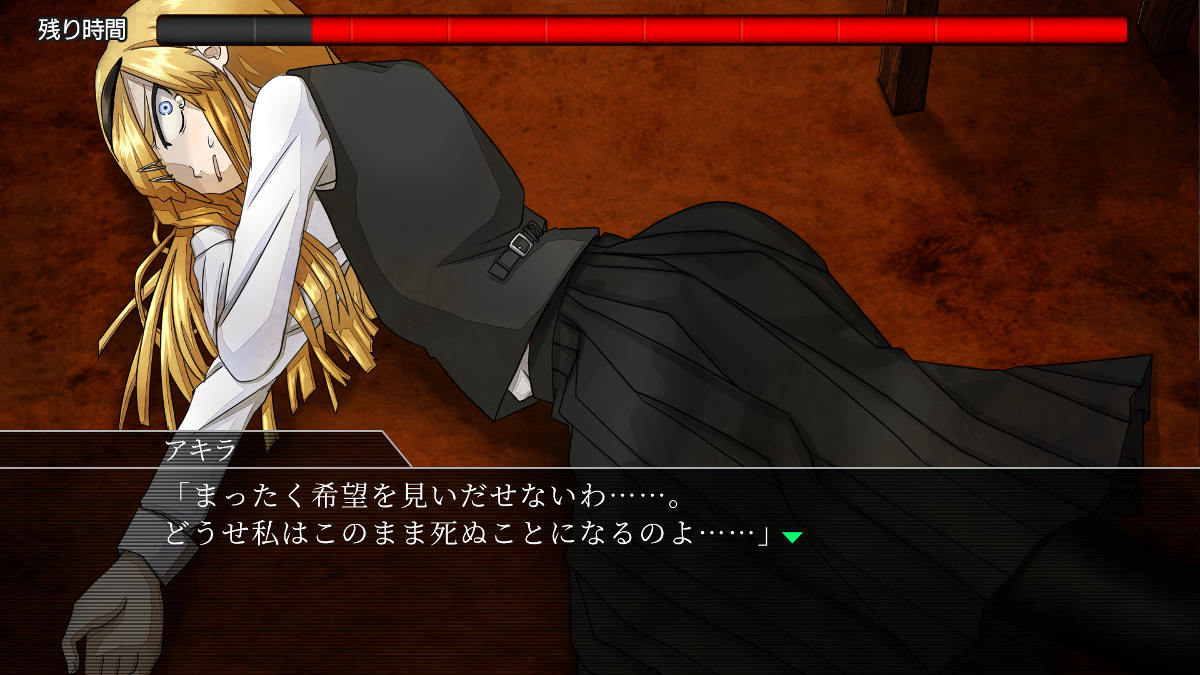 On top of that, it was also announced that the dramatic CD that was distributed as a backer reward for the game's crowdfunding campaign will be going on sale. A specialty shop is also opening to commemorate the launch of the Nintendo Switch version with more details about that coming at a later date.
The official website for Return to Shironagasu Island can be found here. The PC version is available now on Steam.