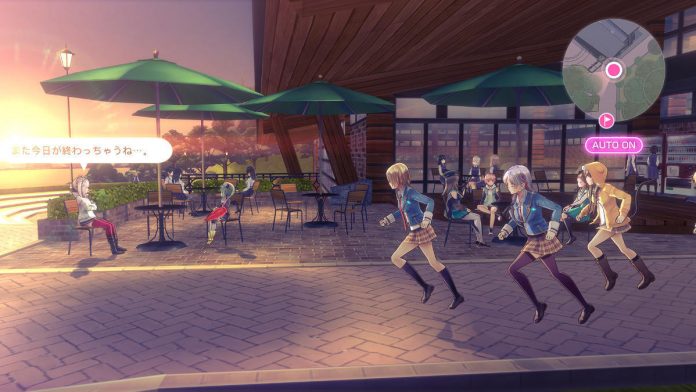 Written by. Marco Farinaccia based on the original Japanese article (original article's publication date: 2022-07-24 22:44 JST)

[UPDATE 2022/08/05 9:42 JST] Wright Flyer Studios has announced that a PC (Steam) version of Heaven Burns Red will launch on August 10 (JST) in Japan.
[Original Text 2022/07/25 11:34 JST]
Wright Flyer Studios has announced a PC (Steam) version of Heaven Burns Red for Japan, but no release date has been revealed at this time.

Heaven Burns Red, currently available on smartphones, is an RPG developed by Wright Flyer Studios and Key. The main scenario for the game is written by Jun Maeda, known for titles such as Air and Clannad. The game is unique in the way it combines highly comedic dialogue, reminiscent of bishoujo games of the 2000s, with an emotionally stirring story.
The game takes place in a world that is being attacked by mysterious extraterrestrial life-forms called Cancer. Conventional weapons have no effect on the Cancer and, as a result, humanity is driven to the brink of extinction. The majority of the world has fallen under the control of Cancer and the human population has rapidly decreased.
In the midst of this crisis, humanity succeeds in developing a new type of weapon that has the power to damage the Cancer called Seraph. Young girls who are able to wield these new weapons are enlisted to a military base that is located within a school campus. These girls have been entrusted with humanity's final hope, and they fight to save the world.
The main protagonist, Ruka Kayamori, is a genius vocalist and guitarist formerly part of a legendary rock band. After becoming a member of the Seraph troop, she devotes herself to training with her comrades and the battle against the Cancer.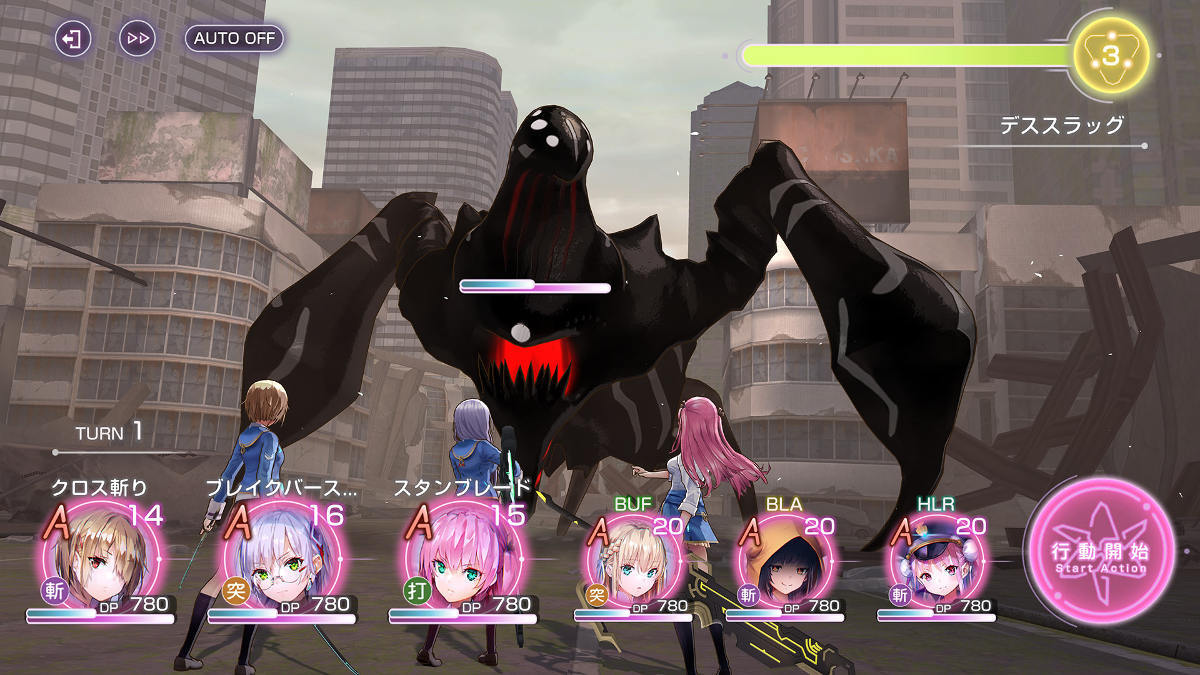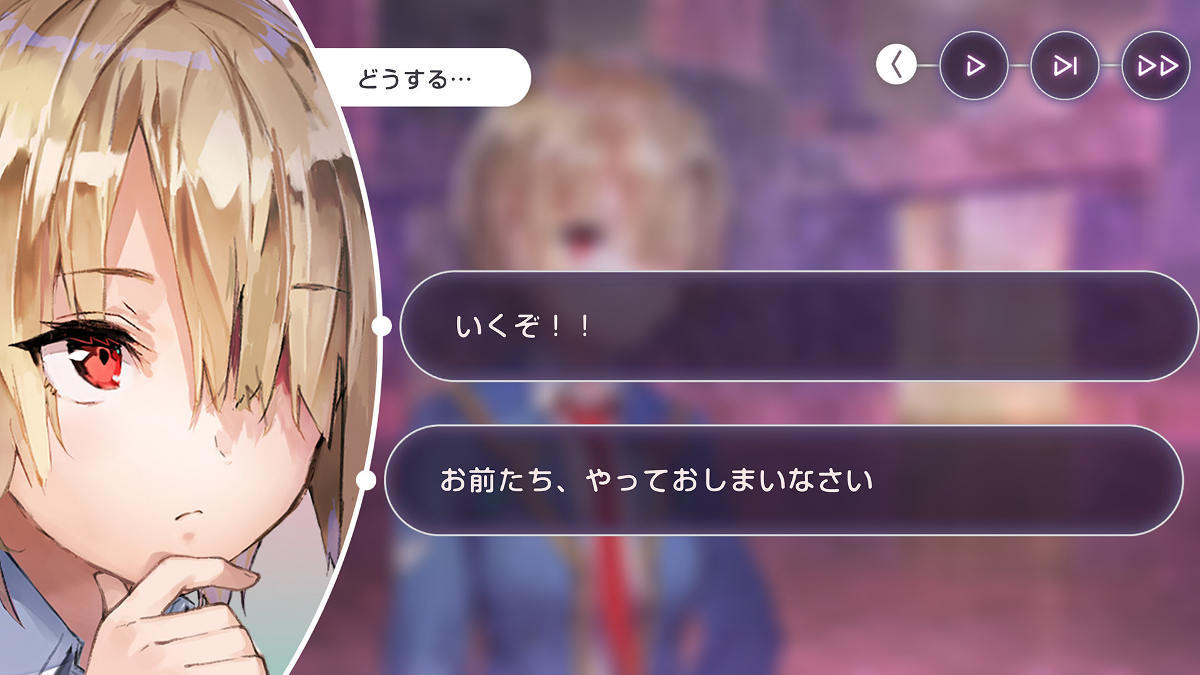 Players follow the battles and daily lives of the girls in the Seraph troop from the viewpoint of Ruka. Combat in the game uses a turn-based battle system, and the smartphone version of the game included a feature that let players automatically repeat battles in a low-power mode that even works when the game is running in the background. There is also a gacha system that allows you to recruit new characters.
Heaven Burns Red was first released in Japan for iOS and Android on February 10. The game surpassed one million downloads only four days later and has continued to perform well over its first five months. When the newly announced Steam version becomes available, it will be possible to link your data with the smartphone version. The Steam version will also add support for 4K resolution with different graphical options, as well as keyboards controls.
The Steam page for Heaven Burns Red can be found here.