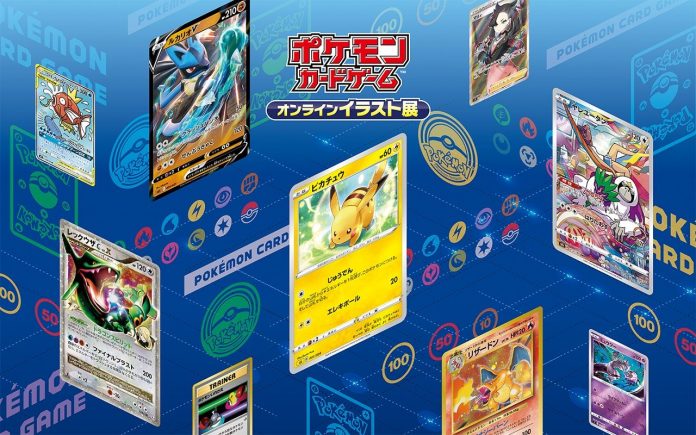 Original Japanese text written by. Ryuki Ishii
Translated by. Marco Farinaccia

The Pokémon Company has announced that Pokémon Trading Card Game: Online Illustration Exhibition will be held between August 10 and October 22, 2022. According to the Japanese announcement, admission to the event is free and it will have support for ten languages including English and Japanese. This is the first time that an exhibition for Pokémon Trading Card Game has been held online.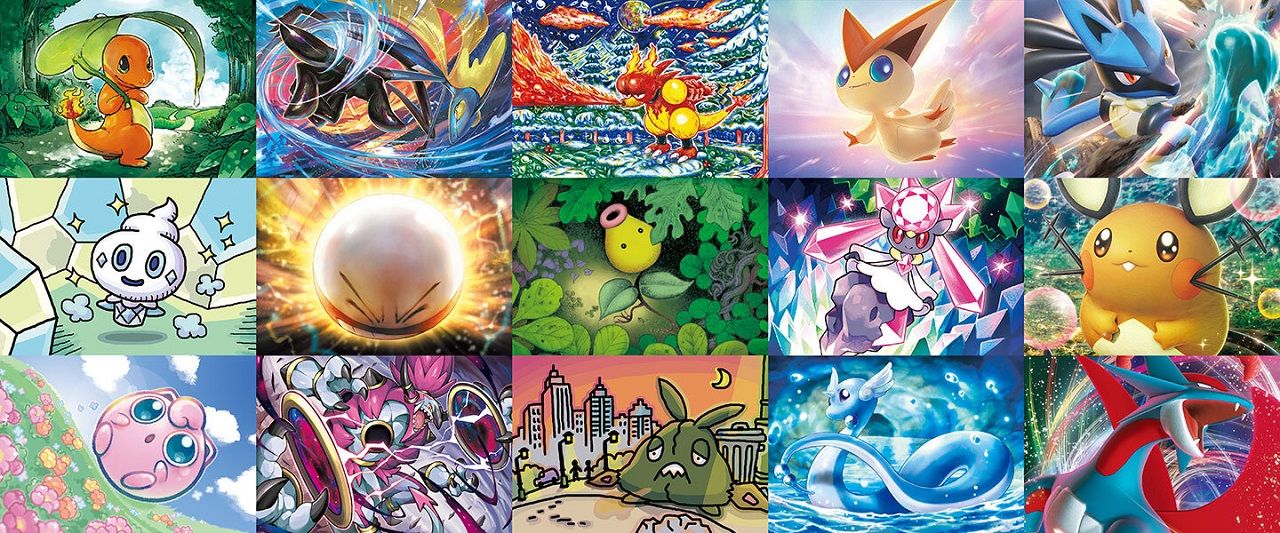 The exhibition will be separated into three areas based around the themes Life, History, and Artist. The Life area consists of card illustrations that provide a glimpse of the habitats and routines of Pokémon; the History area looks back on the many cards created since the game debuted in 1996 and how they have evolved; and finally, the Artist area shows the wide range of styles that artists use to capture the multifaceted charm of the Pokémon.
Selecting one of the many different cards on display in each area will allow you to view the illustration up close, giving you a chance to better appreciate the details of the work. 50 of the artists whose work is on display have each provided a comment for one of their own illustrations. Attendees will be able to not only enjoy the illustrations but also learn about them from the artists.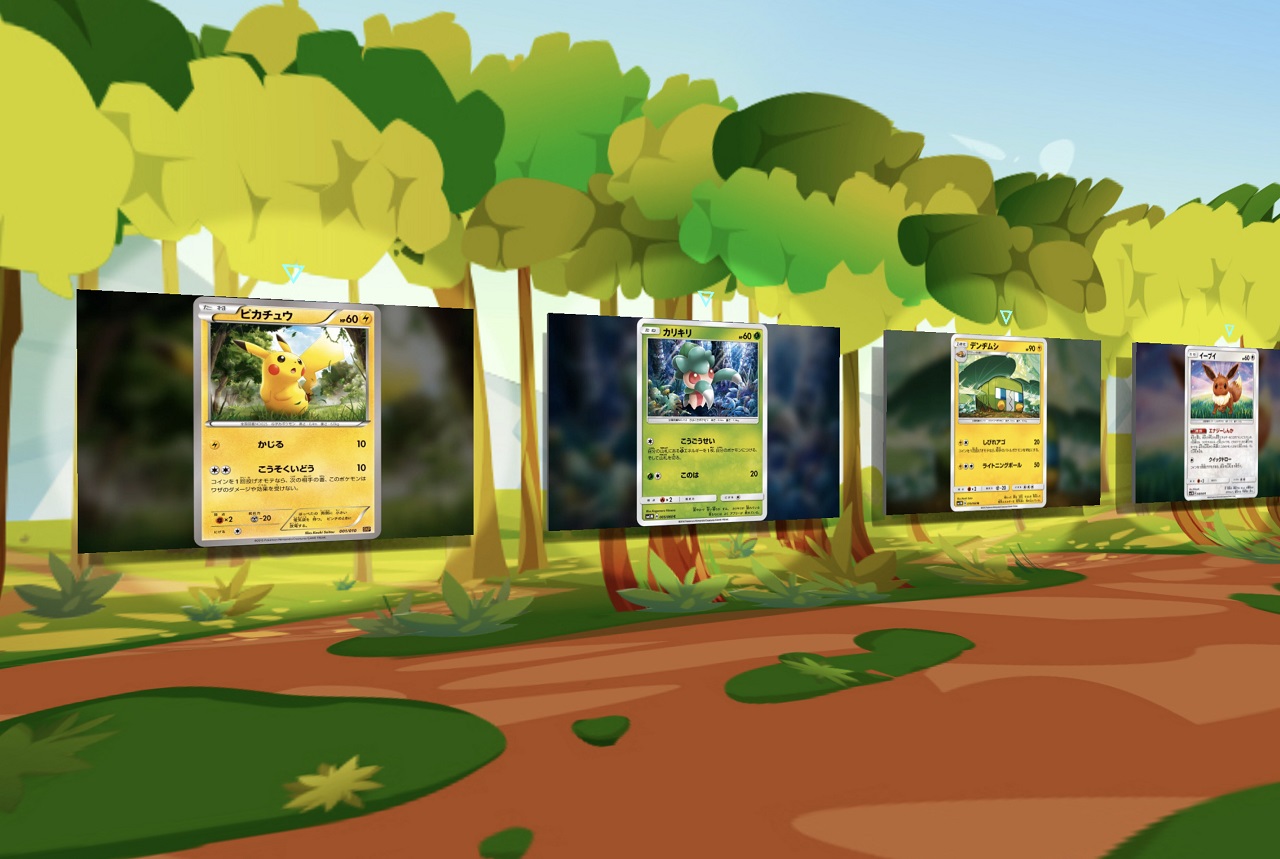 As part of a special collaboration for the event, illustrator Takumi Wada, known for his work on The Legend of Zelda: Breath of the Wild and a number of other titles, has designed three new card illustrations that will be put on display. The three cards will be revealed one by one on August 23, September 7, and September 22 (JST).




©2022 Pokémon. ©1995-2022 Nintendo/Creatures Inc. /GAME FREAK inc.