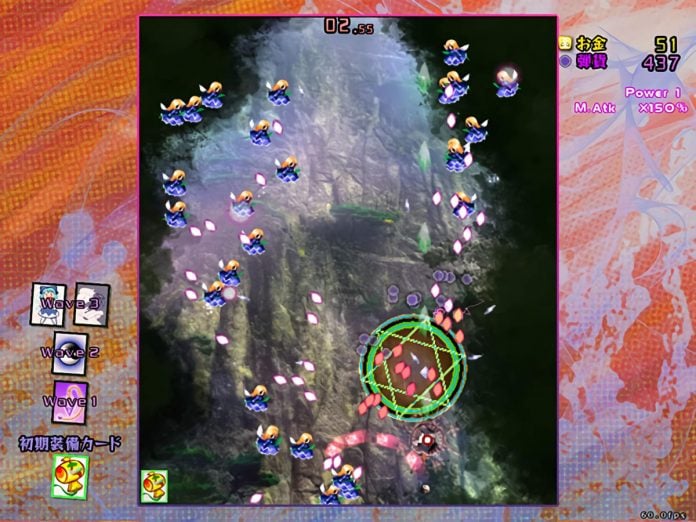 [Update 2022/08/14 23:07 JST]
Mediascape and Team Shanghai Alice have launched Black Market of Bulletphilia ~ 100th Black Market., the 18.5th title in the Touhou Project, on Steam for $14.99. The store page can be found here (the game only supports Japanese).


[Original Text 2022/07/22 18:03 JST]
ZUN from Team Shanghai Alice has announced new Touhou Project game バレットフィリア達の闇市場 〜 100th Black Market. (Barettofiria-tachi no Yami-ichiba ~ 100th Black Market.) It is scheduled to be released at Comiket 100 on August 14 (JST), and as usual, will also be coming to Steam.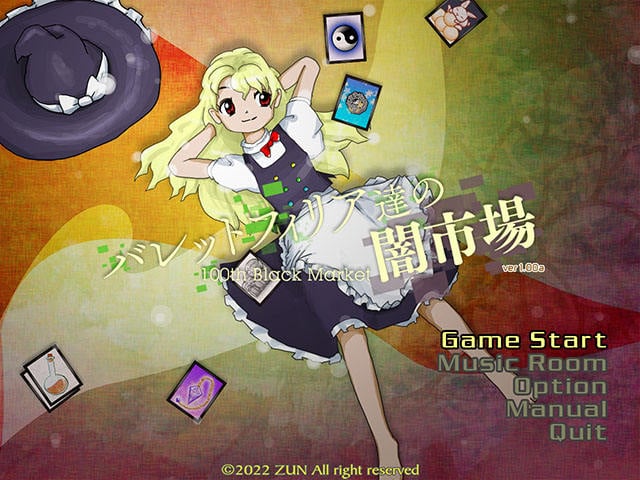 The game is a high-speed bullet hell shoot 'em up featuring randomly generated stages. Team Shanghai Alice's ZUN calls it the 18.5th title in the Touhou Project. 100th Black Market is set in Gensokyo and takes place after the previous title, Touhou Kouryuudou ~ Unconnected Marketeers. Following the events in Unconnected Marketeers, the value of ability cards continues to climb. At the height of the chaos in the card market, a black market which cannot be interfered with by gods is established. The protagonist of the game, Marisa Kirisame, takes part in black market dealings as she investigates the market and attempts to solve its anomalies, all the while collecting cards for herself.
ZUN stated that "Marisa takes on the leading role in the game, something that is surprisingly rare." The screenshots for the game show the card system that was previously featured in Unconnected Marketeers. However, a single playthrough of this new title is shorter as it is designed to be played repeatedly. There are also many new cards that did not appear in the previous game.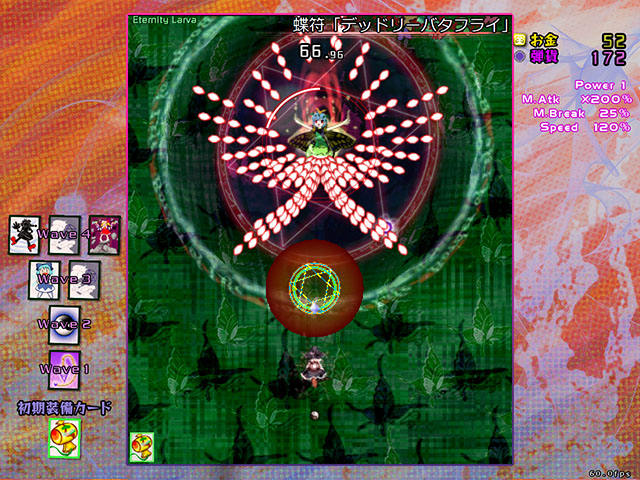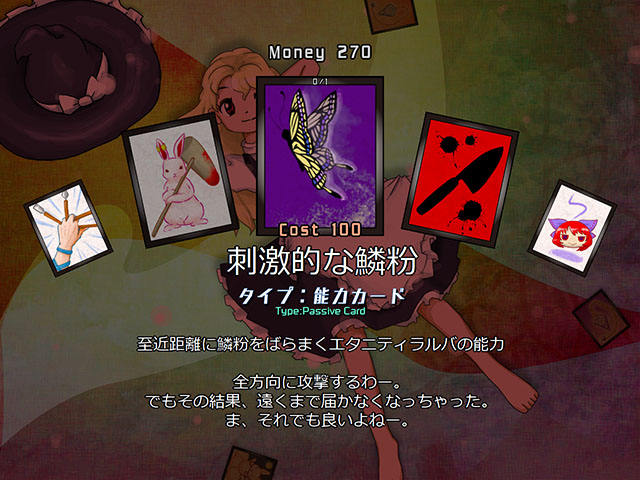 Written by. Marco Farinaccia based on the original Japanese article (original article's publication date: JST)