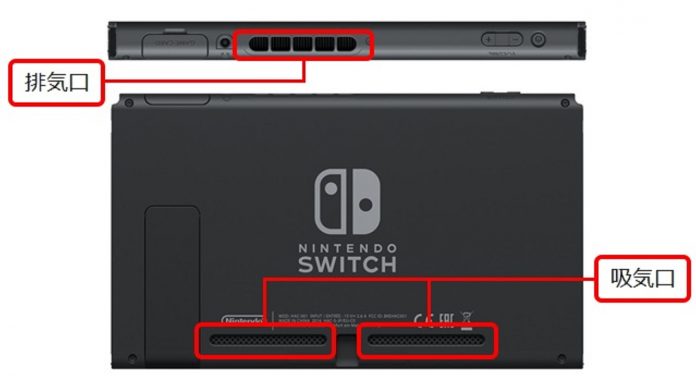 Original Japanese text written by. Ryuki Ishii
Translated by. Nick Mosier


Nintendo's Japanese customer support Twitter account recently tweeted out a warning reminding users not to play their Nintendo Switch consoles in high temperature areas.

Japan is continuing to experience record breaking heat, with some areas reaching 40.2°C (104°F) during the month of June, the highest June temperature recorded in Japan. Even Tokyo is seeing continued temperatures over 35°C. This is the first time Japan has experienced this kind of continued heat in June since data began being tracked in 1875 (BBC).
This historic heat has not only increased the risk of heatstroke but caused the government to warn of potential energy shortages at one point. However, Prime Minister Fumio Kishida held a press conference on July 11 predicting that the energy supply would remain stable (ITmedia).
Japan experiencing such a heatwave despite summer only just beginning is likely what led Nintendo to issue the warning. Nintendo also added, "When the console becomes too hot, it may automatically enter sleep mode as a safeguard. When playing in TV Mode, please place the dock in a location that doesn't trap heat."
As an aside, this isn't the first time Nintendo has issued such a warning. They also tweeted the same information last year on July 27 (JST). Japan experienced hotter weather earlier than usual last year, but with this year getting hotter even sooner, Nintendo issued their warning earlier as well. For our own safety and for the safety of our game consoles, let's make sure not to play games in hot areas this summer.