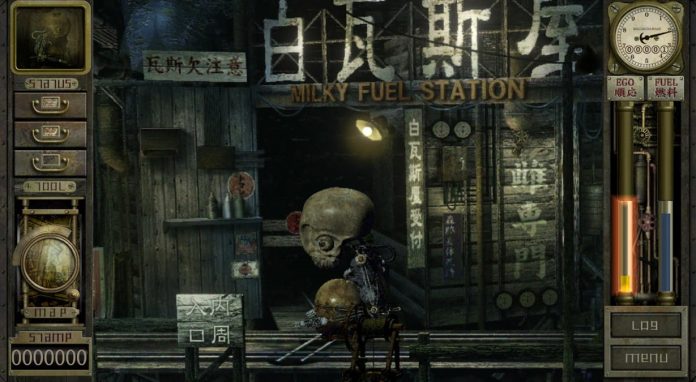 Written by. Marco Farinaccia based on the original Japanese article (original article's publication date: 2022-06-17 18:48 JST)


Sakuba Metal Works has announced that the PC (Steam) version of Garage: Bad Dream Adventure will be released on July 8 for $19.99. The game will support English, Japanese, Simplified Chinese, and Traditional Chinese. 

Garage is an adventure game that was released for PC in 1999 by Toshiba-EMI. The game takes place in a psychological world that is teeming with dilapidated wooden buildings, rusted metal, and sewage. The protagonist of the game is a test subject who has entered a world that is created from his subconscious mind using the psychotherapeutic machine "Garage." When he awakens in this world of darkness, the protagonist discovers that his body has been changed into a strange fusion of a machine and a living creature. He must wander this complex and bizarre realm, solving puzzles as he attempts to find a way to escape.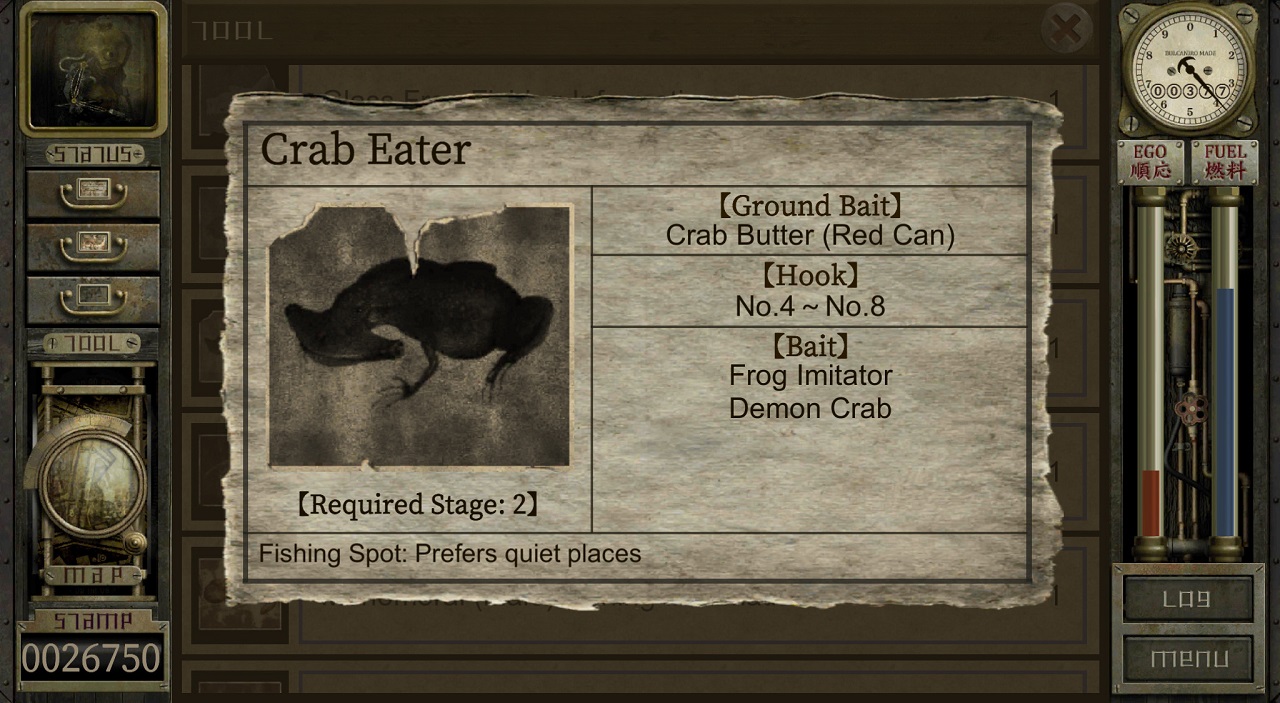 Following the game's release in 1999, the unique setting received high praise from players. In Japan, it is considered one of the three great surrealist games, along with Baroque and Kowloon's Gate. However, since very few copies of the game were initially produced and publisher Toshiba EMI withdrew from the game industry shortly after, the game became very rare and highly priced. Even if people wanted to play it, it was difficult to obtain due to the scarcity of the game itself.
Many years later in 2020, the original director of the game, Tomomi Sakuba, started a crowdfunding campaign to create a smartphone version of the game. The campaign gathered over 2,300 supporters and raised over 22 million yen (around $160,000 at the current exchange rate). The smartphone version was released for iOS and Android in 2021.
The smartphone version includes reworked visuals and video, and the UI and game balance have been improved. New chapters, subquests, and extra endings were also added to this version of the game. As the smartphone version was able to include elements that couldn't be implemented in the original release, it could be considered the definitive version of Garage.
The Steam release of the game is a PC port that is based on the smartphone version. According to a tweet from Sakuba, the number of save slots has been increased from two to five, and players will be able to experience a completely uncensored version of the game.
The Steam page for Garage: Bad Dream Adventure can be found here.