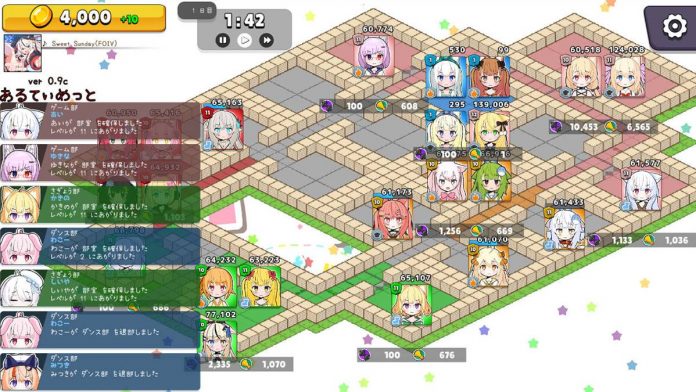 Written by. Marco Farinaccia based on the original Japanese article (original article's publication date: 2022-05-26 16:24 JST)


Colorful Party Wars, a game by Japanese solo developer Korimizu, has entered Early Access. It is available as a free download for PC (via Steam or BOOTH). The game currently only supports Japanese, but there are plans to implement support for English, Korean, and Simplified Chinese in the future.

Colorful Party Wars is an RTS game that features the group Colorful Party who are active on the VR platform VRChat. The game is set in a school where a variety of club activities are being conducted. However, the number of different activities has grown too large, and a battle for supremacy breaks out between the clubs. The player is tasked with joining the battle and leading one of the clubs to victory in order to bring this conflict to an end.
The player will choose one club to control at the beginning of the game, and the aim is to take control of all the club rooms by using each of your club's units to crush the units belonging to the other clubs. The game features over 60 characters that are based on the VR group Colorful Party, and each unit possesses different types and stats.
At the end of a battle, the units that performed well will be awarded with "effort points" that can be used to upgrade them. You can also customize units by equipping items that have special effects. There are six difficulty options in the game, ranging from Easy, which anyone can beat, to the extremely difficult Ultimate, so you will be able to choose a level that is to your liking.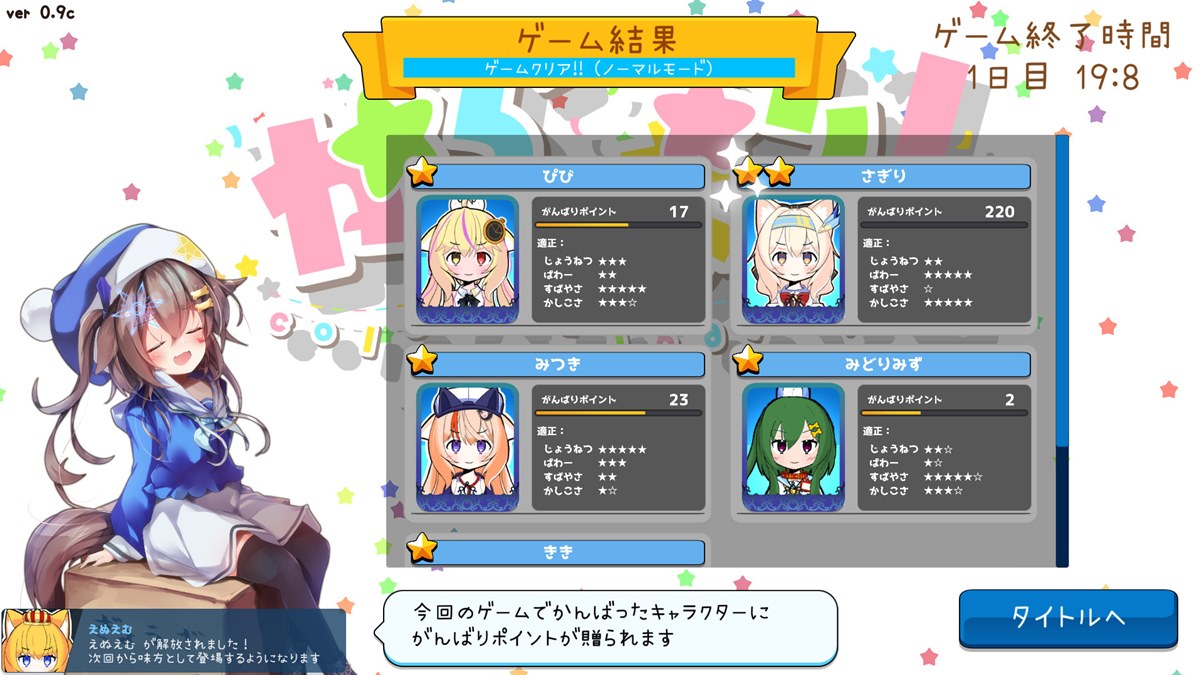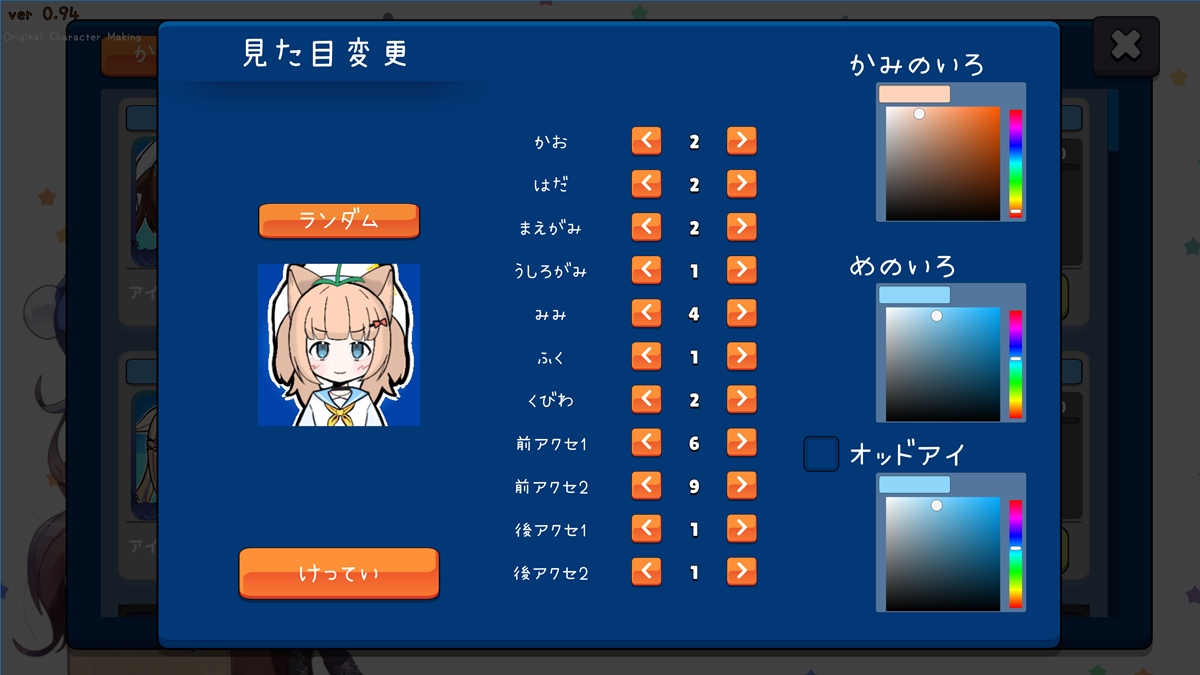 The game is being developed by Korimizu, an independent developer who previously released things like self-created 3D models and shaders on the Japanese marketplace BOOTH. Korimizu is also a member of Colorful Party, the group featured in the game, and is enjoying developing the game along with the other group members.
Colorful Party Wars will stay in Early Access for around one or two months, and the official release is expected to include new gameplay elements and support for more languages. They are also gathering player feedback, including requests for balance adjustments or other features.
You can also purchase the Original Character Making DLC that will add the ability to create your own characters. You will be able to construct a wide range of different looks by customizing the character's face, skin, hair, and more.
The Steam page for Colorful Party Wars can be found here.