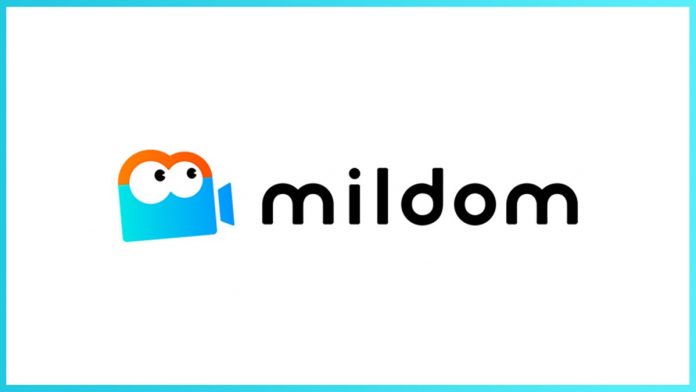 Written by. Nick Mosier based on the original Japanese article (original article's publication date: 2022-05-25 14:14 JST)


The Japanese live streaming service Mildom is seeing their certified streamers leaving the platform one after another, with one relaying the message that  "there will be no certified streamers by August or September."
Mildom launched in 2019 under the management of DouYu Japan and specializes in gaming-related content. Streamers on the platform receive an hourly wage and are divided into 13 ranks based on meeting certain criteria. The wage streamers receive is also based on this rank. Other monetization options include receiving gifts (similar to Twitch's Bits) from viewers.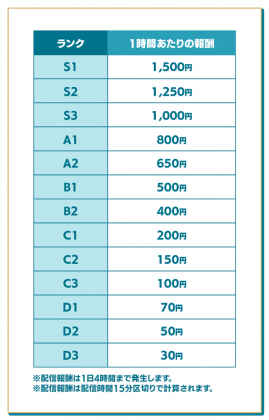 In addition, Mildom has a certified streamers system that is directly contracted by DouYu Japan. These streamers have their own separate ranking system and access to additional features like the ability to stream in 1080p.
And now we are seeing streamers on the platform coming out one after another saying they will no longer be streaming for the service. In addition to Aki-Games who has over 19,000 followers on Mildom and @minoru4160 who has over 29,000 followers, streamers such as @memepupu0525, @akandy41, and @Lv20_HP140MP80 have announced they are quitting being certified streamers for Mildom.
During a live stream on May 24, @kaku_yt, who has 5,200 followers on Mildom, talked about a notification they had received from the platform. In August or September at the latest, Mildom communicated that all their streamers will no longer be officially recognized.
Up to this point, Mildom has had contracts with its certified streamers keeping them exclusive to the platform, but it appears that they are moving away from having contracts directly with any streamers. It will be interesting to see if the platform can maintain its userbase going forward.