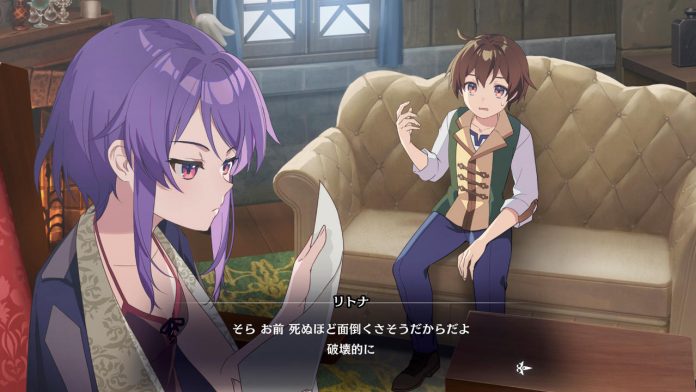 Written by. Nick Mosier based on the original Japanese article (original article's publication date: 2022-05-14 09:00 JST)

Publisher Phoenixx has officially announced fault – StP – LIGHTKRAVTE, which is scheduled to release on PC (Steam) on May 28.
fault – StP – LIGHTKRAVTE is a game that acts as a prequel to the fault series and is made up of a collection of shorter stories. fault is a novel adventure game series from the indie development team ALICE IN DISSONANCE. The game takes place in a world with "Manakravte," abilities that can be executed using mana. Ritona, one of the game's main characters, is the guardian of princess Selphine in the Rughzenhaide kingdom, the center of Manakravte use.
One day, Rughzenhaide is attacked by a mysterious enemy. While Ritona fights to protect princess Selphine, things aren't going well. As a last resort, Ritona uses teleportation Manakravte in an attempt to get them to shelter away from the castle. But for some reason, they end up on the other side of the world where there is little mana supply.
The series depicts Ritona and Selphine's difficult journey as they fight unknown enemies and make do in a region with little mana. fault – milestone two: above is the most recent title in the series, but the direct follow-up, fault – milestone two: below, has been delayed beyond its originally scheduled release date of fall 2021.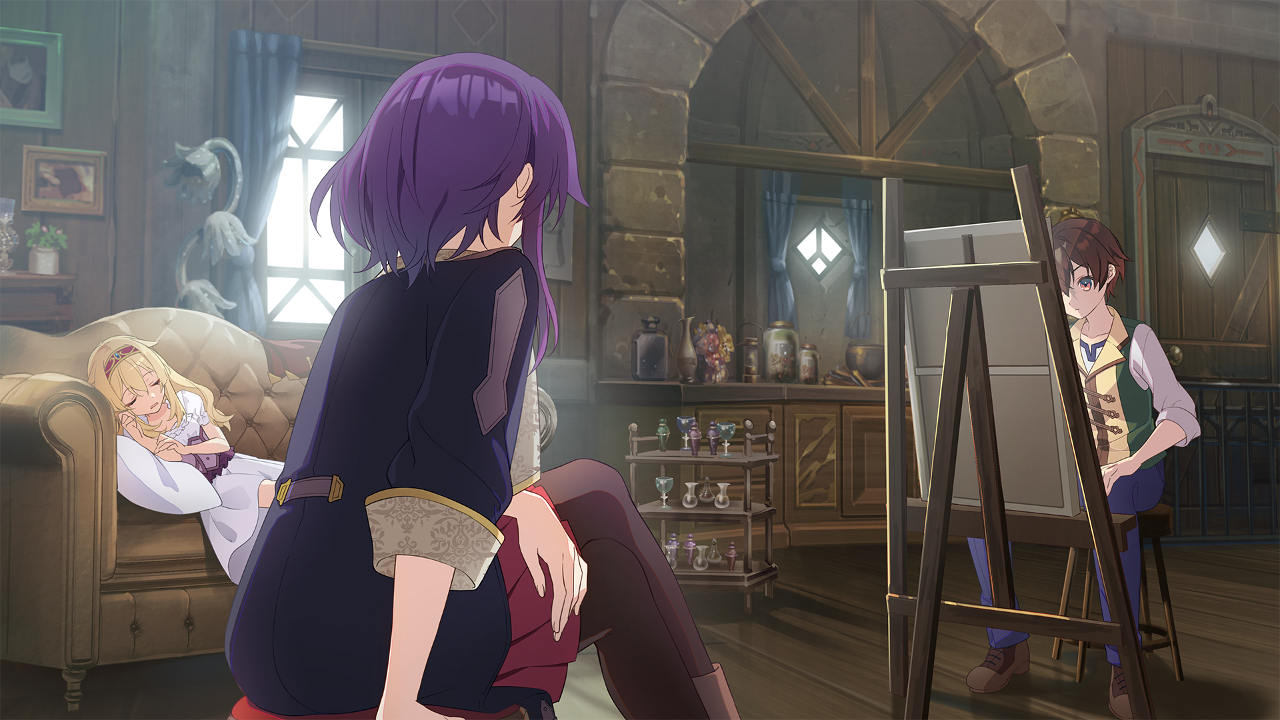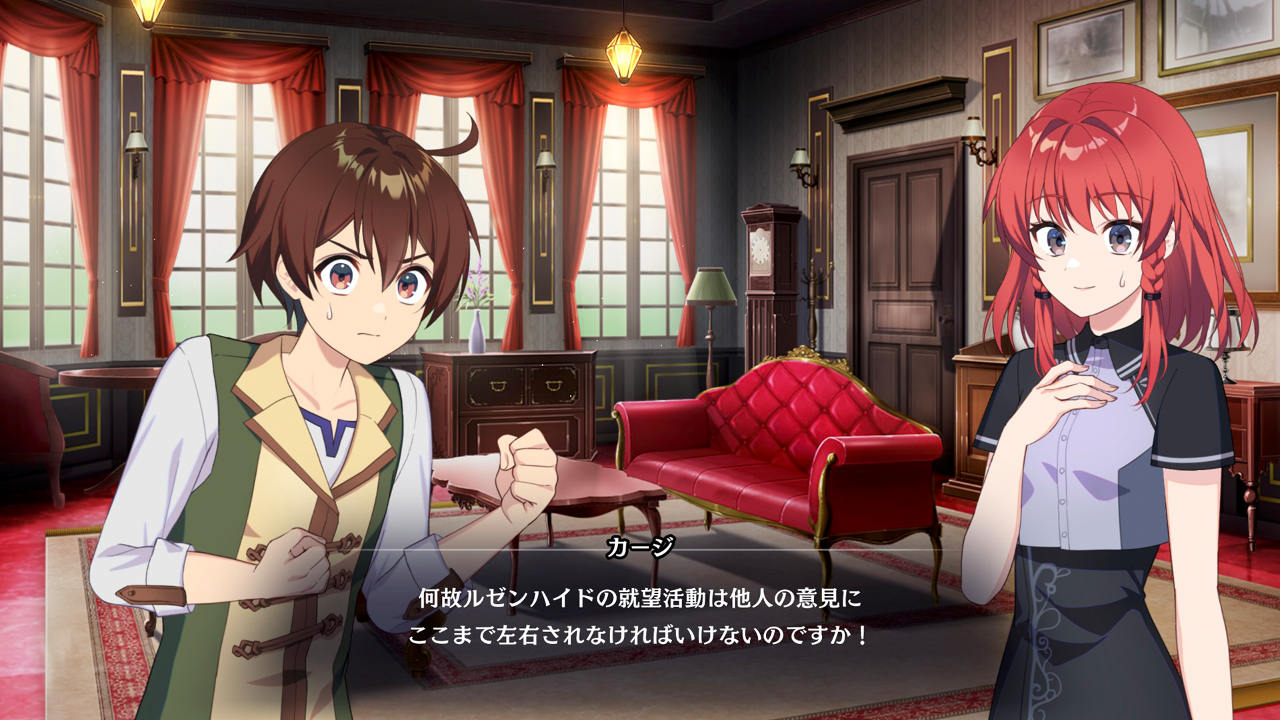 The just announced fault – StP – LIGHTKRAVTE takes place in a peaceful Rughzenhaide before it falls, with the main character being an ordinary citizen of the kingdom. Characters like Ritona and Selphine will appear, and players can experience life in Rughzenhaide from before the attack.
The "StP" in the title stands for "SILENCE THE PEDANT." ALICE IN DISSONANCE had previously announced a prequel to the series called fault SILENCE THE PEDANT but development of the game was later put on hold. It looks like the game has been reborn in this omnibus format. According to the press release, the SILENCE THE PEDANT series is being developed alongside the main milestone series.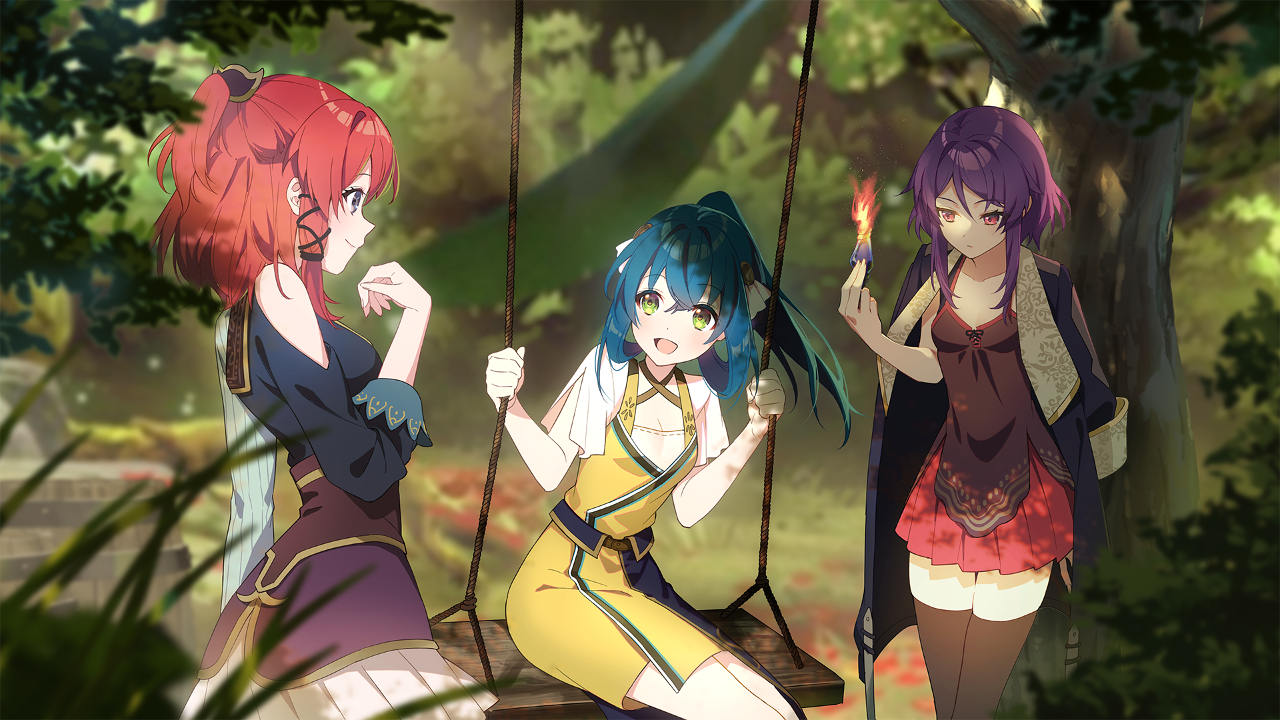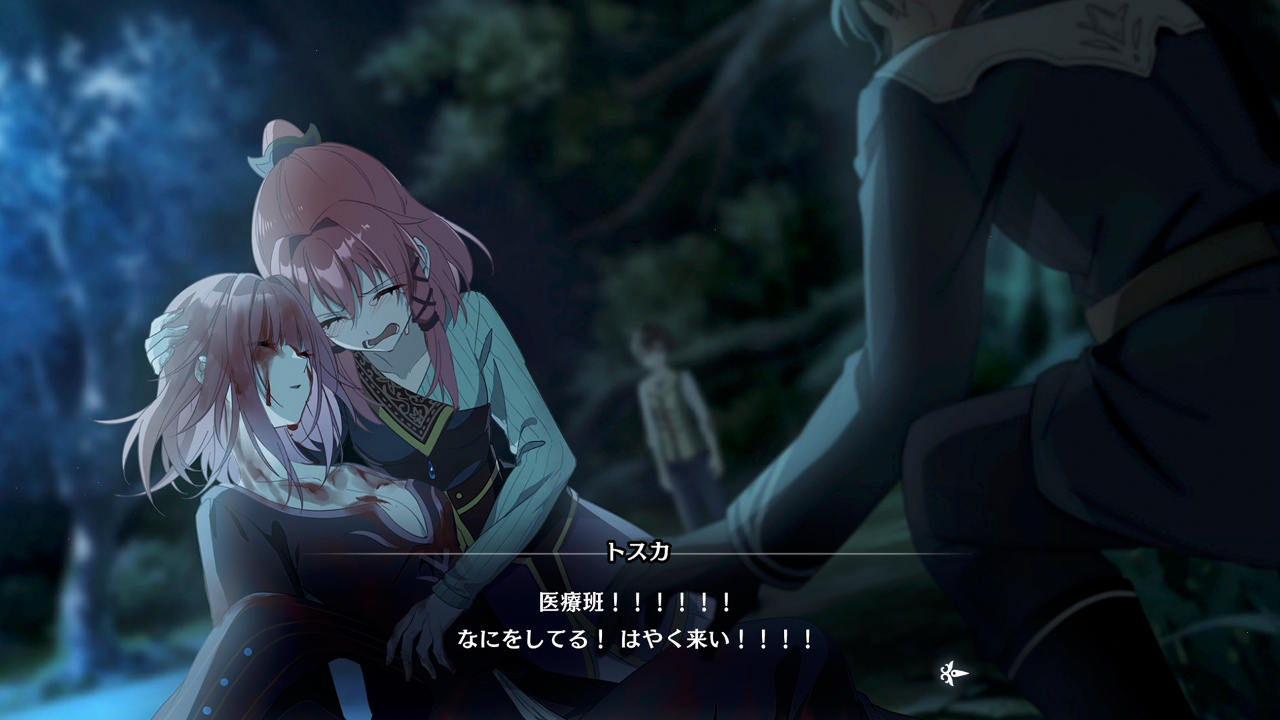 fault – StP – LIGHTKRAVTE can be found here on Steam. The fault series is available on PlayStation 4, Nintendo Switch, and PC (Steam/DLsite/DMM GAMES).