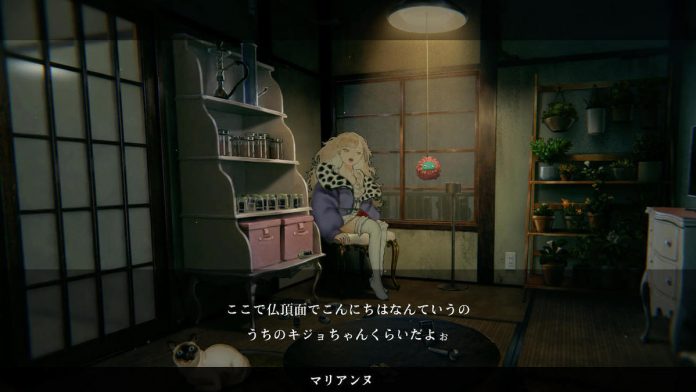 Written by. Ryuki Ishii based on the original Japanese article (original article's publication date: 2022-05-13 21:56 JST)

NOVECT (formerly known as Novectacle), the developer behind The House in Fata Morgana, has announced their new mystery adventure game called Project Code Name M (working title) for PC (Steam), Nintendo Switch, and PlayStation 4. The release window has yet to be announced.

Project Code Name M is a "killing and solving" mystery adventure game that tells a story from the perspectives of both a detective character and a serial killer, with each part offering a different gameplay experience to go along with it. It takes place in modern-day downtown Tokyo, and the detective part acts like a traditional adventure game where you take on the role of a sleuth working in the body disposal business, and move around a map to investigate and interview people in an effort to get to the bottom of a serial murder case.
What's interesting about this game is that you are the one committing the murder. The killer part tasks you to prepare and execute perfect crimes by doing things like completing a locked room murder or faking a suicide letter. The game aims to depict a suspenseful mystery that involves the Japanese criminal underworld, with a cast of over 20 characters.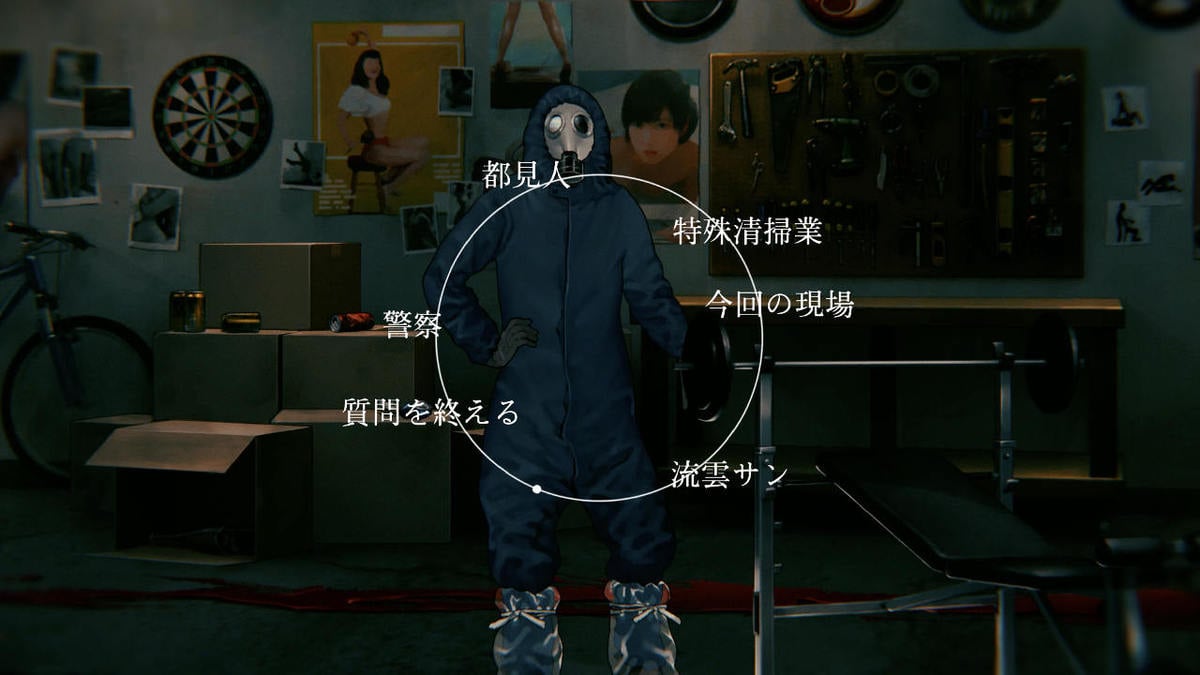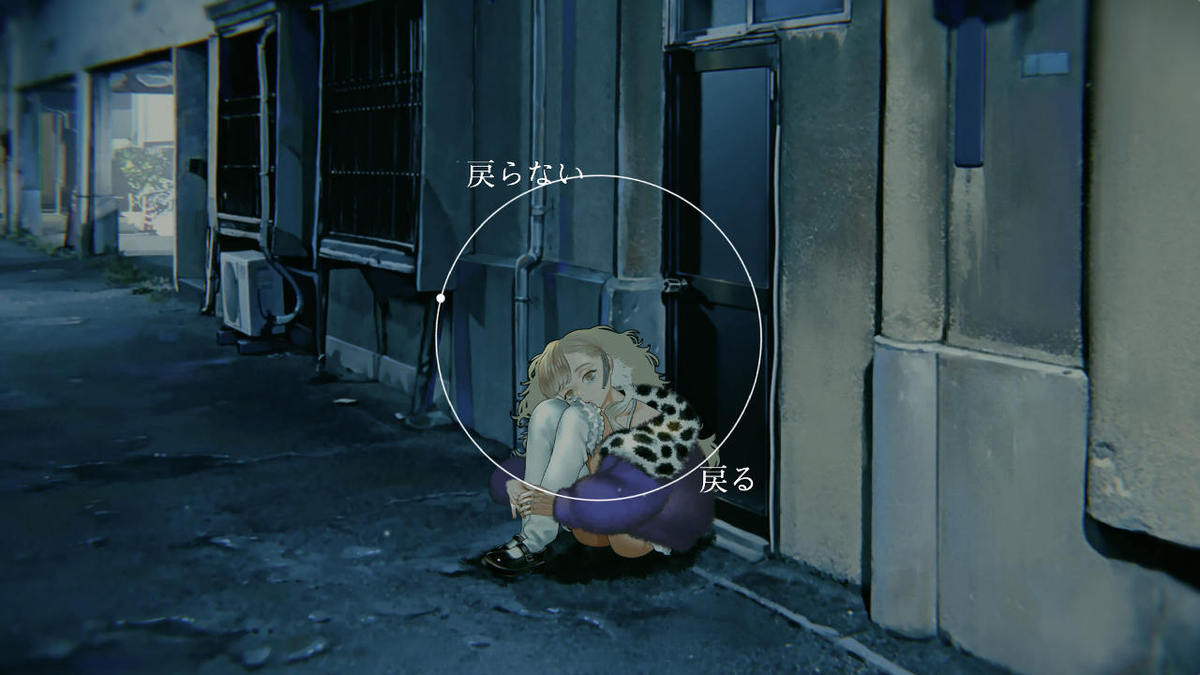 The developer NOVECT is known for their superb, tear-inducing visual novel The House in Fata Morgana, which has garnered a solid fanbase since its initial release in 2012. They recently released a Steam version of Seventh Lair, a short spin-off visual novel featuring characters from the original game.
The House in Fata Morgana's scenario writer and director Keika Hanada is taking on the same roles while also working as a game designer for Project Code Name M, illustrator Kanemune is involved as art director, and the other core member Tattoo as lead programmer. The game will feature music by Yusuke Tsutsumi, tetem., and more.
The team commented that they aim to provide a compelling narrative experience, beautiful artwork, and profound music, basically all the core elements that made The House in Fata Morgana great, while challenging themselves to implement unique game mechanics.
[Update 2022/05/13 23:30 JST] fixed the name of the illustrator Kanemune and added more information about the development team.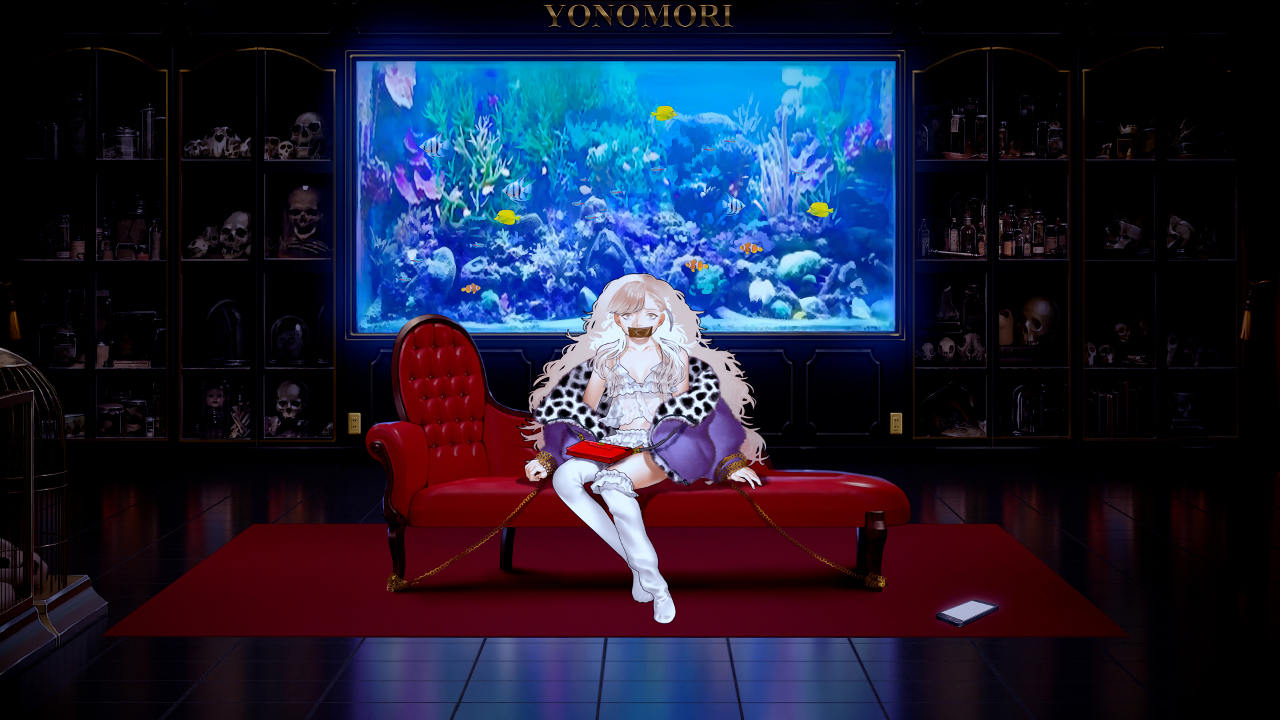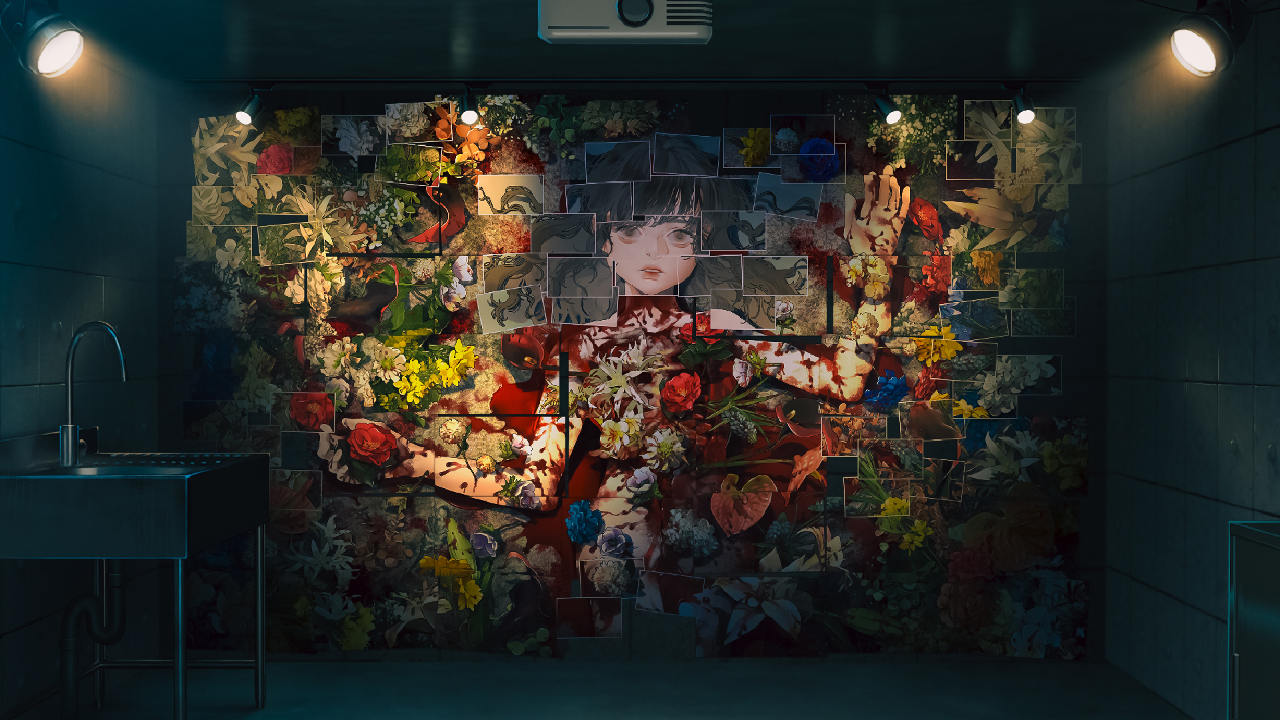 The official website for Project Code Name M can be found here. The game's opening theme "The Sheep in the Slaughterhouse," sung by the singer tetem., is available on various streaming services, including Spotify and AppleMusic.