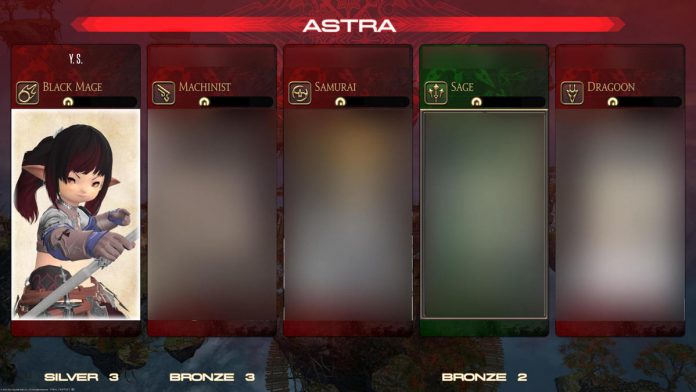 Written by. Marco Farinaccia based on the original Japanese article (original article's publication date: 2022-05-13 10:46 JST)

A new PvP mode called Crystalline Conflict was added to Final Fantasy XIV as part of the recent patch 6.1. According to the continuous stream of eyewitness reports popping up on social media, a number of players have spotted FFXIV director and producer Naoki Yoshida within the new mode.
It is not Yoshida's private character that players have been coming across, but rather the character named Yoshi'p Sampo that he has used on things like the official live streams. The character, a female Lalafell, is quite well known among players as Yoshida uses her when he wants to interact with the player community, and she often appears when he reveals footage of new content.
Since she is treated as an official character, there is a version of her that appears in all of the game's worlds, each sharing the same name. This means that it is impossible for a regular player to try and create a copy of the character by using the same name. Yoshida is also known to sometimes use the character in his private time as there are frequent reports from players who have seen the character in the game.
Crystalline Conflict, the mode where players have continued to spot Yoshida over the past week, is a new PvP mode that was added to the game as a part of patch 6.1. Players are separated into two teams of up to five and battle against each other. The objective is to transport a giant object known as the "tactical crystal" into the opposing team's goal with the first team to do so being declared the winner.
A single match lasts for only five minutes, but there is also an overtime period that occurs if the match has not been decided within that time. Possibly due to the way that it's so easy to enjoy such quick and lighthearted matches, the mode seems to have caught on even with those who don't normally engage in PvP. Even now, one month after the mode was first implemented, there are still a large number of players competing in matches.
Final Fantasy XIV Global Community Producer Toshio Murouchi also posted a tweet regarding the sightings of Yoshida. According to Murouchi, whenever Yoshida is able to take a short break at work, he spends his time playing the mode with the goal of achieving the highest rank, Crystal, in all three of Japan's data centers. Currently, his characters in the Gaia and Mana data centers are at Diamond rank, one below Crystal, and in the Elemental Data center, he is at Platinum, two ranks below Crystal. It seems that his efforts to achieve this started from May 7, so he's advancing at quite an impressive pace.
In fact, when I (the original author of this article) was playing Crystalline Conflict a few days ago, I encountered Yoshida among the opposing team. Before a match takes place, the game displays a graphic that contains portraits of all your allies and opponents, and I always look forward to seeing the character images that players put so much effort into creating. However, this time around, I was taken aback when a very familiar female Lalafell appeared.
Yoshi'p Sampo was a Black Mage, which is the main job that Yoshida uses when he plays regular PvE. The fundamental idea behind the role of a debuffer in PvP is to disrupt their opponents, and Yoshida was skilled at this, making for a very tough battle. Also, because we knew that Yoshida was a part of the enemy team, me and the other members of my team all went to engage Yoshi'p Sampo all at once, which resulted in us neglecting the task of transporting the crystal. Regardless of whether this was fanservice or a strategy on his part, you could say that it is because Yoshida is so loved by the players that we created such a terrible situation for ourselves.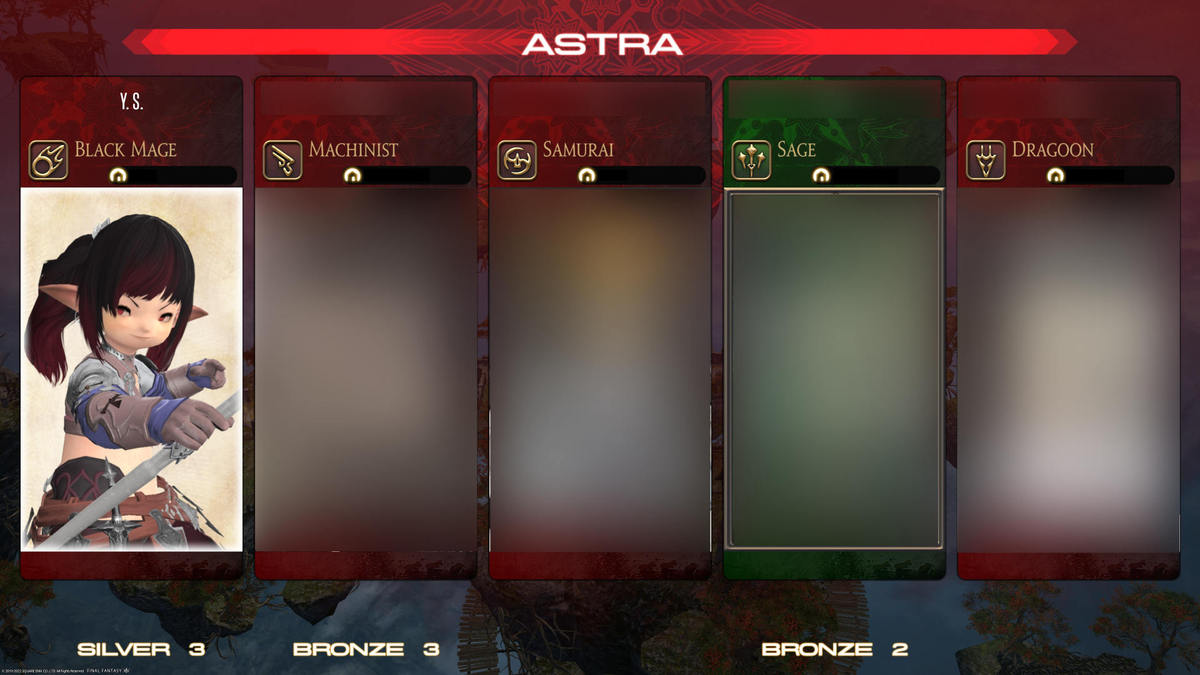 While the times at which Yoshida plays the mode tend to vary, based on what you can find on Twitter, it seems that he is most often encountered from evening until night (in JST). Also, in Crystalline Conflict a single team cannot contain more than one character with the same job, so if you want to have a chance at playing alongside Yoshida as an ally, it would be best to avoid using a Black Mage. I'll be eagerly keeping an eye on Yoshida to see when it will be that he finally achieves Crystal rank in all of Japan's data centers.