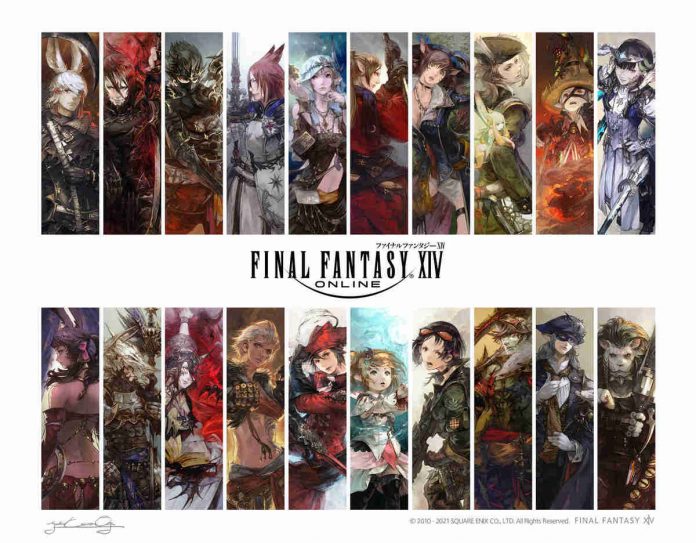 Written by. Nick Mosier based on the original Japanese article (original article's publication date: 2022-05-10 12:38 JST)

Final Fantasy XIV director and producer Naoki Yoshida has released a post titled "Regarding Third-party Tools." The raid group that achieved the world-first clear of the recently released Patch 6.11 Dragonsong's Reprise (Ultimate) was revealed to have been using third-party tools, causing disorder among the community which Yoshida addresses.
In the post, Yoshida reiterates that the use of third-party tools is against Final Fantasy XIV's terms of service and that the use of them can result in penalties such as account suspensions and bans. The post also dives into what defines a third-party tool, the development team's connection to raid races, and other issues deemed important by the community.
But before we look further, the opening of the post states, "this announcement is meant to be read in its entirety, so I ask that you please refrain from sharing excerpts of this text out of context," so check the link above to see the complete text. In this article, we'll take a look at the circumstances that brought these topics up to begin with.
Dragonsong's Reprise (Ultimate) is a part of Final Fantasy XIV's "Ultimate" series, and on May 2, the raid group Neverland reported a world-first clear of it. A few days later, when other groups were beginning to clear the content, a Neverland member released a video of when they defeated the boss. However, this video showed UI elements that don't exist in FFXIV, making it clear they were using third-party tools.
Along with the congratulatory messages the video received, it also sparked a discussion in the community around how top players make use of third-party tools. Amid the uproar, Neverland member Skylar explained that the tool in the video was used by over 100,000 players and tweeted directly at Square Enix and Naoki Yoshida about whether its use was allowed or not (it has since been deleted). It created a sort of unprecedented situation where a world-first clearing player used the current hot topic to reach out directly to the development team about third-party tools.
While discussions around third-party tools have come up from time to time, the development team's stance of their use being prohibited has remained the same. This was also explained in the Final Fantasy XIV Letter from the Producer LIVE 57 broadcast in February 2020. But Yoshida also remarked during this broadcast that while they are banned, detecting their use or determining if they're being used through videos and screenshots would be difficult. This created a situation where, while banned, third-party tools appeared to be tolerated.
In this latest post, Yoshida explains that all third-party tools are banned and that "all reports of such activity warrant investigation," with violations of the game's terms of service resulting in suspensions or bans. Perhaps because of this, Square Enix used a copyright claim to have a Neverland member's raid video taken down. Plus, it appears that streamers broadcasting gameplay with third-party tools appearing on the screen are receiving penalties as well. Up to this point, these tools seemed to be tolerated, but with this latest incident, the enforcement of the rules seems to have become more strict.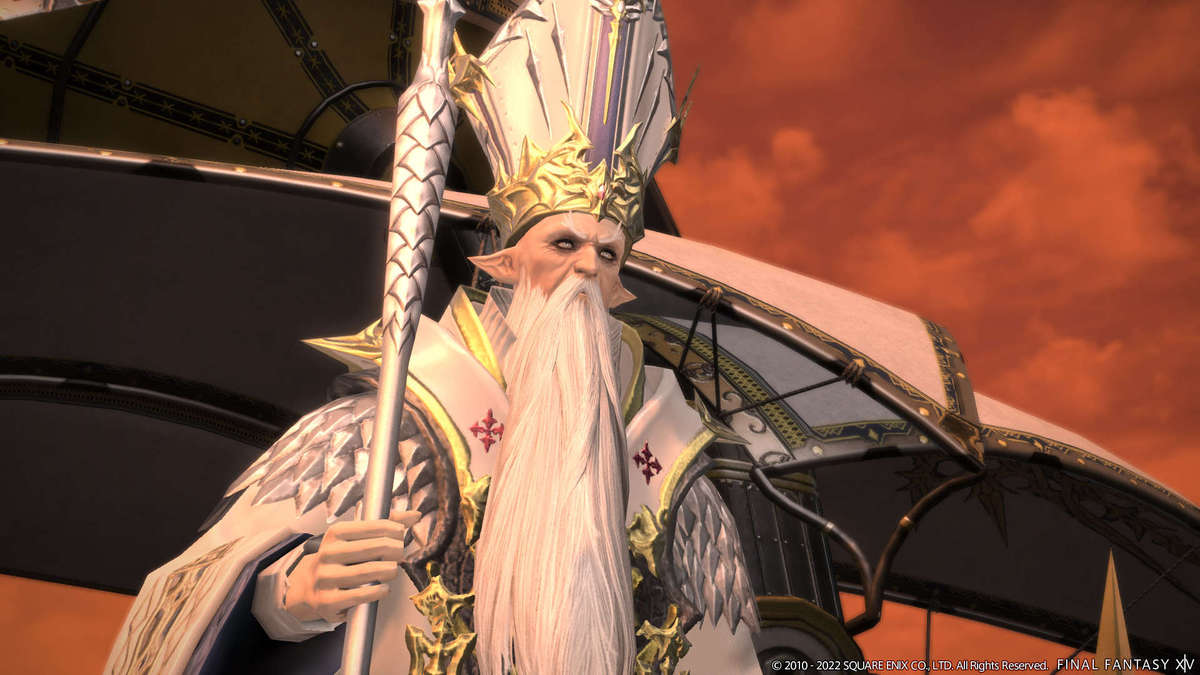 The FFXIV official Twitter account has also posted messages congratulating top teams and mentioning them by name with their clear times. However, with Dragonsong's Reprise (Ultimate), they were more vague by just saying that a team had cleared the content. While raid races are generally community driven and unofficial, Yoshida does mention wanting to recognize player achievements to help excite the community. However, the post also mentions that they don't want these shoutouts to encourage a level of competition that would push players to use third-party tools and says they may have to reconsider posting them in the future.
It would be disappointing if a handful of players openly using banned add-ons weakened the connection between the development team and the community. Hopefully we will see an increase in players following the rules going forward.




© 2010 – 2022 SQUARE ENIX CO., LTD. All Rights Reserved.