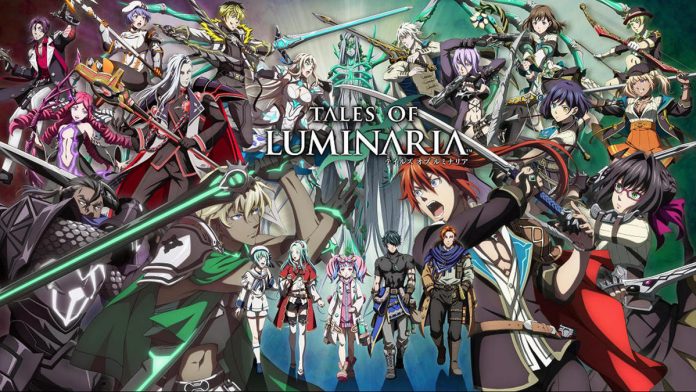 Written by. Ryuki Ishii based on the original Japanese article (original article's publication date: 2022-05-10 18:06 JST)

Bandai Namco Entertainment has announced that they are ending service for Tales of Luminaria on July 19, 2022 (PDT). Tales of Luminaria is an RPG that launched 6 months ago in November 2021 for iOS and Android, with Colopl handling the game's development. It features 21 playable characters with 8 episodes scheduled for each. An anime adaptation premiered in January 2022.
"Weekly episode distribution will end with this announcement. We apologize for the sudden notice, as you may have been expecting a new announcement of the next episode. We unfortunately will not be able to fully depict the fate of the 21 heroes and must end the episodes in the middle of the story," explains the Tales of Luminaria team.

[Update 2022/05/10 19:43 JST]
Fixed the headline as it previously had the wrong month written.
They continue by saying, "Even though we could not complete all the storylines for each character, we have been considering whether there is any way to bring closure to their story, even if only slightly. With that thought, we have prepared a special 'Episode Final,' which takes place right before the anime Tales of Luminaria: The Fateful Crossroad. This episode focuses on why Hugo eventually sided with the Empire." The Episode Final is scheduled to come out at the end of May, along with tickets that can be exchanged for ★5 costumes and weapons.
Although the game itself is coming to an end, they are considering "archiving the costumes, designs, illustrations, etc. of the characters released during the service out of application as a 'digital archive,' so that players can continue to experience and reminisce about Luminaria's universe and its characters even after the service ends." They say that they're working on a soundtrack as well.