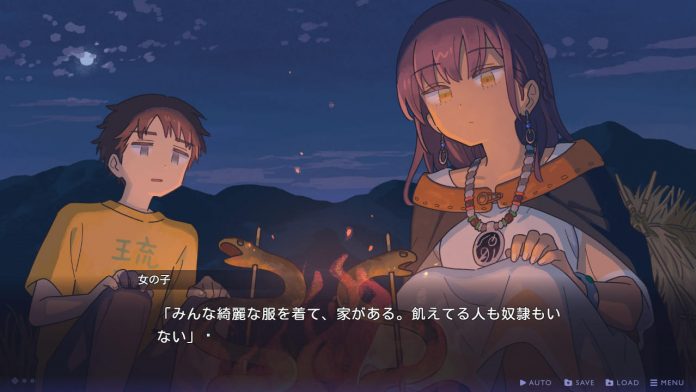 Written by. Nick Mosier based on the original Japanese article (original article's publication date: 2022-04-22 16:44 JST)

The Japanese doujin group Fragaria has opened a Steam page for The witch of the Ihanashi, which is planned to release in the summer of 2022 on Steam, BOOTH, and DLsite. According to a tweet from the group, the game will support Japanese and Simplified Chinese.
The witch of the Ihanashi is a fantasy visual novel about life living with a witch. The game is set on a fictional island of Okinawa called Toyotoki Jima that has a population of less than 1,000 people. The main character is a first-year high school student named Hikaru Nihime who up until recently lived in Tokyo. One day, his guardian and grandmother gives him a plane ticket to go live with his grandfather on the small island. However, his grandfather actually went to live abroad over half a year earlier. Hikaru later learns that his grandmother threw him away knowing that there will be no one on the island to take care of him.
While wandering around outside looking for a place to sleep, Hikaru meets a girl of unknown nationality named Lilun at a sugarcane farm. Lilun is a witch who herself came to the island for a certain reason. After some twists and turns, the two end up living together at the grandfather's house as a story revolving around magic and the religious beliefs of the island unfolds.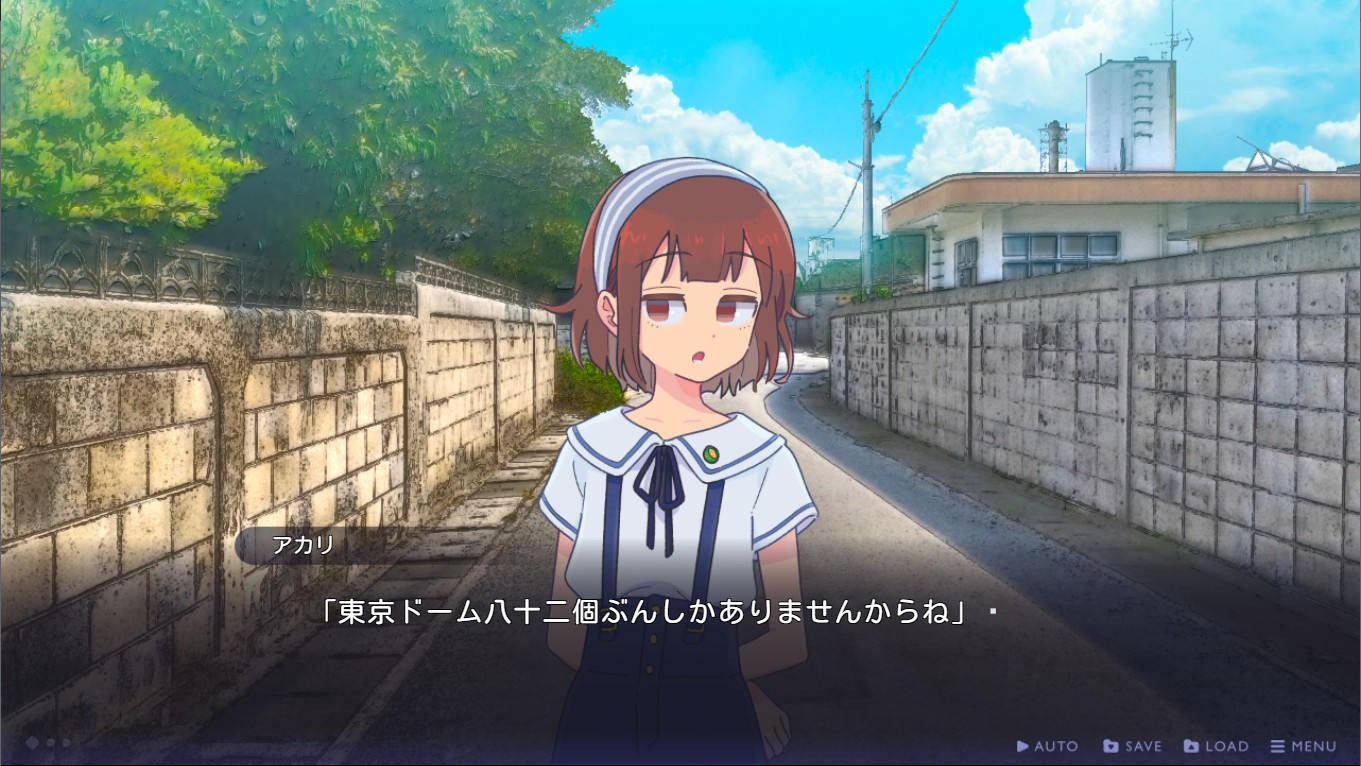 The story is told in a straightforward visual novel format. While there are some choice options given from time to time, there aren't any significant branching paths and such. According to the Steam store page, the game lasts for around 10 hours.
There's also a demo version for sale on the Japanese marketplace BOOTH (the demo only supports Japanese). The text is easy to read as it paints its story of a girl with worries but who has her sights set on her dreams, and the light love story between the boy and the girl. While there is only a demo available at this point, there are hints at upcoming turbulence in the story which will be exciting to see develop when the game is fully released.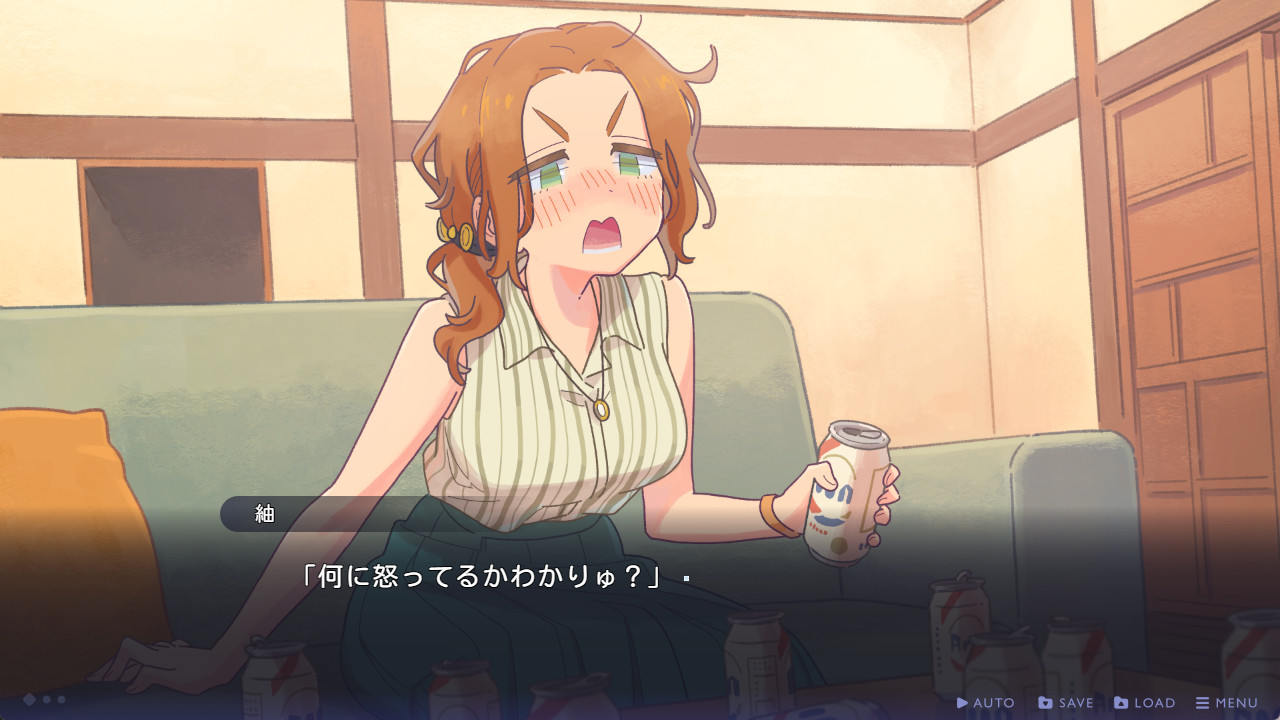 The witch of the Ihanashi is being developed by Fragaria who previously released the suspense novel game Kagamihara/Justice. The team says their aim is to make a romantic comedy that makes players both laugh and cry as they see how far they can polish the boy meets girl formula for the current age.
The official website for The witch of the Ihanashi can be found here.