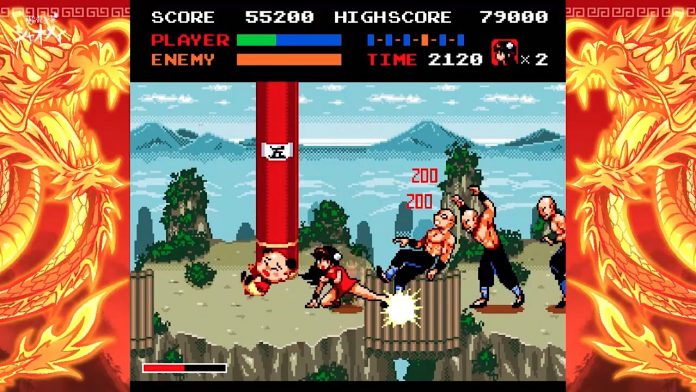 Written by. Nick Mosier based on the original Japanese article (original article's publication date: 2022-04-22 14:08 JST)

PiXEL has announced that Fire Dragon Fist Master Xiao-Mei will be launching in Japan on May 19 for the Nintendo Switch. The game will be priced at 1,700 yen, which is roughly $13.
Fire Dragon Fist Master Xiao-Mei is a retro kung fu action game and a homage to the 16-bit games of old. The game originally released on PC back in 2019 but is now being ported to the Nintendo Switch with new additions. The game's protagonist is Xiao-Mei, a fire dragon fist master who sets off on a journey to save her older sister that was captured by a dark power.
The game is an action side-scroller where enemies appear one after another for Xiao-Mei to take out with her punches and kicks. Defeating enemies charges a gauge which can be used to unleash powerful techniques. At the end of each stage is a boss that players will have to carefully observe to find their openings.
The 16-bit look of the visuals will likely invoke a feeling of nostalgia because of their limited color palette and resolution. In addition, the game's music has a sound reminiscent of an FM sound chip, with compositions made by former Namco composer Norio Nakagata, known for titles such as Zombie Nation and Genpei Toma Den. Sound effects for the game were created by Hirofumi Murasaki, known for games such as Shinobi III: Return of the Ninja Master and Clockwork Knight.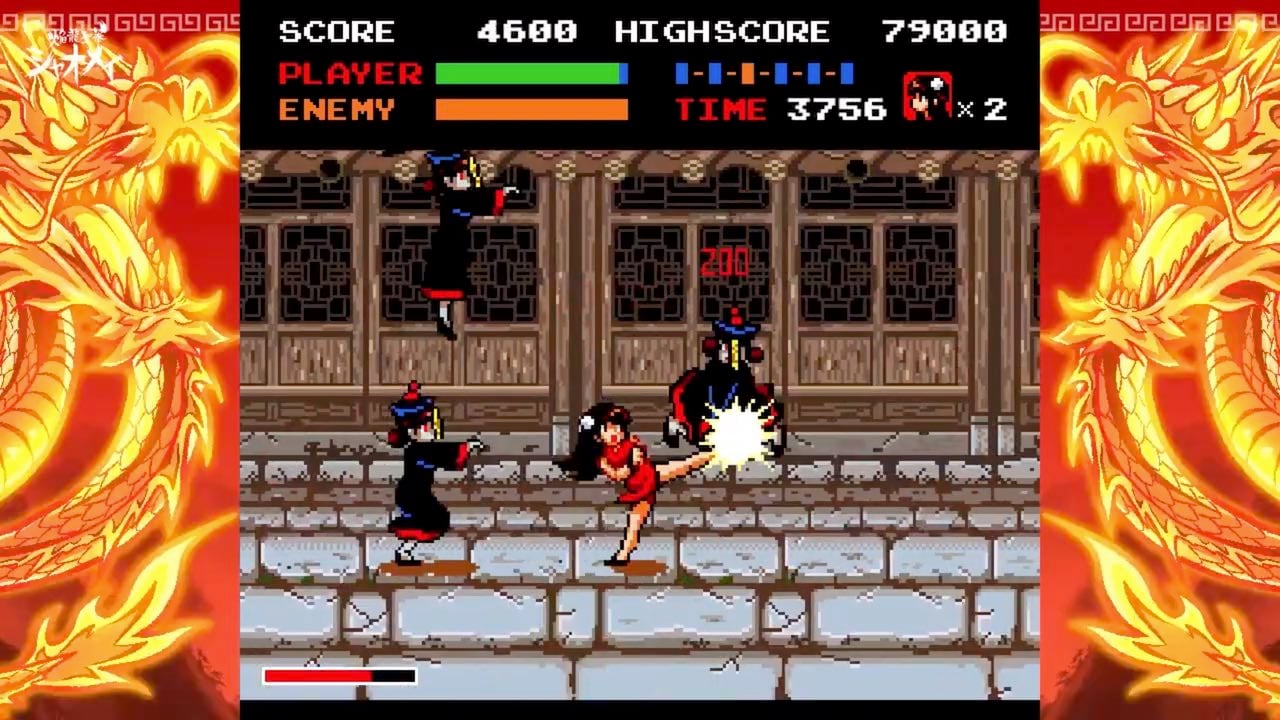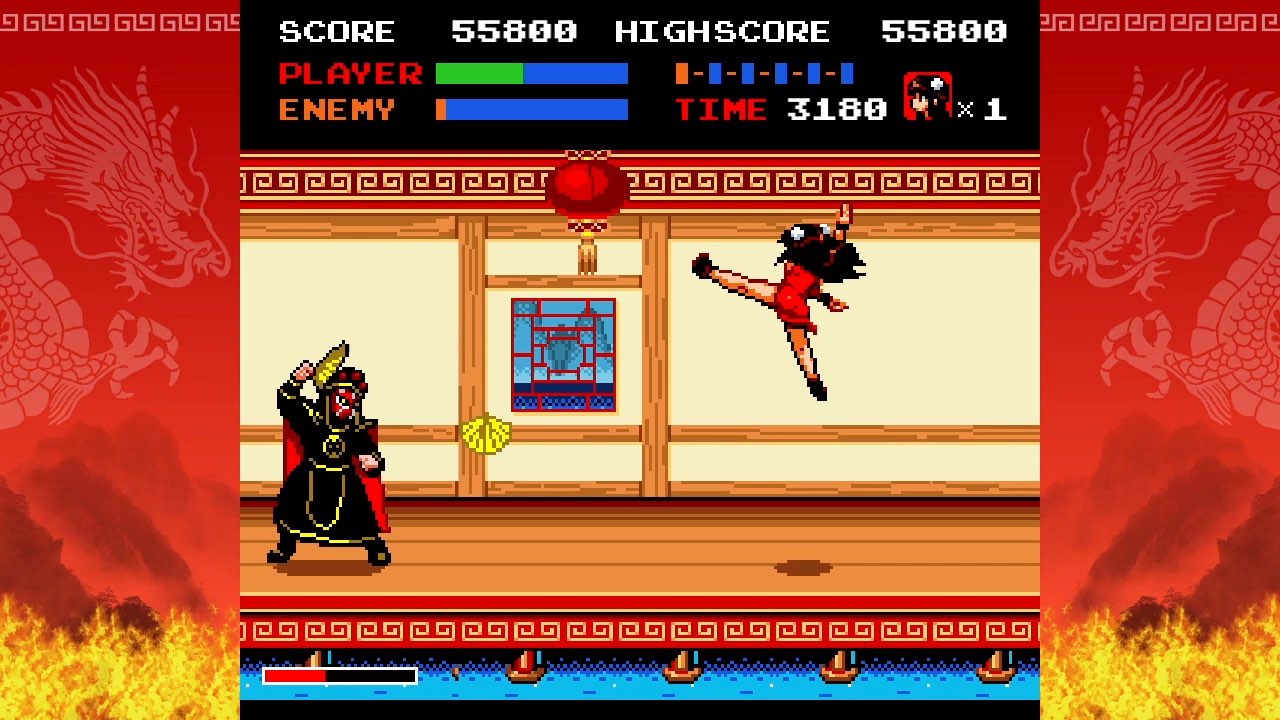 The upcoming Nintendo Switch release will feature Xiao-Ying Mode, where you experience the story from the perspective of Xiao-Mei's older sister. Gallery Mode is also being added which will let players enjoy some illustrations and character designs from Studio Vigor. The Switch version will also have a new character, voice acting from the idol group Suika, and new music from Norio Nakagata.
The official Japanese website for Fire Dragon Fist Master Xiao-Mei can be found here.