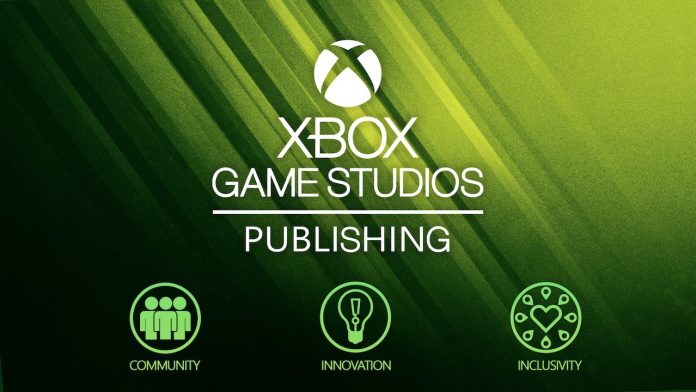 Written by. Ryuki Ishii based on the original Japanese article (original article's publication date: 2022-04-21 18:03 JST)

Matt Smith, a senior producer at Microsoft's Xbox Game Studios Publishing, tweeted out saying that his team in Japan is expanding and "working with top-class developers on truly groundbreaking product for Xbox."
Xbox Game Studios Publishing works with developers around the world to support games that are being developed with the Xbox ecosystem in mind. Asobo Studio's Microsoft Flight Simulator, DONTNOD Entertainment's Tell Me Why, Moon Studios' Ori and the Blind Forest, just to name a few. They recently made headlines by announcing a new division for cloud-native games, headed by Kim Swift, who you might know as a co-creator of Portal.
Matt Smith worked at PopCap Games and Electronics Arts' Japan studio as a producer before joining Microsoft in 2019. According to Smith, Xbox Game Studios Publishing is currently looking to hire staff members in Japan. "We are hiring on my team at Xbox Game Studios Publishing here in Japan. Come work with me and help tackle some of the most challenging and exciting problems in gaming!" said Smith on LinkedIn. There are job openings for Senior Technical Producer, Software Engineer, Senior Software Engineer, and Senior Game Build Engineer at the moment, all in Tokyo, Japan.
The fact that Xbox Game Studios Publishing is looking for technical staff in Japan (with business-level Japanese and English language proficiency) suggests Microsoft is planning to strengthen its game development efforts in cooperation with Japanese studios. Smith's comment about "working with top-class developers on truly groundbreaking product for Xbox" hints at that notion as well. It'll be interesting to see what kind of games will be released for the Xbox and PC as a result of their new efforts.