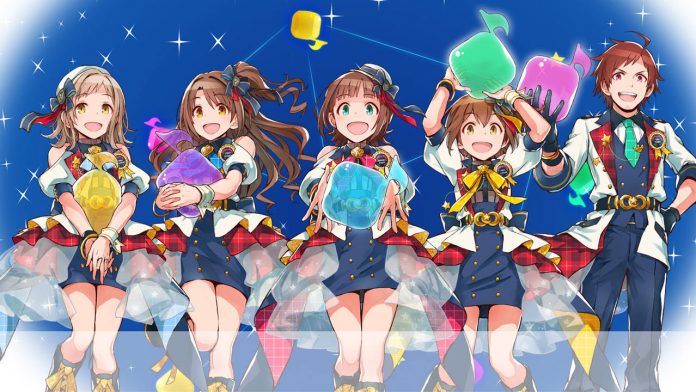 Written by. Ryuki Ishii based on the original Japanese article (original article's publication date: 2022-04-20 14:33 JST)

Bandai Namco Entertainment has announced that they are ending service for The Idolmaster Pop Links on July 21, 2022. The game launched in January of 2021 for iOS and Android in Japan. They'll continue to hold new events until the sunset date so that players can enjoy the game until its final moments.
The Idolmaster Pop Links is an idol-raising puzzle game that features idol units from The Idolmaster, The Idolmaster Cinderella Girls, The Idolmaster Million Live! The Idolmaster SideM, and The Idolmaster Shiny Colors. Players can choose 3 out of over 100 characters to form a unit and perform in the Poplinks Festival, where you play a short session of a puzzle game about linking same-colored boxes.
The game came out in 2021 as a 15th anniversary project for The Idolmaster series, but unfortunately, the service is coming to an end. Although there have been other titles in the series that ended their services, The Idolmaster Million Live! and The Idolmaster SideM Live on [email protected]! to be specific, both of them have successors that still operate to this day (The Idolmaster Million Live! Theater Days and The Idolmaster SideM Growing Stars). The Idolmaster Pop Links is an unusual case of pure service termination.