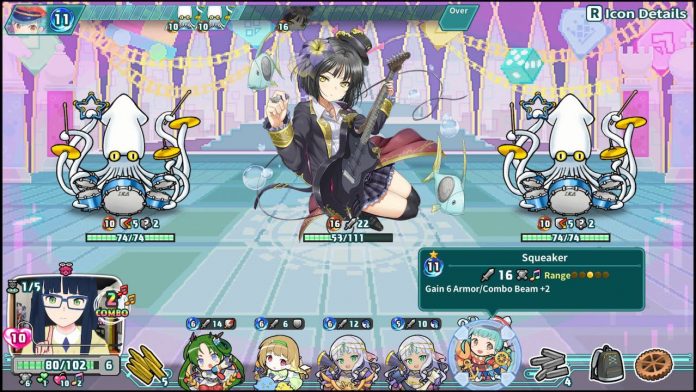 Written by. Nick Mosier based on the original Japanese article (original article's publication date: 2022-04-08 14:12 JST)

Publisher PQube has announced Super Bullet Break for PC (Steam), Nintendo Switch, and PlayStation 4, with the game scheduled to release in 2022.
Super Bullet Break is a deckbuilding roguelite that takes place in a world where online multiplayer games have been taken over by a rogue AI. Players use a cast of cute girls called "Bullets" to save online gaming and the world.
The game contains 7 maps with each of them based on different game genres like dating sims, rhythm games, and dungeon crawlers, and battles make use of a turn-based system. Super Bullet Break contains over 160 unique Bullets. In addition to having varying attack power and rarity, they each also have their own active and passive skills. Players will build a deck from these Bullets and use them to attack and such in battle.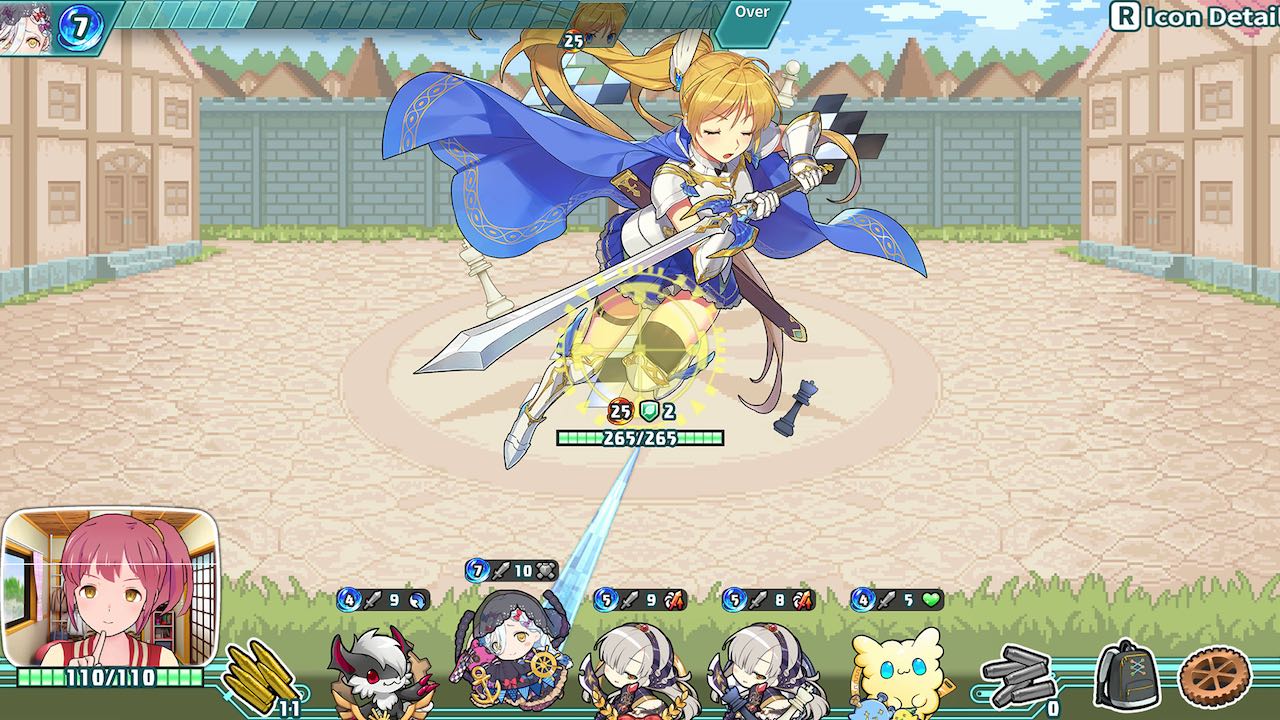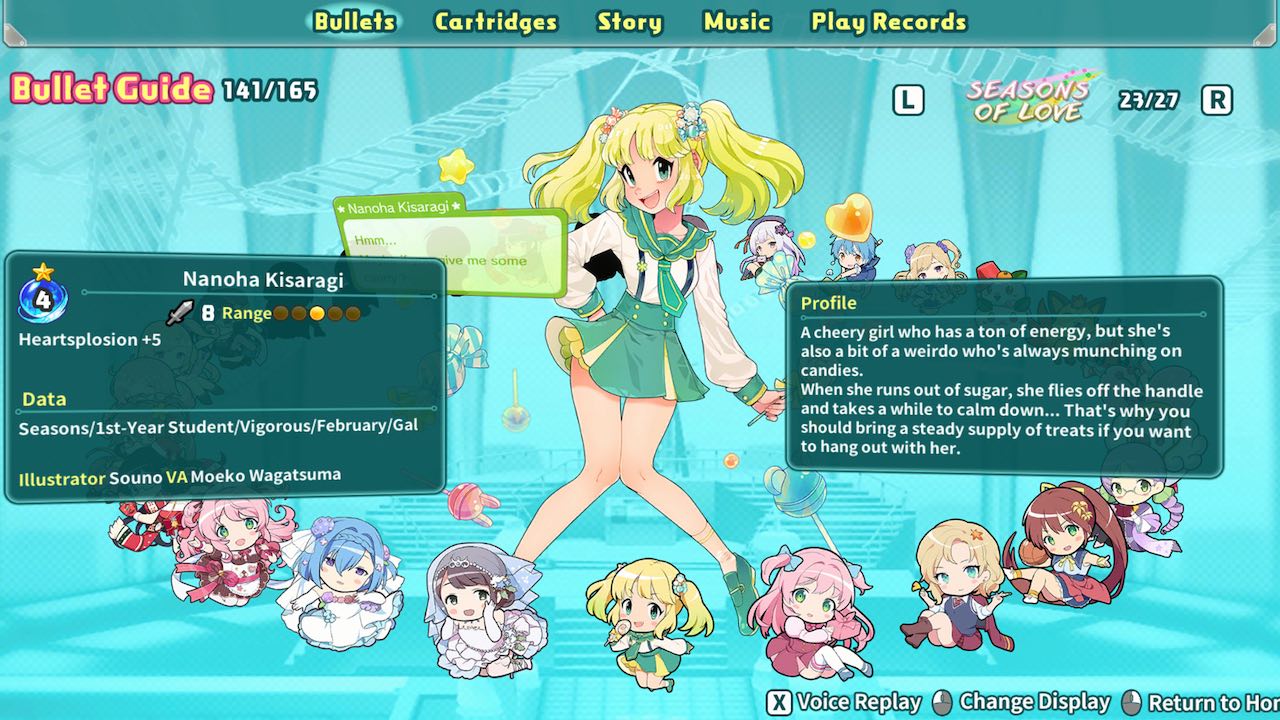 Players also get to choose between three different protagonists named Akari, Hikaru, and Sumire to play as. Think of them as the person handling the Bullets. The character you pick will decide your deck at the start of the game. Each character comes with their own features that can help you depending on your playstyle. Whether you like more stability or to attack with technical combos, Super Bullet Break boasts having a character for everyone's preferred playstyle.
Besides enemies to battle, maps also have shops and such for players to make use of, and these shops have items available to purchase that unleash special effects in battle. It's also possible to get items as rewards for battle or from treasure chests, scout for new Bullets, and strengthen your deck.
Super Bullet Break is being made by Japanese developer BeXide, known for the Doko Demo Issyo series. In 2019, the company released a shooting RPG for mobile devices called Bullet Break (no longer in service) and announced that a console version was in development last year. They have since partnered with PQube, added a PC version, and renamed the game Super Bullet Break.
Super Bullet Break can be found here on Steam.