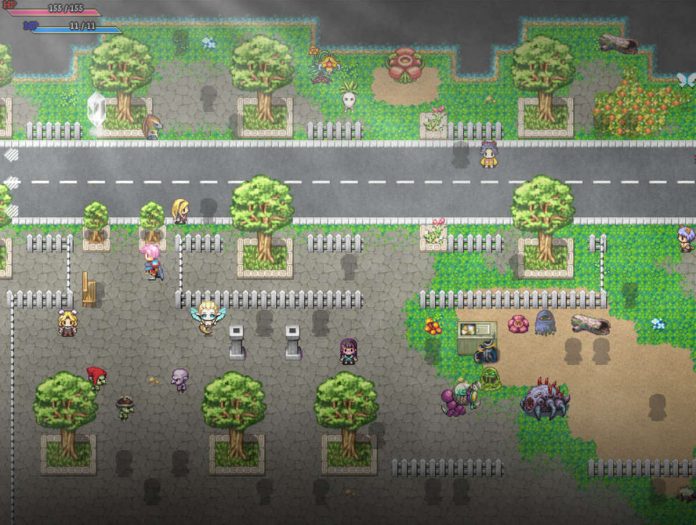 Written by. Ryuki Ishii based on the original Japanese article (original article's publication date: 2022-03-24 13:51 JST)

Publisher CREST has released Party Rush!! on Steam for $9.99 with a 10% discount available until March 31. The game supports English, Korean, Japanese, Traditional Chinese, and Simplified Chinese.
Party Rush!! is an RPG created by Korean solo indie game developer Sechan. It features around 100 characters that you can team up with, allowing you to mix and match your party composition in various ways.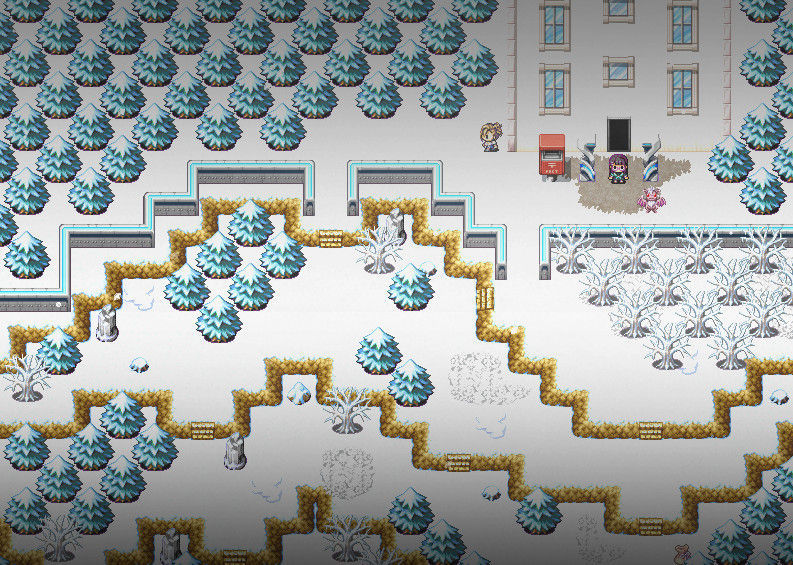 The game takes place on a continent called Crimson Waffle. 15 years ago, a series of red interdimensional holes opened up in the sky to rain down entities and magical items from a different dimension, causing chaos on the continent. Peppermint, the game's protagonist, has the ability to summon otherworldly beings, and people like her are referred to as Party Makers. She finds a job at the Party Maker's Union and decides to travel across the continent to solve problems that plague Crimson Waffle.
Peppermint isn't strong enough to fight foes on her own, so she opens the interdimensional door to seek help and team up with the inhabitants of the other dimension. There are around 100 characters available, and you can form a party of up to four (three excluding Peppermint herself). You can also perform powerful special abilities depending on the combination of characters. Tinker around with various combinations to come up with a party composition that suits your playstyle.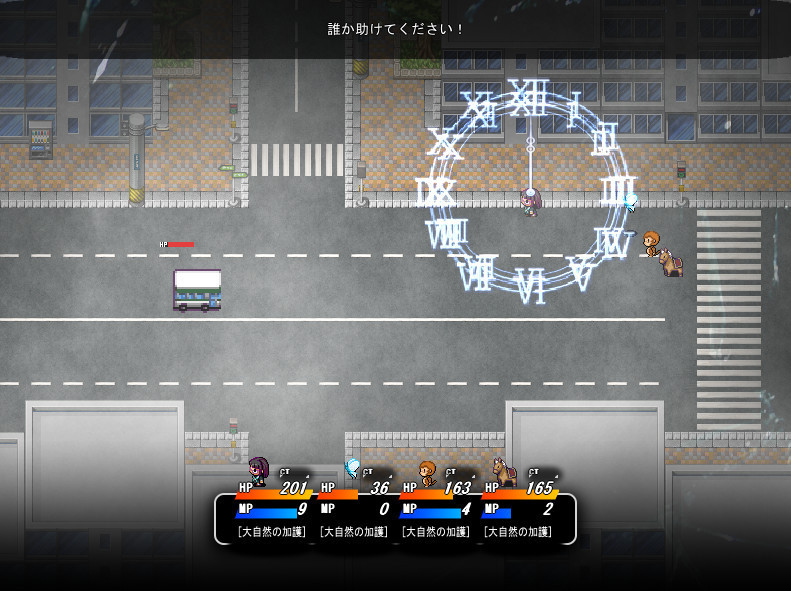 The game is split into three parts: story, exploration, and recruitment. The story part tells the story of Peppermint and her journey, and the exploration part lets you travel around the world of Crimson Waffle, solving people's problems and meeting potential recruits along the way. "Explorations can differ depending on which day of the week you're in," according to the developer.
The recruitment phase lets you acquire new members and change the composition of your party. To recruit new members, you first have to gather special items that can be obtained as rewards for progressing the story or the exploration parts. The same items can also be purchased using in-game currency that you can gain through gameplay.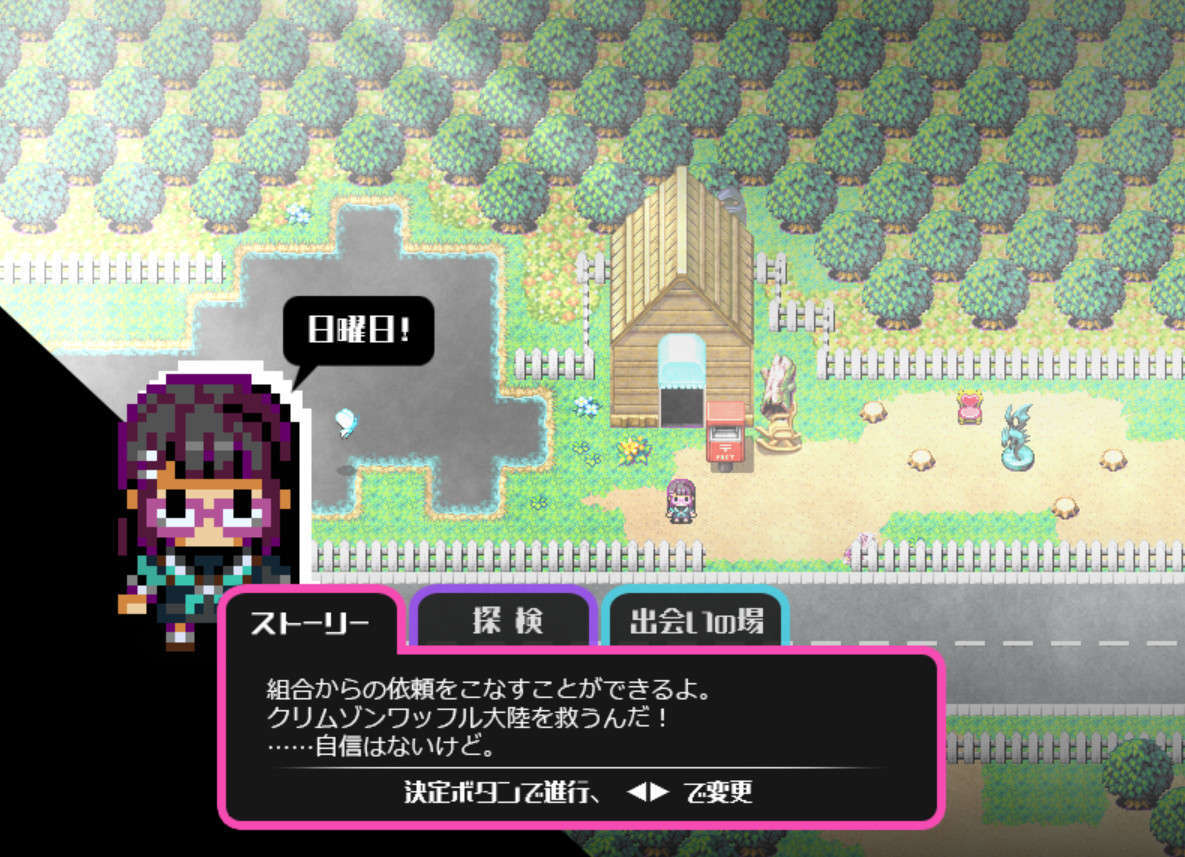 Party Rush!! can be found here on Steam.




©Sechan / ©CREST Inc. All Rights Reserved.