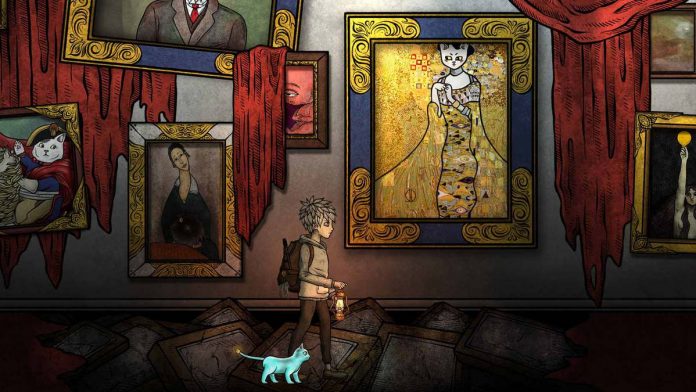 Written by. Nick Mosier based on the original Japanese article (original article's publication date: 2022-03-12 10:44 JST)

Taiwanese game studio 751 Games has announced Cat Museum will launch on March 18. The title will be available on PC (Steam), iOS, and Android.
Cat Museum is a puzzle adventure game with a strange and unique art style. Players take on the role of a boy who unexpectedly becomes the manager of a museum located in the middle of nowhere and sets out to repair it. As players wander deeper into the museum, mystery and insanity intertwine as puzzles to solve. Players go through the museum solving these puzzles and discovering the secrets hidden within. But what awaits the boy after he overcomes the menacing forces blocking his path?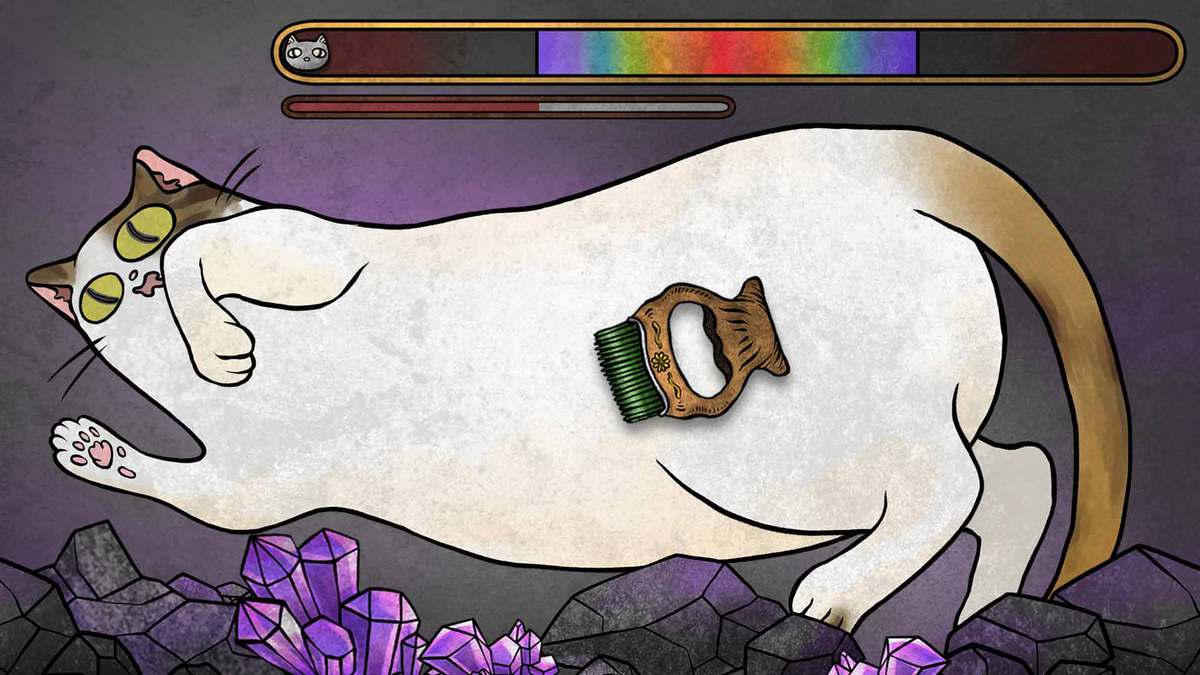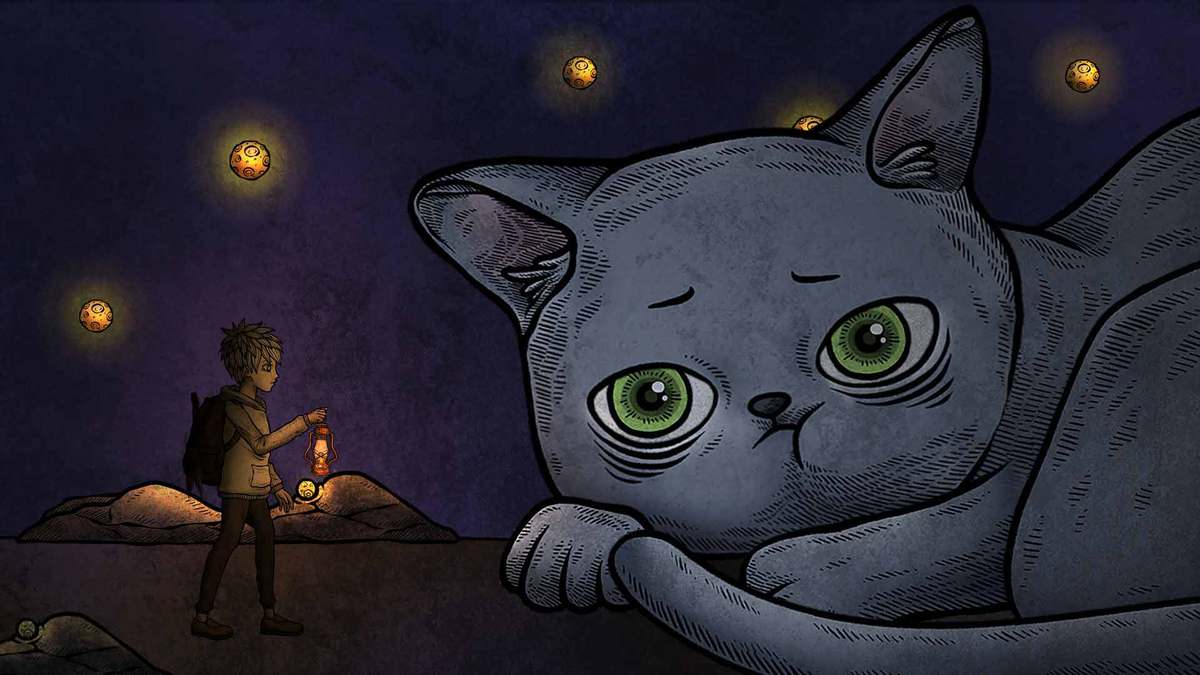 The museum itself seems like something out of an otherworldly nightmare. In addition to the art that pays homage to many famous works, the game's puzzles are filled with all sorts of cats. Some of these cat-like forms attack the boy and others roll over and let you pet them. But either way, cats seem to be the foundation of the game.
Cat Museum was developed by Taiwanese game studio 751 games. The team of 4 is quite young with their average age being in the early 20s. This is the same team behind Life Gallery, a puzzle horror game with a surreal art style that Cat Museum seems to have inherited.
Cat Museum will launch on PC (Steam), iOS, and Android on March 18.