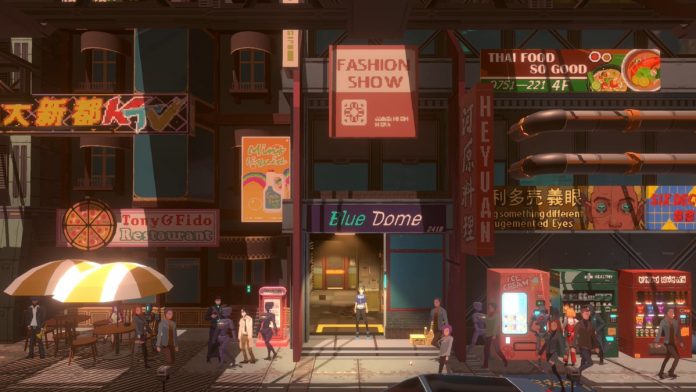 Written by. Ryuki Ishii based on the original Japanese article (original article's publication date: 2022-03-09 13:41 JST)

ANNO: Mutationem's official Twitter account has showcased a short sample of the game's English, Japanese, and Chinese voiceovers. Ann and Ayane, the two main characters in the game, are voiced by Suzie Yeung and Lizzie Freeman respectively. Suzie Yeung recently voiced Yuffie Kisaragi in Final Fantasy VII Remake Intergrade: Episode INTERmission, and Lizzie Freeman is known as the voice of Yanfei in Genshin Impact and Trish in JoJo's Bizarre Adventure: Golden Wind.
In all three languages, Ann gives off an impression of being a calm and composed character, while Ayane is voiced to match her energetic and playful personality. Characters in each language share similar voice qualities as well.
ANNO: Mutationem is an action-adventure game with RPG elements set in a cyberpunk world. The game is depicted in a mix of pixelated 2D and 3D graphic styles, and you play as Ann, a highly-skilled combat-trained lone wolf on a personal mission to find her missing brother with the help of her hacker friend Ayane. Ann will venture through a giant Metropolis full of sinister mega-corporations, mysterious fringe groups, and bizarre creatures while taking on various side activities.
The game is being developed by Chinese game studio Thinking Stars with multiple language support in mind, including the languages mentioned above. While characters are voiced only in English, Japanese, and Chinese, subtitles for other languages such as Korean and French are also supported.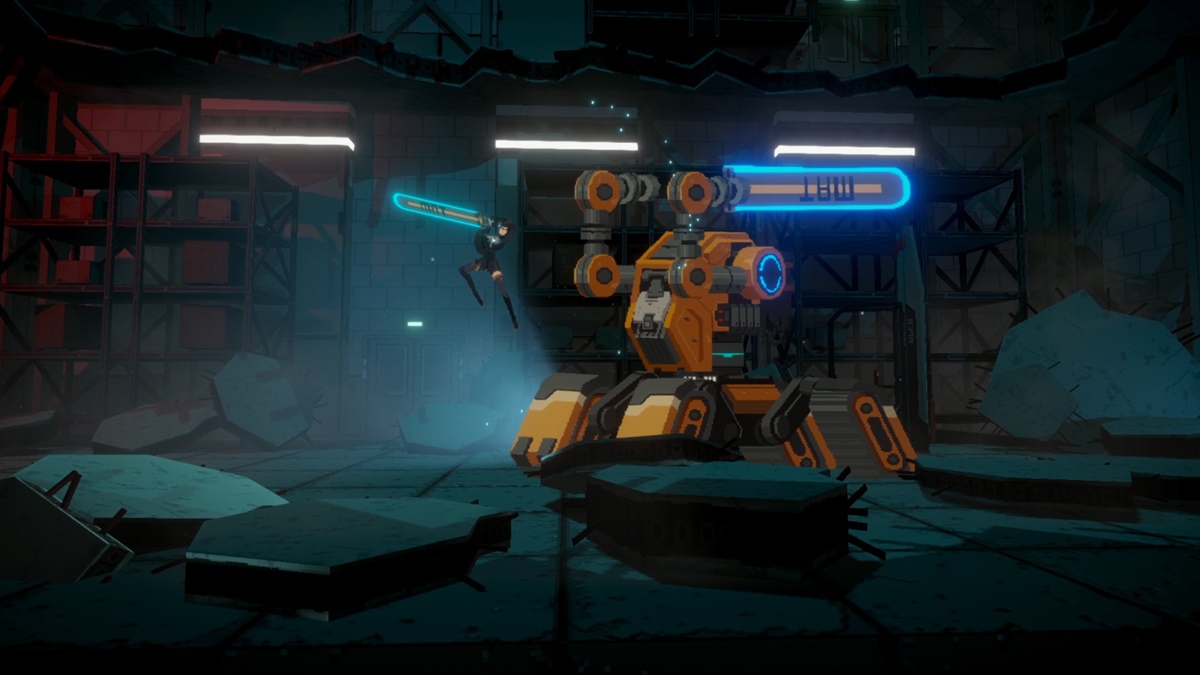 It's somewhat rare to see an indie game with character voiceovers for multiple languages, especially ones that include Japanese. In ANNO: Mutationem's case, it might have to do with the game having Leo Oyama, a developer of Japanese descent, as director. Oyama was born and raised in the United States and later worked in a few Japanese game companies before joining Thinking Stars (4Gamer). The game's official Twitter account is also tweeting out information and replying to fan questions in Japanese, which suggests that they consider the Japanese market as one of the game's main target audiences.
ANNO: Mutationem is set to release on March 17 for PC (Steam), PlayStation 4, and PlayStation 5.