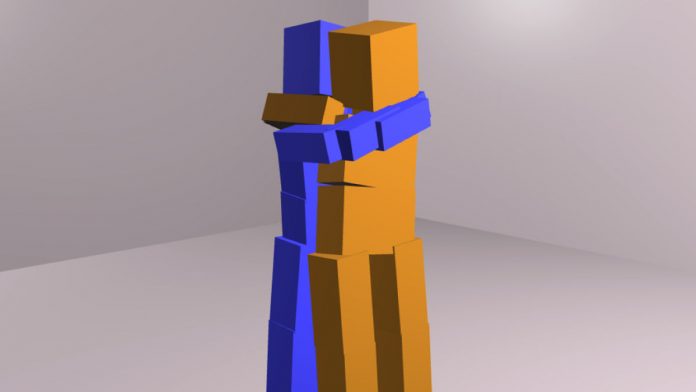 Written by. Nick Mosier based on the original Japanese article (original article's publication date: 2022-02-25 12:03 JST)

Japanese art studio HIHAHEHO Studio has released a free browser game called The Hug Game. It's a physics game where you simply hug the other player and can be played on PC or smartphones. It looks like the buzz the game has received on Twitter has also exceeded what the developers were expecting.
The controls are simple. You just have to move the arms of the orange character in front of you. If you can control the elbow and shoulder joints well enough, you'll give your partner a big hug. The arms are controlled with WASD and IJKL, with the smartphone version just requiring two fingers.
But while the controls may be simple, the arm joints have a wide range of movement making it unexpectedly deep. From the sleeper hold to the clothesline, there are tons of different hugs players can perform.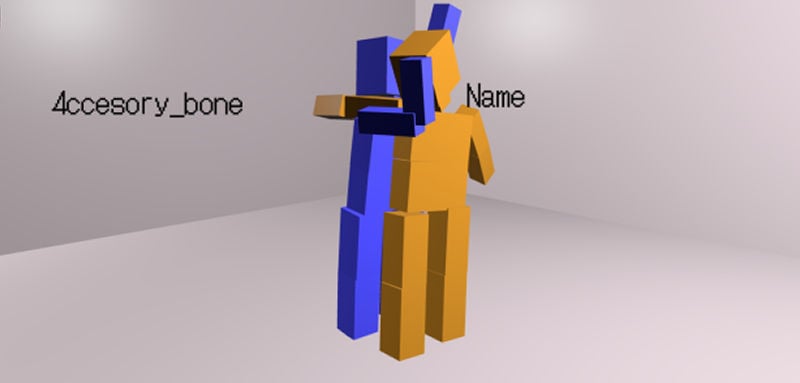 I (the original author of this article) had to give it a try immediately. After being matched with another player, we started fumbling around to greet each other with a hug. And it's truly a hugging game as there's no ending until someone has had enough and leaves.
Things started shaky but steadily heated up. I suspect my partner was using a smartphone because they exploded at me with a hug way faster than I was able to. And after I tried some things, the physics started to go wild. I then unleashed a hug that was probably closer to a slap, but in a humorous non-violent way.
Sensing no end in sight, I raised my arms into the air and my partner seemed to get the hint. Our hug time was over. We gave each other one final departing hug and went our separate ways.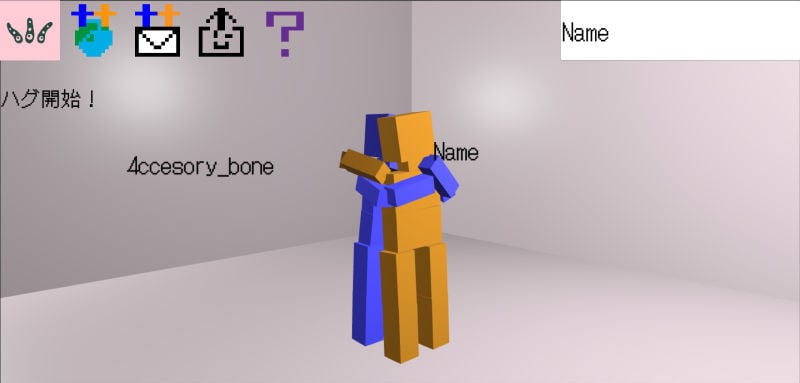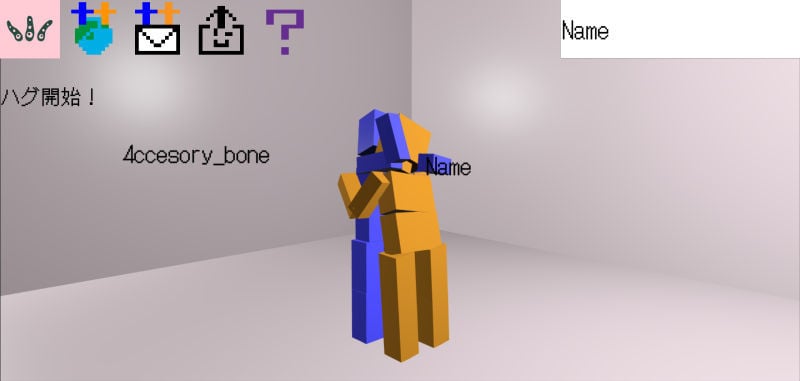 The Hug Game can be played from this website. HIHAHEHO Studio is a tiny studio with only two members. While the game is simple, the possible arm movements and the physics engine make for a surreal game that can be played over and over. They released the game on 2/22/2022 with the idea that the date represents two people hugging.
This carefree hugging game might be perfect for those tired of competitive multiplayer. In addition to random matches, you can also use invitation links to invite others to a hug session. Maybe call a friend, send them an invite, and give them a big hug.