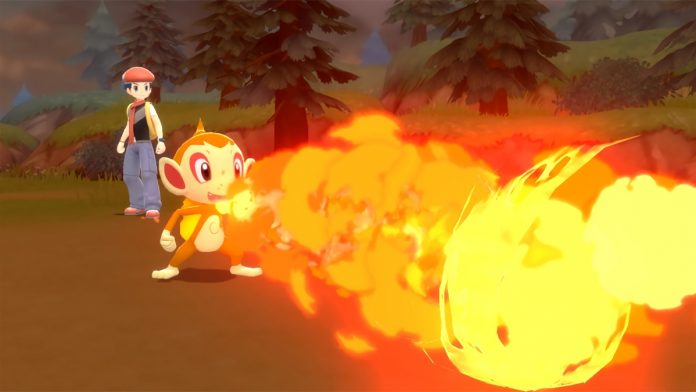 Written by. Nick Mosier based on the original Japanese article (original article's publication date: 2022-02-22 12:21 JST)

Nintendo has released the latest update for Pokémon Brilliant Diamond and Shining Pearl, Ver.1.2.0, which adds more battle options through the game's new Colosseum.
It was announced before the launch of Pokémon BDSP that more content would be added after its release. One of those pieces of content, the Colosseum, was added in this latest update. The Colosseum allows players to set rules such as the number of Pokémon that can be used and their levels. It's also possible to play Single Battles, Double Battles, and Multi Battles either locally or online.
The number of players that can enter a Union Room has increased as well, with up to 8 players in local rooms and 16 in online rooms. Between this and the Colosseum, it's now more convenient for players to find opponents to take on in battle. Another previously mentioned addition, the GMStation for trading Pokémon online, was not implemented in this update. Hopefully we'll see it in the future.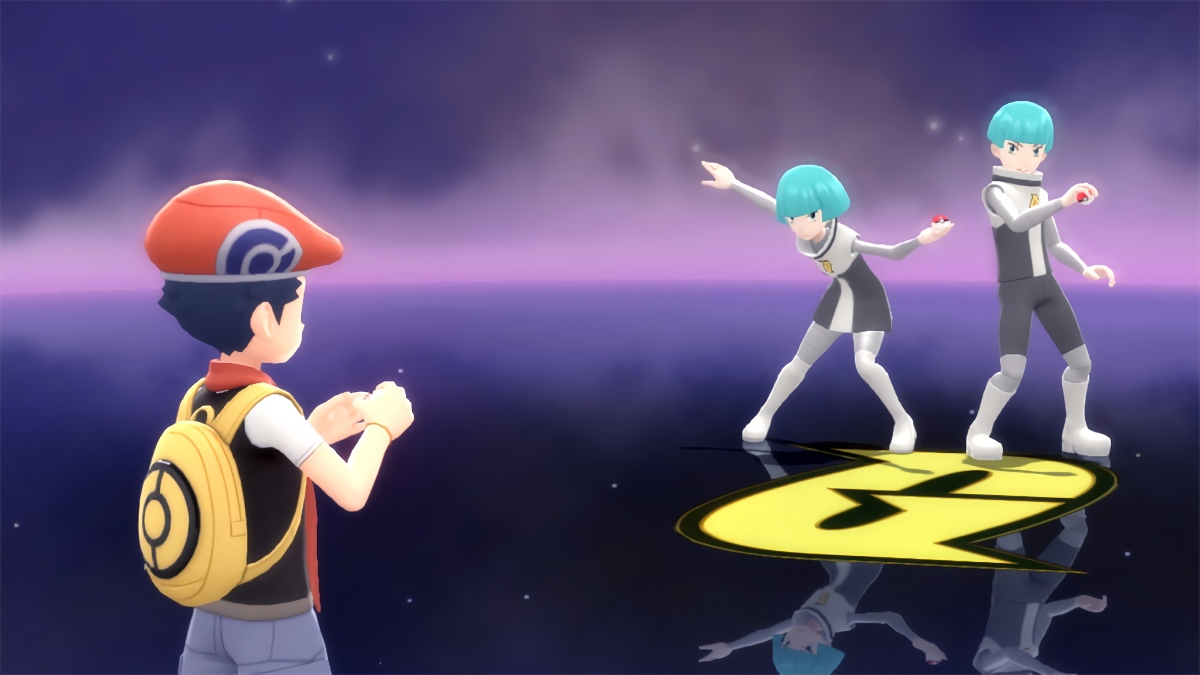 See the full patch notes for Pokémon Brilliant Diamond and Shining Pearl's Ver.1.2.0 update here.