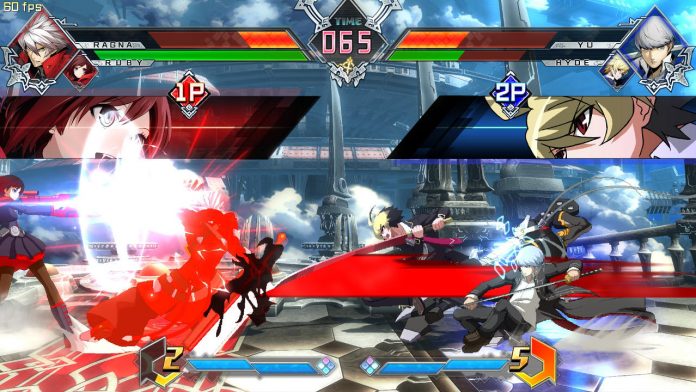 Written by. Ryuki Ishii based on the original Japanese article (original article's publication date: 2022-02-18 08:02 JST)

[Update 2022/04/12 10:20 JST]
Arc System Works has announced that rollback netcode support for the PC (Steam) and PS4 versions of BlazBlue: Cross Tag Battle will arrive on April 14.
"Fans will find Rollback Netcode enhancements to BlazBlue: Cross Tag Battle's online play helpful for control inputs and allow players across multiple regions to battle it out together with smooth matches. Many players have enjoyed the public test for the Steam version since its start in February. After this update, the Steam public test will come to a close on April 13, 2022. Arc System Works thanks everyone who helped with the test."

[Original Text 2022/02/18 9:45 JST]
Arc System Works has announced that the PC (Steam) and PS4 versions of BlazBlue: Cross Tag Battle (BBTAG) will receive rollback netcode support in April 2022. A public test for the Steam version is set to start on February 23 at 3 p.m. PST (February 24 at 8 a.m. JST). All owners of the game are eligible to participate.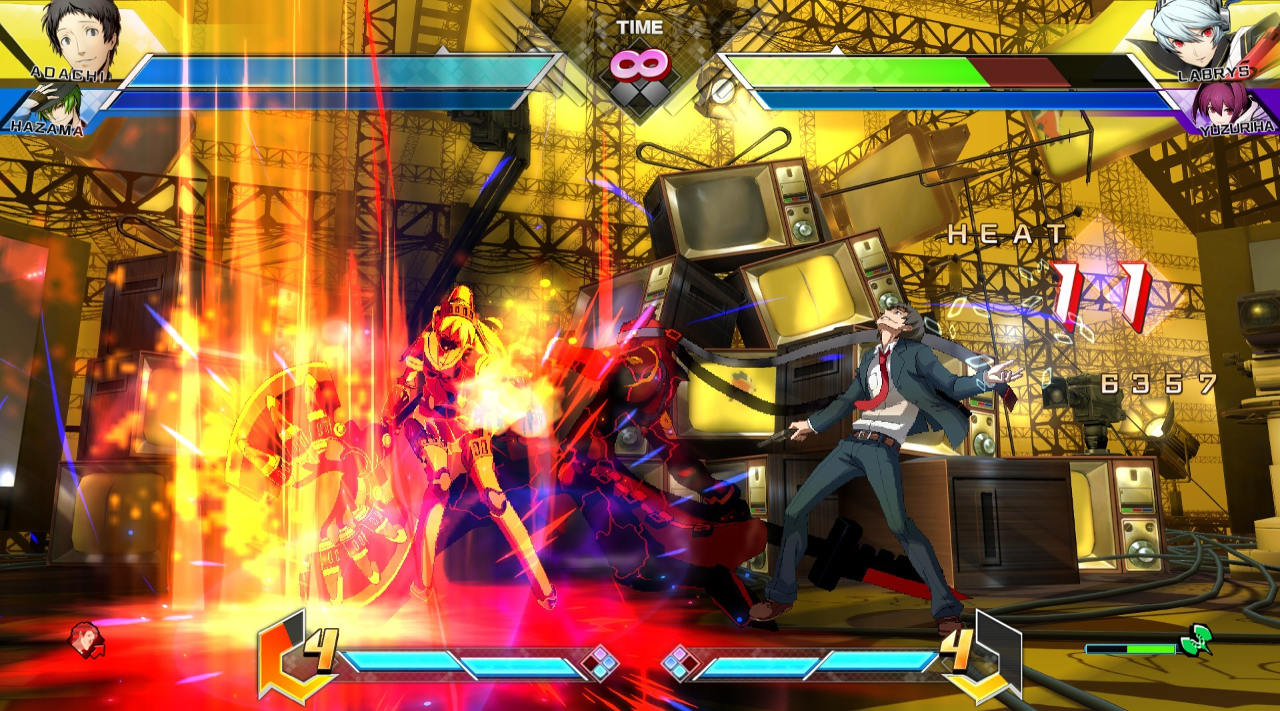 BBTAG is a 2D fighting game developed by Arc System Works that features over 50 characters across seven different series: BlazBlue, Persona, Under Night In-Birth, RWBY, Arcana Heart, Senran Kagura, and Akatsuki Blitzkampf. Players select two characters and fight in 2-on-2 battles using an easy-to-connect combo system and support attacks. New systems such as Cross Raid and Delayed Down Entrance were introduced in the Version 2.0 update released in November 2019.
Arc System Works' plan to support rollback netcode was first announced in December of 2021 (related article). Rollback netcode is a technology used to smooth out the gameplay experience in online matches. Conventional delay-based online matches are inevitably affected by input delay and lag. On the other hand, rollback netcode absorbs the delay by treating both players' inputs as local and adjusting the graphic rendering based on the predictions of the opponent's next input.
On Steam, rollback netcode is used by fighting games such as MELTY BLOOD: TYPE LUMINA and THE KING OF FIGHTERS 2002 UNLIMITED MATCH. Arc System Works' GUILTY GEAR XX ACCENT CORE PLUS R (Steam version) and GUILTY GEAR -STRIVE- also support rollback netcode, in addition to the Steam version of BlazBlue Centralfiction, which recently received an update to support it on February 1.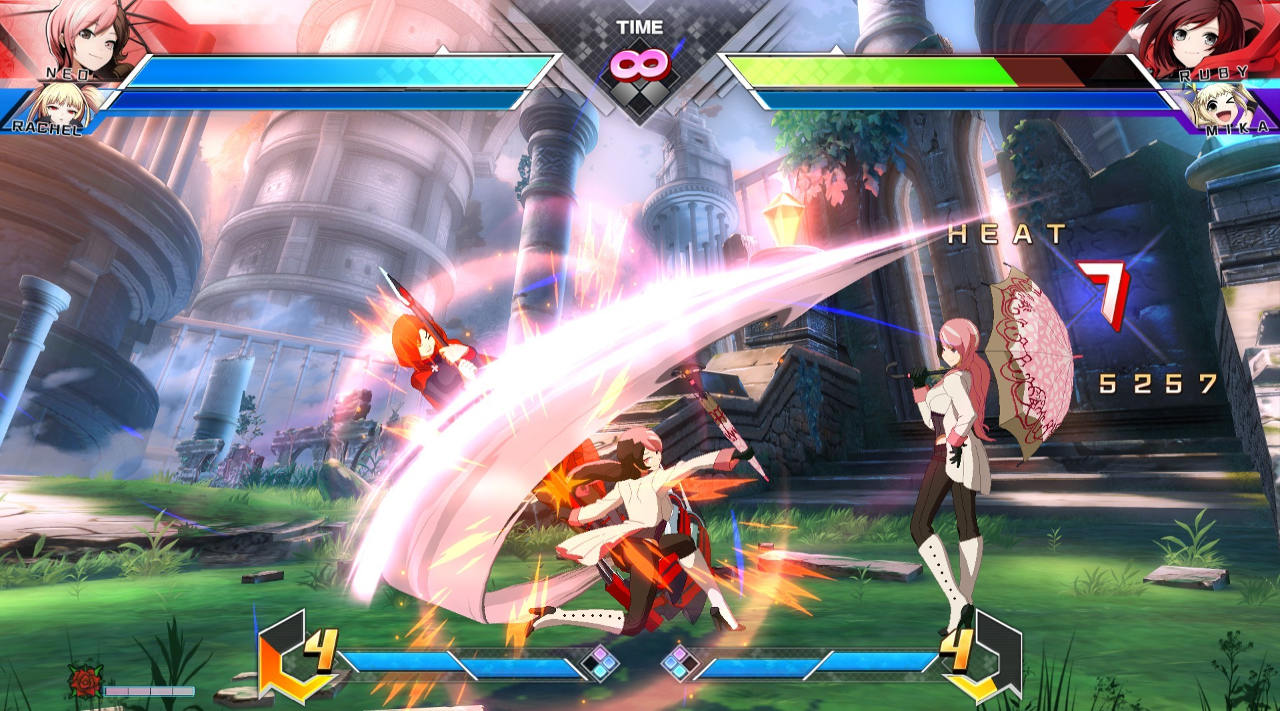 When Arc System Works began the Rollback Public Test for BlazBlue Centralfiction in December, the concurrent player count on Steam reached an all-time high for the game (related article). Maybe we'll see a similar trajectory when the Steam public test for BBTAG starts on February 23.