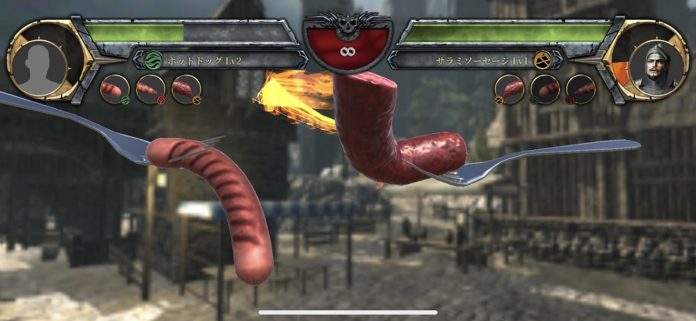 Written by. Ryuki Ishii based on the original Japanese article (original article's publication date: 2022-02-14 14:15 JST)

Japanese mobile game developer Sausage Legend has released Sausage Legend 2 on iOS and Android in Japan as a free-to-play game. It was initially scheduled to release in 2021 but was delayed due to prolonged development.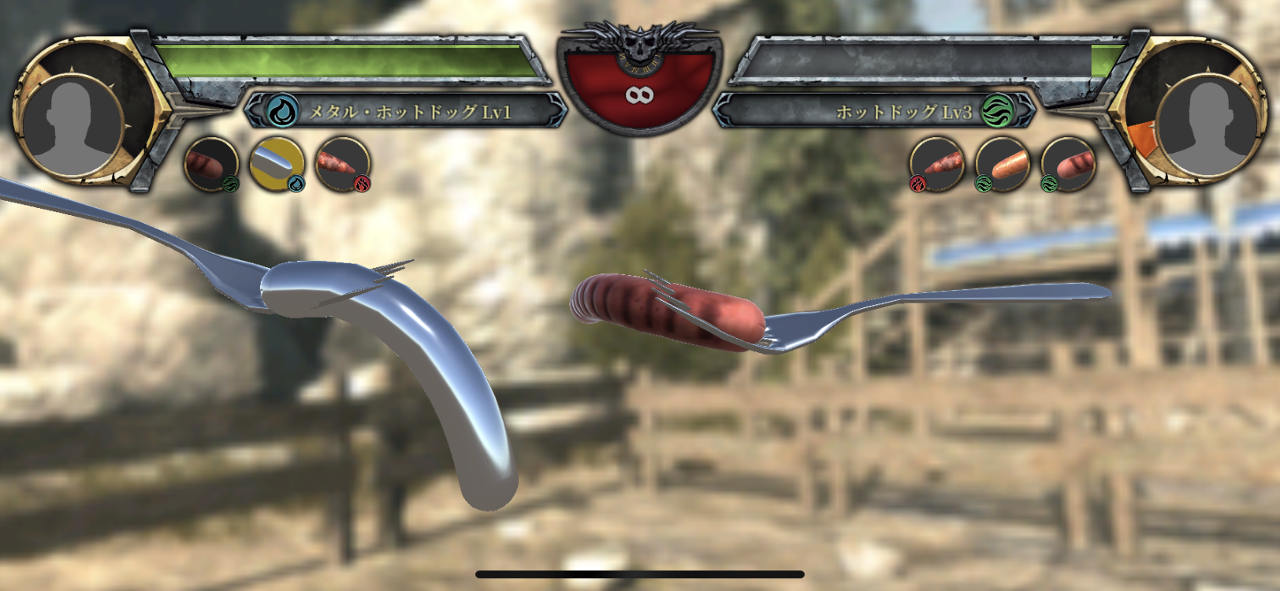 Sausage Legend 2 is a sequel to the original Sausage Legend, a sausage vs. sausage fighting game released in 2016 for mobile platforms. Players control sausages that have been skewered by forks and swing them in order to pulverize their opponent's sausage. The gameplay is simple. Press and hold the screen to charge the sausage's power, and then release your finger to unleash an attack. A well-timed attack is the key to victory.
Unlike the first game, players can now swipe the screen to move the fork up and down, although an in-game hint suggests it's best to keep movement to a minimum since needlessly moving around would make it easier for the opponent to hit you. In addition, matches are now fought in a 3-on-3 format instead of 1-on-1 like in the previous game. A concept of cost has been introduced where your team of sausages must be formed within a certain cost limit. Stronger sausages tend to cost more.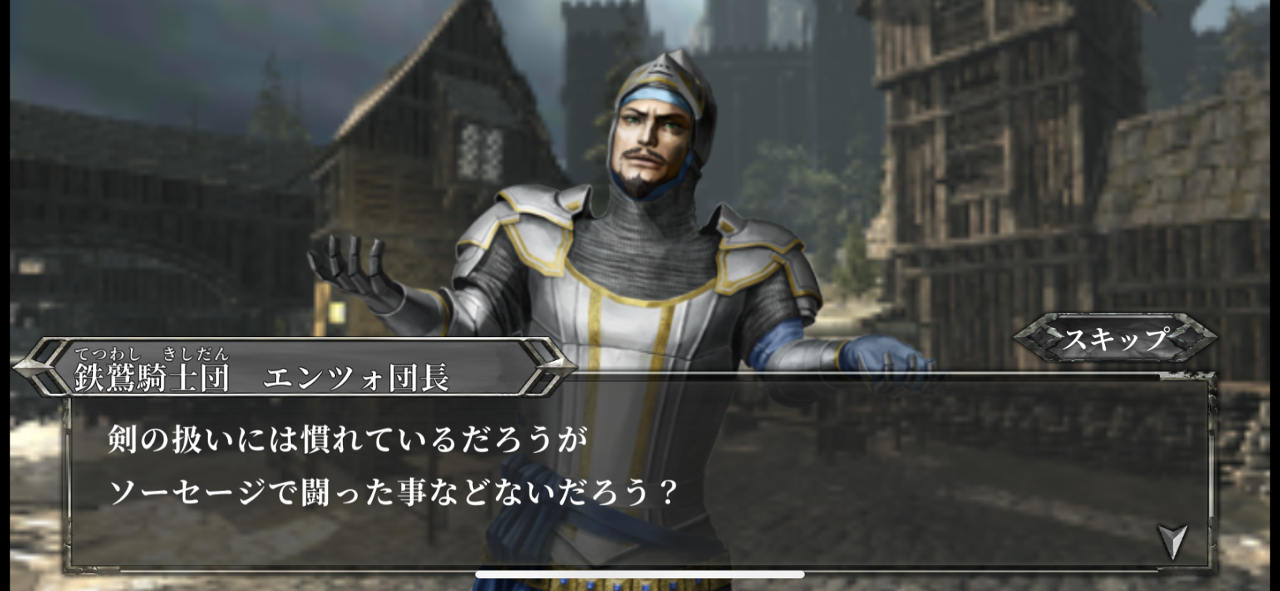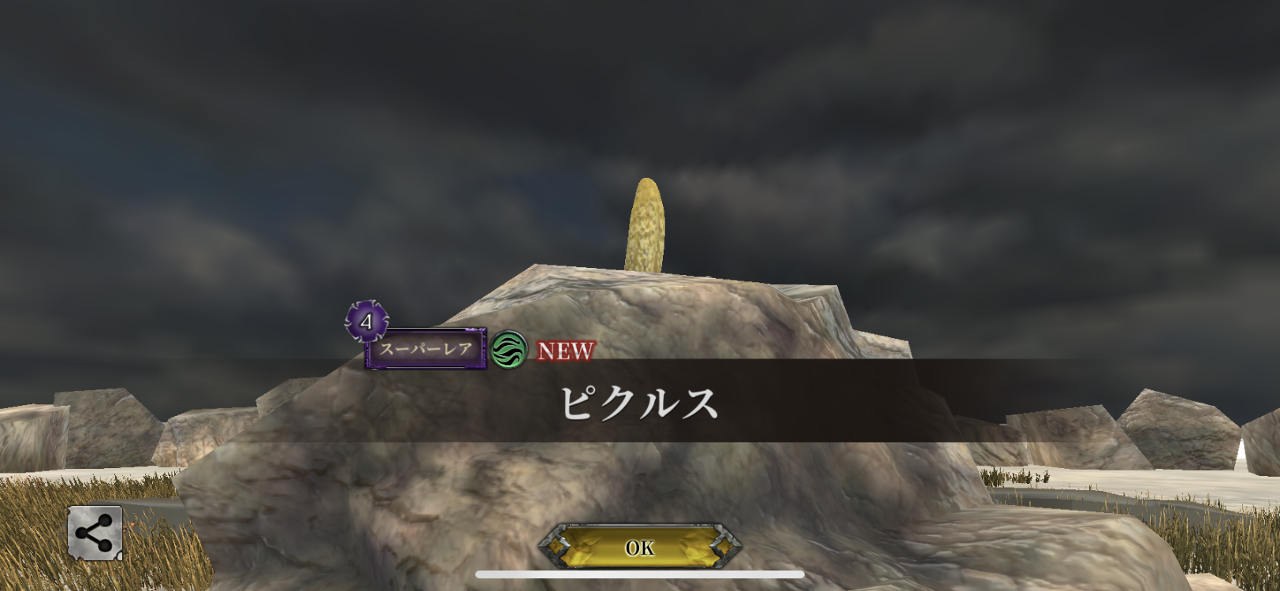 In addition to an online PvP mode, there's a story mode that takes place in a medieval-looking world where warriors must fight using sausages instead of swords and shields. A gacha mechanic can be used to obtain new sausages with varying lengths and thicknesses, such as magma hotdog, metal hotdog, lightning sausage, and so on. Each sausage comes with different stats and a special ability that can be used by upgrading the sausage.

Sausage Legend 2 is now available on iOS and Android in Japan.