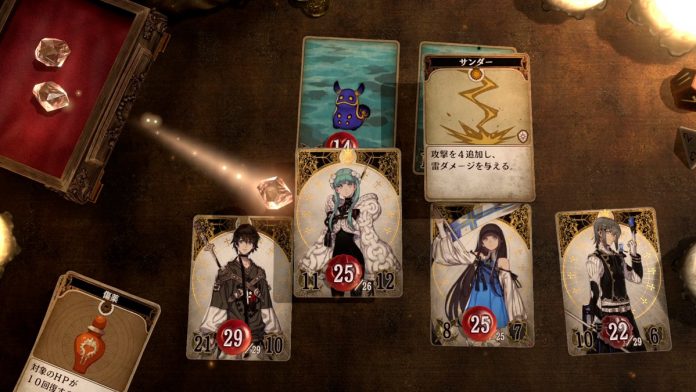 Written by. Ryuki Ishii based on the original Japanese article (original article's publication date: 2022-02-04 17:26 JST)

Square Enix has announced Voice of Cards: The Forsaken Maiden for Nintendo Switch, PS4, and PC (Steam). It will be digital download only and will come out on February 17. This is the second game in the Voice of Cards series, where all elements in the game are presented entirely through cards. The first Voice of Cards game came out just four months ago in October.
Like in the first game, Yoko Taro is involved as the creative director, Keiichi Okabe as the music director, Kimihiko Fujisaka as the character designer, and Yosuke Saito as the executive producer. The voice of the game master, however, has changed from Todd Haberkorn to Mark Atherlay.
The story takes place on a remote island chain that's been protected by maidens for generations. But one of the islands is now on the brink of ruination due to the absence of a maiden. The protagonist must set sail on a voyage to circumvent fate and save his island. His journey will be accompanied by Laty, a girl who failed to become a maiden, and other comrades.
Although the game system is inherited from the previous game, Voice of Cards: The Isle Dragon Roars, The Forsaken Maiden is not a direct sequel, so you don't need to have played the first game to understand the story. Judging from the description on the official website, a total of four characters can join battles instead of three like in the previous game.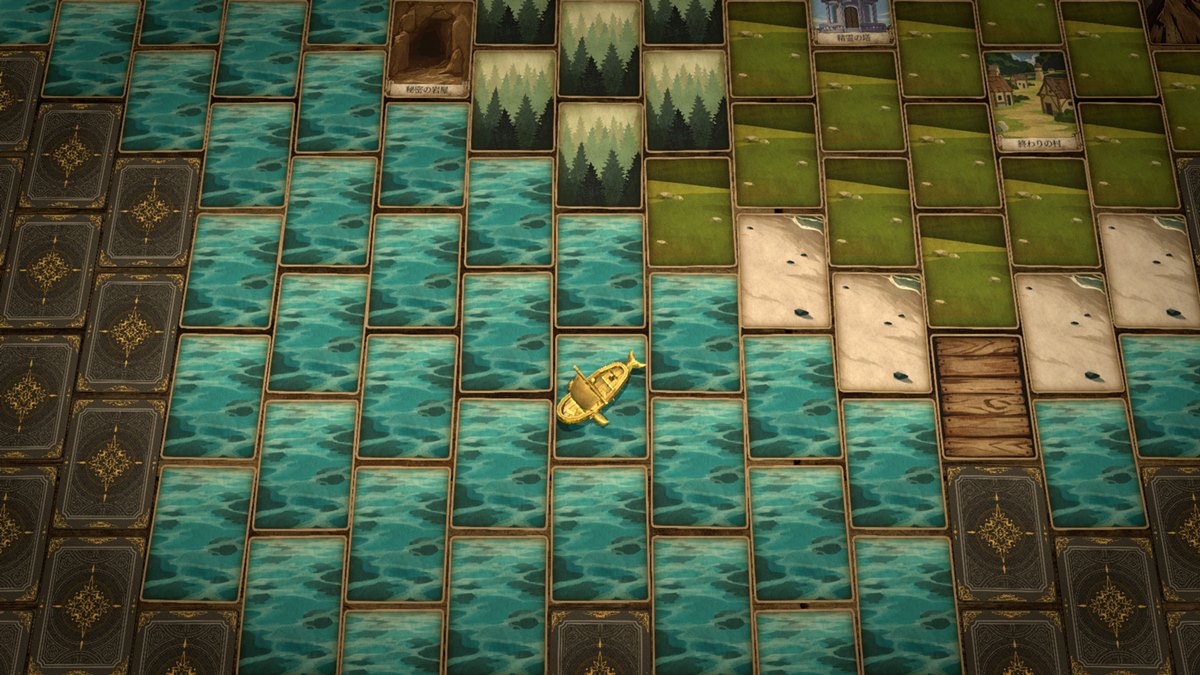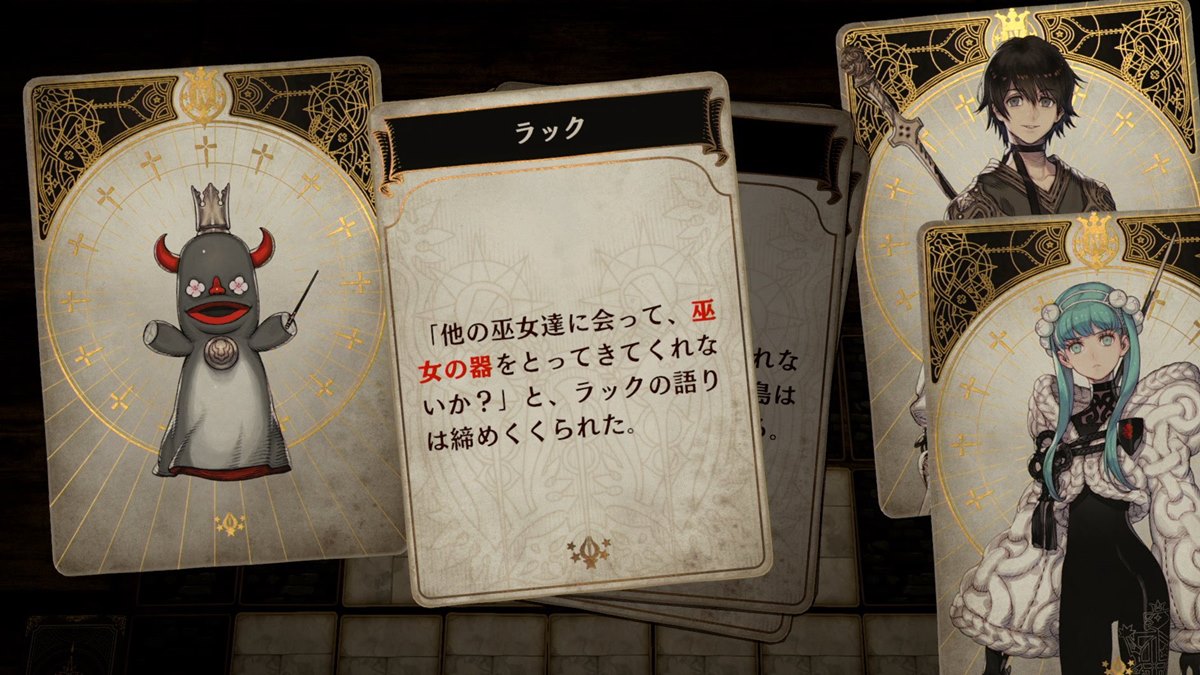 There will be eight DLC packs that allow players to change the design of the cards. Each DLC pack will be sold separately, but you can also buy a bundle that includes the base game with all of the DLC. Pre-orders for the Nintendo Switch and Steam version are scheduled to start today.