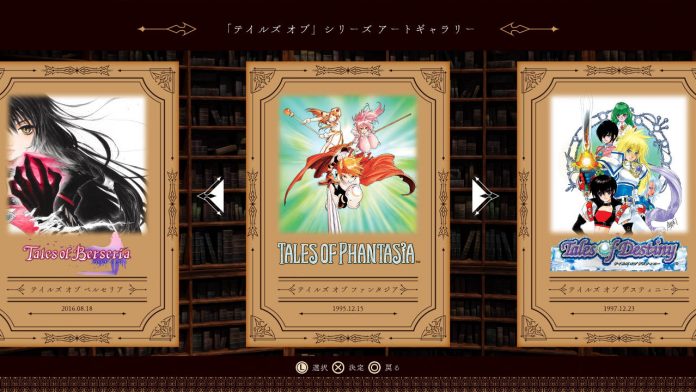 Written by. Ryuki Ishii based on the original Japanese article (original article's publication date: 2022-02-01 17:35 JST)


[Update 2022/02/02 10:05 JST]
Bandai Namco Entertainment has announced that Tales of Series Gallery app is now available on PlayStation and Xbox platforms in the West.
[Original Text 2022/02/01 17:45 JST]
Bandai Namco Entertainment has released a free app called Tales of Arise & Tales of Series Gallery on PS4, PS5, Xbox One, and Xbox Series X|S in Japan. It's a bundle that contains a free demo of Tales of Arise and a gallery of character illustrations and cover art used in past games in the series.
The app covers 20 titles from Tales of Phantasia to Tales of Arise. A brief summary of each game and character descriptions are included in the app, making it easier to look back on the series' history. As for Tales of Arise, you can also view screenshots and special movies, in addition to illustrations.
The Tales of series reached its 25th anniversary in 2020 and has been celebrating the milestone with a number of special events and commemorative websites. The newly released app is part of the 25th anniversary project as well.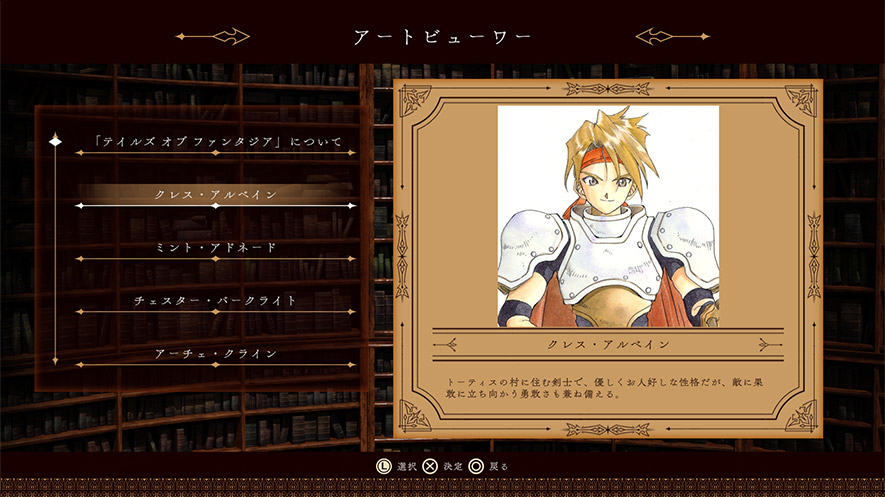 In related news, Bandai Namco has released a new Tales of Arise Introduction Animation created by ufotable, an animation studio that handled the in-game animation for Tales of Arise. This promotional video is also included in the Tales of Series Gallery app.

Tales of Arise is the latest title in the Tales of series released in September of 2021. The setting for the game is the opposing planets of Dahna and Rena. The story revolves around Alphen, a man who has lost his memories and can't feel pain, and Shionne, a woman who is being hunted by her own people.
It was developed in Unreal Engine 4 and features anime-style graphics blended with a realistic watercolor style to depict the game's sprawling maps. The battle system expands on what the series has done so far and gives players a high-speed and dynamic action experience. The game managed to ship over one million units worldwide in its first week of release, making it the fastest-selling title in series history (related article).
Tales of Arise is available on PS4, PS5, Xbox One, Xbox Series X|S, and PC (Steam).