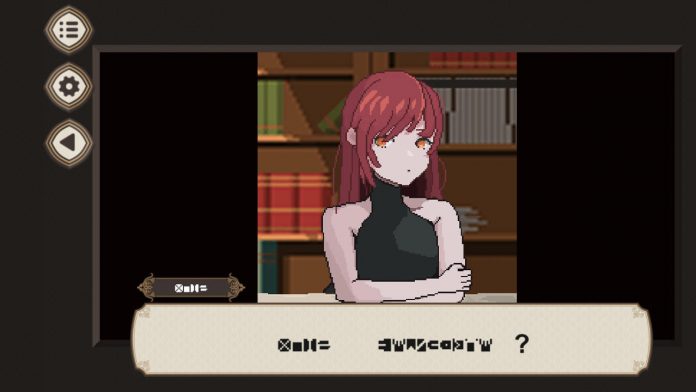 Written by. Ryuki Ishii based on the original Japanese article (original article's publication date: 2022-01-24 16:57 JST)

Japanese indie game creator Lizardry has released their new game 7 Days to End with You on iOS and Android. The game is coming to Steam as well on February 7 and will support multiple languages, including English.
7 Days to End with You is a visual novel where you have to guess and decipher an unknown language in order to understand the story. You play as a character with memory loss, and there's a mysterious character trying to communicate with you, but you can't understand what they are saying since you forgot the language.
You'll spend seven days with this mysterious character while trying to figure out the language. You possess a list of words written in the mysterious language and you can write down your guesses about the meaning of each word. By guessing the meaning of words and registering them to the vocabulary list, you will gradually be able to understand the story. At least, your interpretation of the story.
The mysterious character does give you hints and tries to guide you to understand the language. For example, when you specify a nearby object, they will respond accordingly. You can also look up words from the list to recollect previous scenes where they were used. Study the context and situations surrounding each conversation to make sense of the words. The story itself can be observed in five minutes, but you will have to repeat it multiple times if you wish to understand it. Your interpretation of the story might change as you understand more about the language.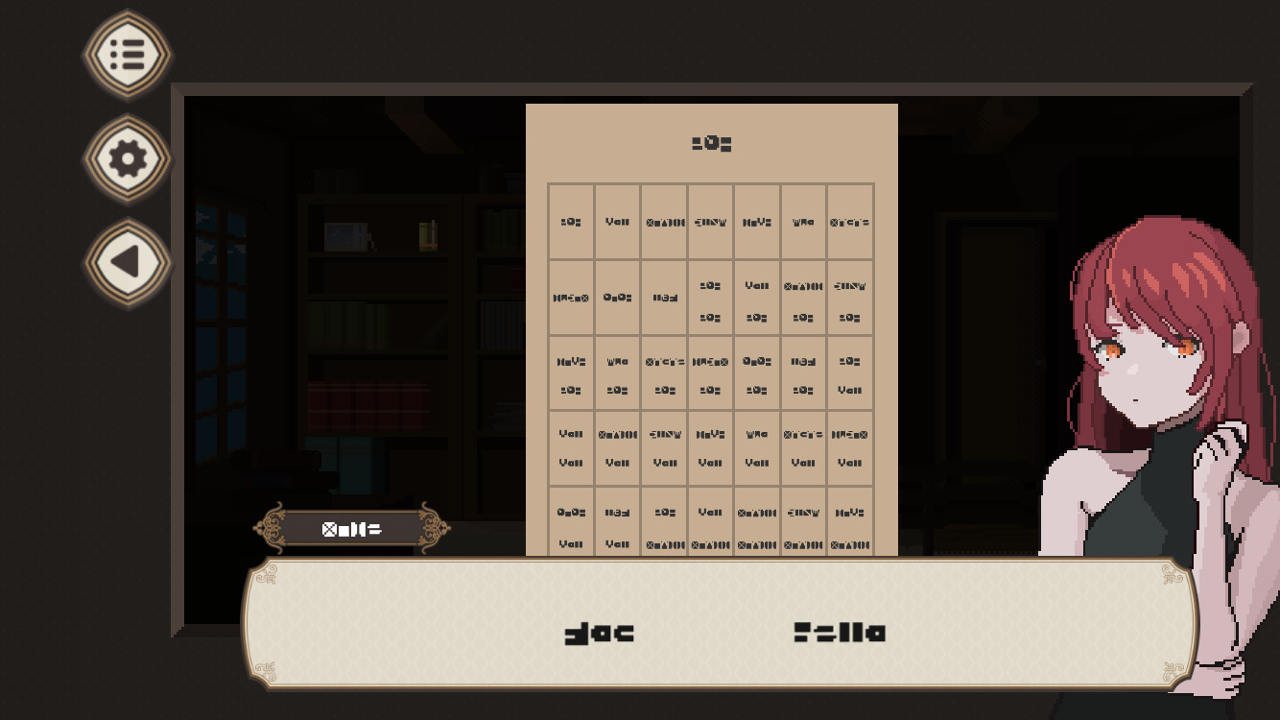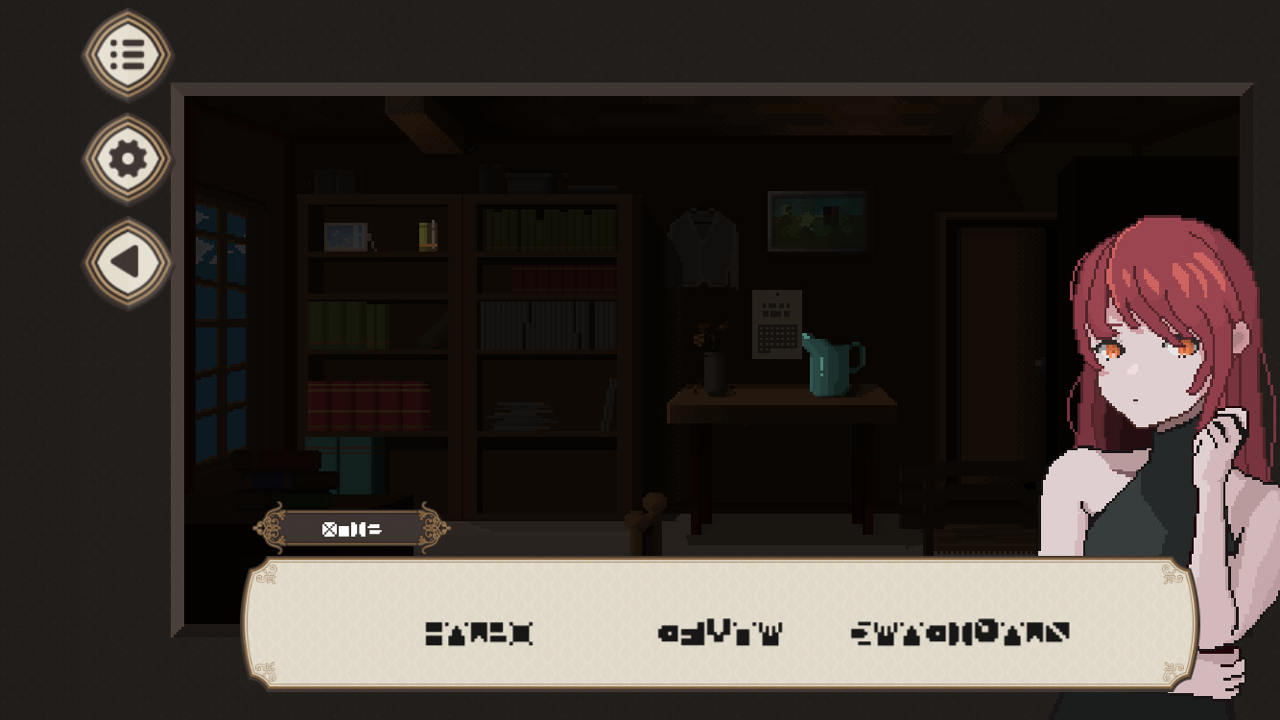 Solo game developer Lizardry previously released titles such as Mating Dungeon Monsters and Digging Hack and Slash for mobile. 7 Days to End with You is the first title Lizardry is releasing on Steam.
7 Days to End with You is now available on iOS and Android for $3.99. The Steam version is set to launch on February 7 for $4.99.