Written by. Ryuki Ishii based on the original Japanese article (original article's publication date: 2022-01-20 15:59 JST)

Publisher Chorus Worldwide's indie label Waku Waku Games has announced the release date for The Hundred Year Kingdom. It is coming to Nintendo Switch and PC (via Steam) on February 3. The price is set at 1,500 yen (around $13). Sound Track and Art Book will be sold on Steam as well.

The Hundred Year Kingdom is a turn-based simulation game where the goal is to build a peaceful civilization over the course of a century. You, the creator, will collaborate with a mythical young goddess (oracle) to develop a world from scratch. Construct buildings and cultivate land to create and nurture a civilization. You'll earn more and more resources as you build and upgrade various facilities. Constructing one building takes a year, so you have 100 turns in total to increase the productivity of your world that consists of 6×6 blocks.
According to the store page, "Your world will be free of complicating elements like diplomacy, war, and calamities. Rest assured, barbarians won't invade and Gandhi won't launch a nuclear attack on your beautiful world!" Meaning you can focus on developing your world, strategizing where and what to build with the resources.
You can choose one of the five available oracles to start the game. Each of them has unique abilities and can build different facilities. The oracles will gain experience and level up as you play, making it easier to develop a world. There are multiple worlds with different biomes to choose from, such as a mountainous world and an oceanic world.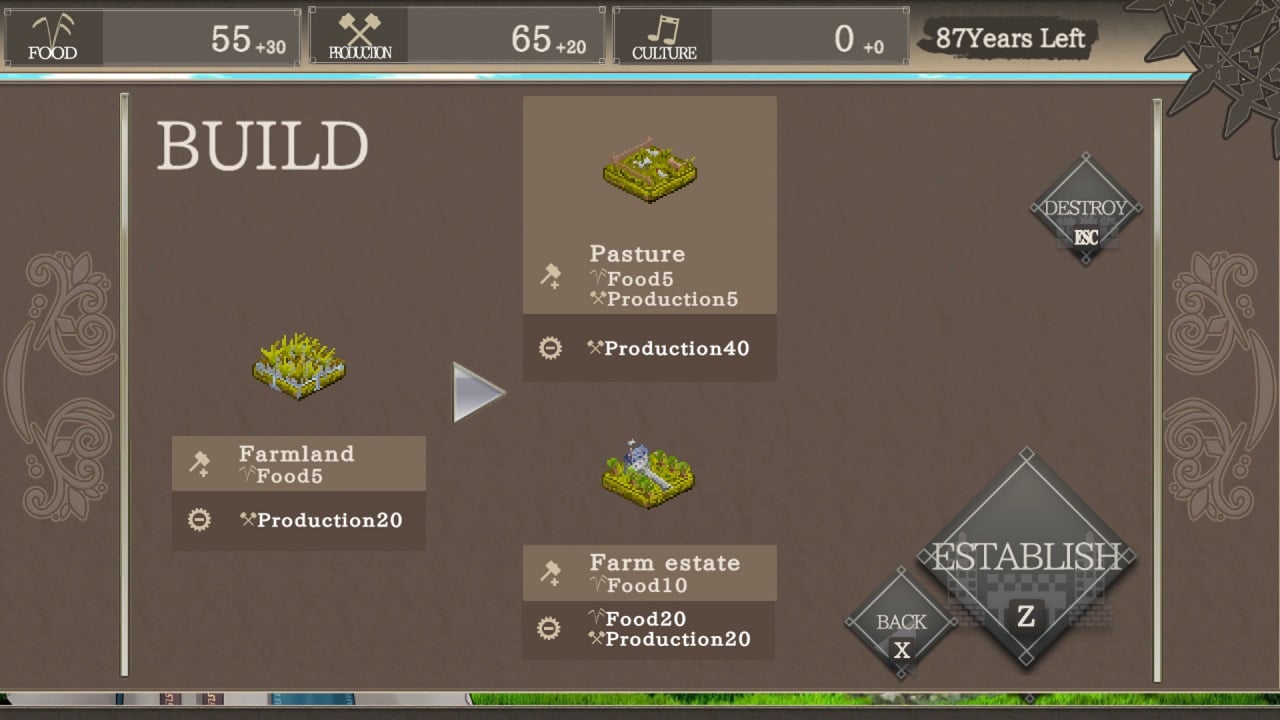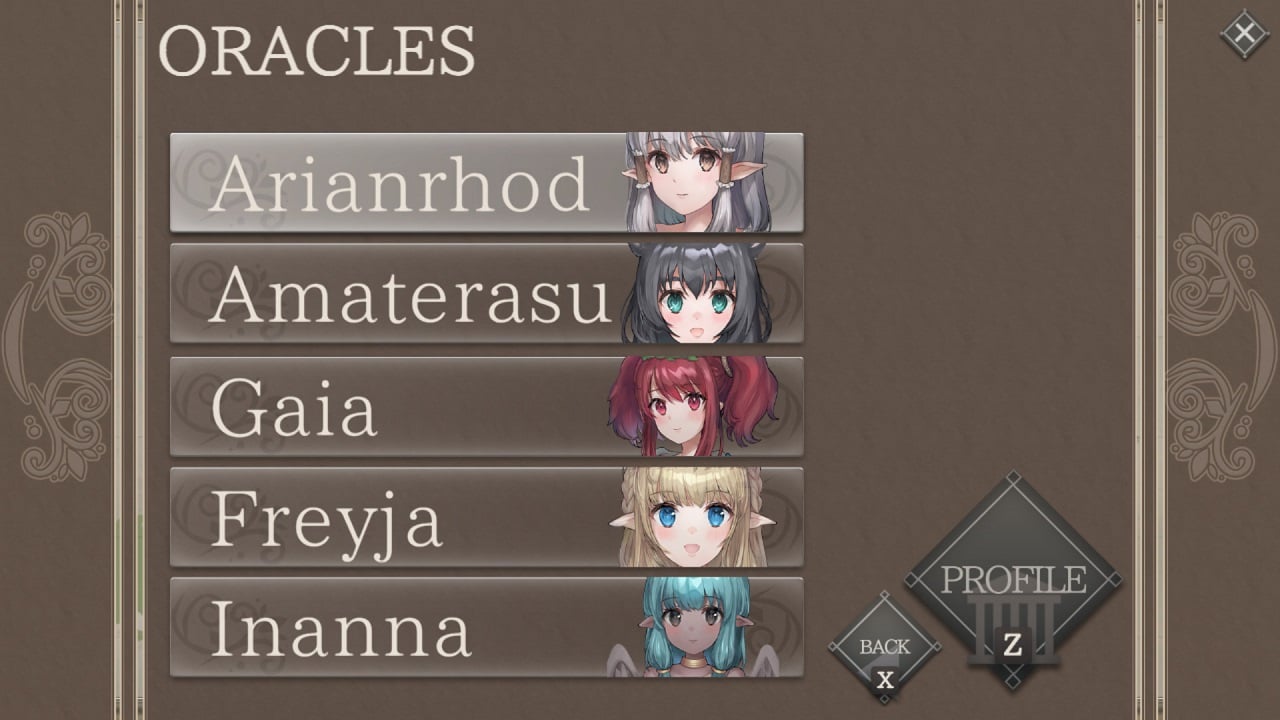 The Hundred Year Kingdom initially came out in Japan as a free game in 2017, developed by a game creator named Noncha. It was ranked number 9 on the "Most downloaded games of 2018" list on the Japanese free game distribution site Freem! According to the Indie Collection JAPAN#6 live stream in 2021, the developer decided to make an upgraded version of the game in response to fans' requests.
The new version is made with Unity instead of RPG Maker MV used in the original. Noncha explained in a tweet that the game will have renewed illustrations and UI, more world settings, and a higher level cap for oracles. In addition, balance adjustments were made to make more strategies valid. If you look at the original version, you can clearly see that the character visuals have been overhauled.
The Hundred Year Kingdom is set to launch on February 3 for Nintendo Switch and PC (Steam). A demo version is available on Steam.