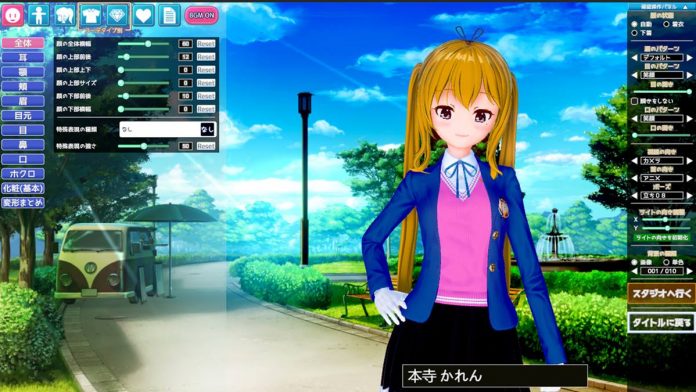 Written by. Ryuki Ishii based on the original Japanese article (original article's publication date: 2022-01-13 14:44 JST)

Japanese game developer IVR has announced that they are sunsetting service for V-Katsu on June 30, 2022. V-Katsu is an avatar creation tool for PC (Steam), iOS, and Android that entered early access in 2018. The software supports the HTC Vive, HTC VivePRO, Oculus Rift, and Win MR. It allows you to create 3D avatars with various customizable parts such as facial features, hairstyles, body shapes, outfits, and accessories.
All PC, iOS, and Android versions of V-Katsu and IVR-SHOP will sunset on June 30. Character tickets can be used until the termination date, and there will be no refunds for them. Avatars created using V-Katsu will no longer be available for use after the service is terminated, including ones uploaded to external services such as Niconi Solid and THE SEED ONLINE. They are asking users to delete the relevant avatars themselves.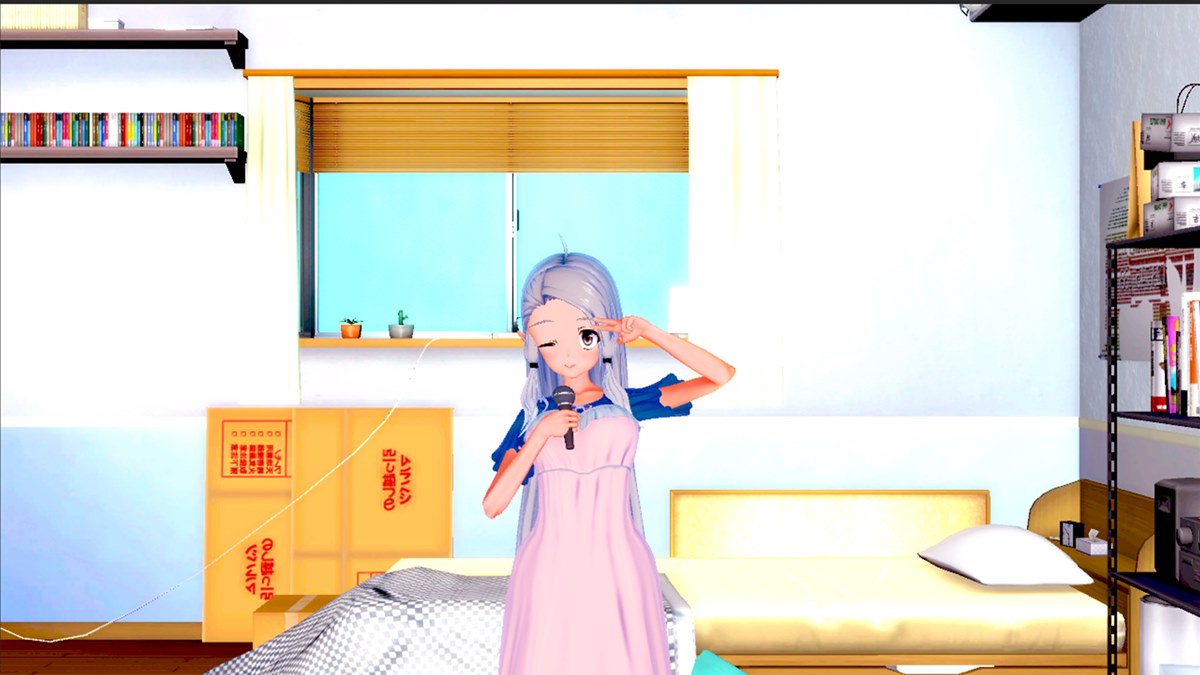 It will be prohibited to post, distribute, or sell any images or video content using the avatars after the end of the service. However, you won't have to delete content uploaded to video platforms or social media before the service is terminated.
Many VTubers are saddened by the announcement, especially those who are currently using a V-Katsu-made avatar. They will need to make new avatars in order to continue their VTuber activities.