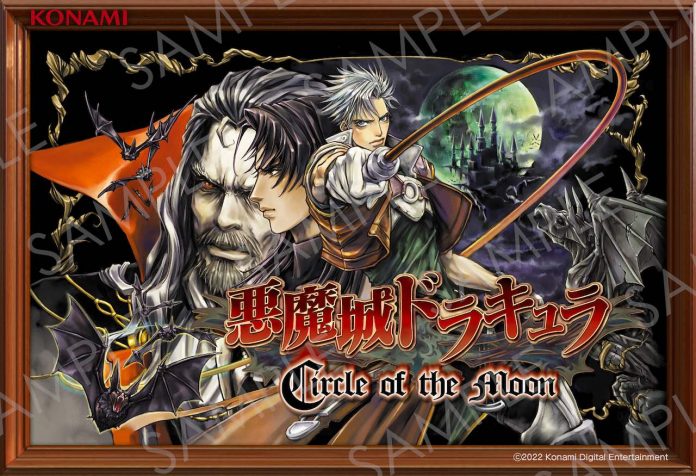 Written by. Ryuki Ishii based on the original Japanese article (original article's publication date: 2022-01-06 17:04 JST)

Konami Digital Entertainment announced that they will start selling Castlevania-themed NFT artwork to celebrate the series' 35th anniversary. They call it the "KONAMI MEMORIAL NFT." 14 pieces of artwork will be sold, including game scenes from past titles, BGMs, and newly drawn visuals. They will be auctioned off on the NFT marketplace OpenSea starting on January 12 at 14:00 PST. Only one copy will be available for each product.
There will also be a first-time purchaser campaign in which "you will be entitled to have your desired nickname listed as the first purchaser of the NFT on our website" from mid-February 2022 to December 31, 2022.
This is just the beginning of the KONAMI MEMORIAL NFT project, as Konami plans to sell more NFTs using their IP to preserve the content as art pieces and provide them to fans. Note that only the ownership of the artwork itself is being sold, and not the copyright and IP rights.
As for the Castlevania series, the company will continue to operate the games that are currently in service, while considering ways to bring new content that will meet fans' expectations.
You can check out the list of NFTs here.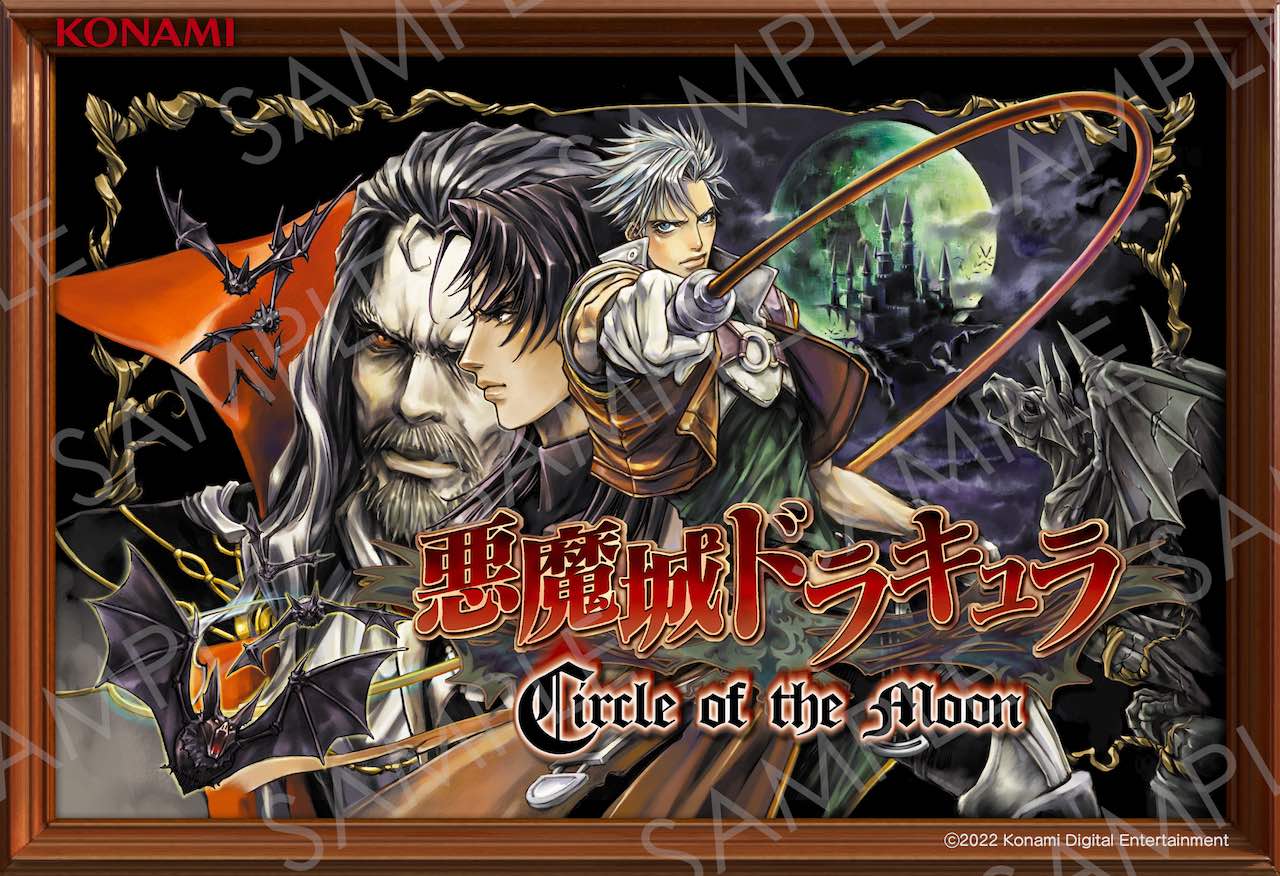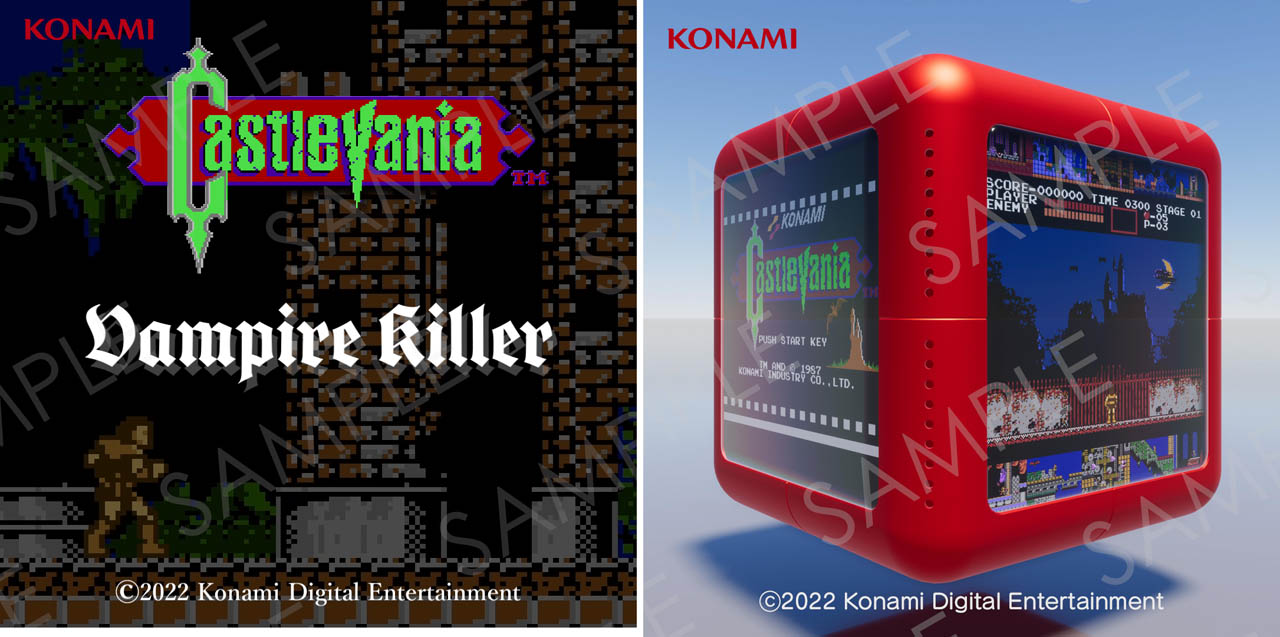 More and more game companies are entering the NFT business as of late. Ubisoft announced their own NFT platform called Ubisoft Quartz last December, and Yosuke Matsuda, president of Square Enix, recently expressed his enthusiasm for NFTs, blockchain games, and Play-to-Earn business models.
That said, there are people who are skeptical about NFTs, especially when they are implemented into video games and when they turn Play-to-Earn. The speculative nature of NFTs as it stands now, along with environmental concerns of blockchain transactions and doubts about the actual value of NFT items, are some of the reasons behind the skepticism.
For example, the aforementioned Ubisoft Quartz was met with a substantial amount of criticism, and S.T.A.L.K.E.R. 2: Heart of Chernobyl developer GSC Game World recently had to retract their plan to implement NFT items into the game, due to massive backlash from users.
Maybe Konami is testing the waters by starting small with their NFT endeavor, just selling NFT artwork and not using them within their games.