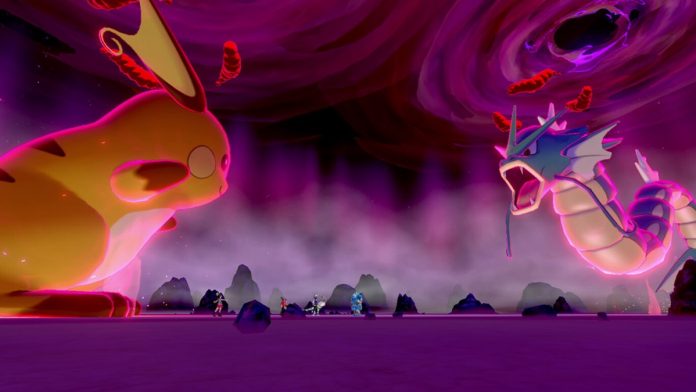 Written by. Nick Mosier based on the original Japanese article (original article's publication date: 2022-01-01 21:24 JST)

The Pokémon Company has announced Ranked Battle Series 12 for Pokémon Sword and Pokémon Shield which will run from February 1 to September 1.
In Pokémon Sword and Shield's ranked battles, a new series is typically introduced every 2 to 3 months, with each series bringing changes to the ruleset. In Ranked Battle Series 12, it will now be possible to use 2 restricted Legendary Pokémon. Furthermore, it sounds like Dynamaxing will also be possible just like in the previous series. Time limits and other restrictions will remain the same as Series 11.
The restricted Pokémon available for Series 12 are as follows:
Mewtwo
Lugia
Ho-Oh
Kyogre
Groudon
Rayquaza
Dialga
Palkia
Giratina
Reshiram
Zekrom
Kyurem
Xerneas
Yveltal
Zygarde
Cosmog
Cosmoem
Solgaleo
Lunala
Necrozma
Zacian
Zamazenta
Eternatus
Calyrex
Series 12 will be an unusually long 7 months, so it will be interesting to see what strategies become popular going forward.