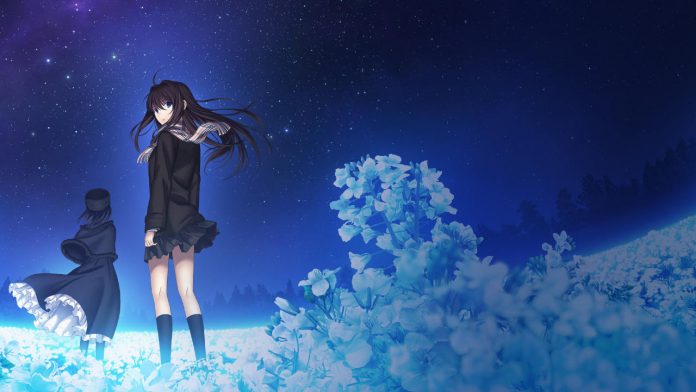 Written by. Nick Mosier based on the original Japanese article (original article's publication date: 2021-12-27 13:16 JST)

Aniplex has announced a movie adaptation of Witch on the Holy Night (Mahoutsukai no Yoru) with animation being handled by ufotable.

Witch on the Holy Night is a visual novel created by TYPE-MOON that released on PC in April of 2012. The game takes place in the late 1980s in a small city called Misaki. In the city, there's a rumor going around about two witches living in a mansion at the top of a hill.
The main protagonist is a high school student named Soujuurou Shizuki who just moved to the area from the countryside. Since he has just arrived in the city, he feels as if he's time traveled and is trying his best to adjust to modern society. One day, Soujuurou meets Aoko Aozaki and finds himself involved with modern-day witches.
The game's scenario was created by Kinoko Nasu, character design was handled by Hirokazu Koyama, and the script was written by Tsukurimonoji.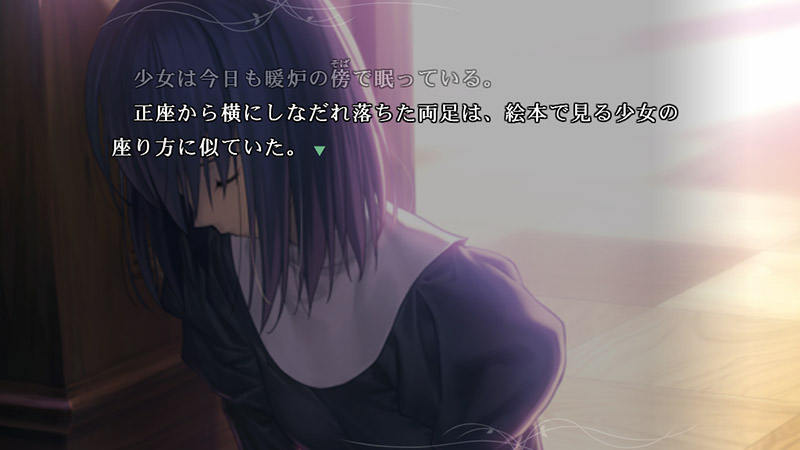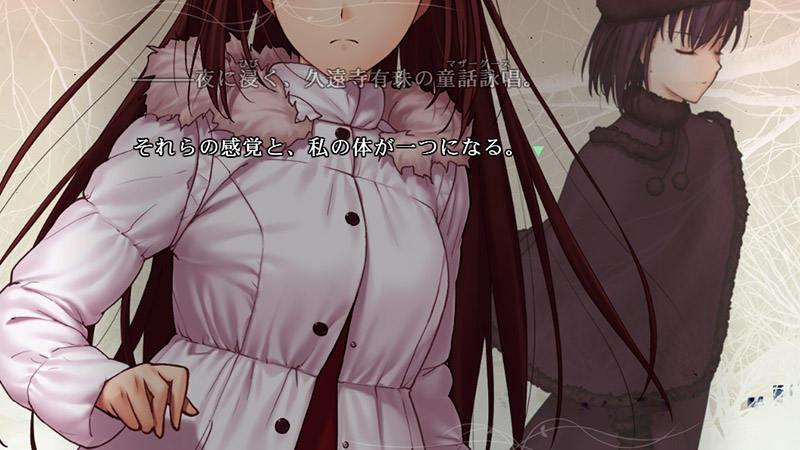 ufotable, the animation studio behind the upcoming adaptation, has worked on Demon Slayer, and anime versions of other TYPE-MOON works such as Kara no Kyoukai.
While the game's story did have an ending, Nasu revealed in an interview at the time of the game's release that there was more to the story (4Gamer). After that, a sequel was never released. But with the remake of Tsukihime, another scenario by Nasu, having released, perhaps we can expect a sequel to Witch on the Holy Night.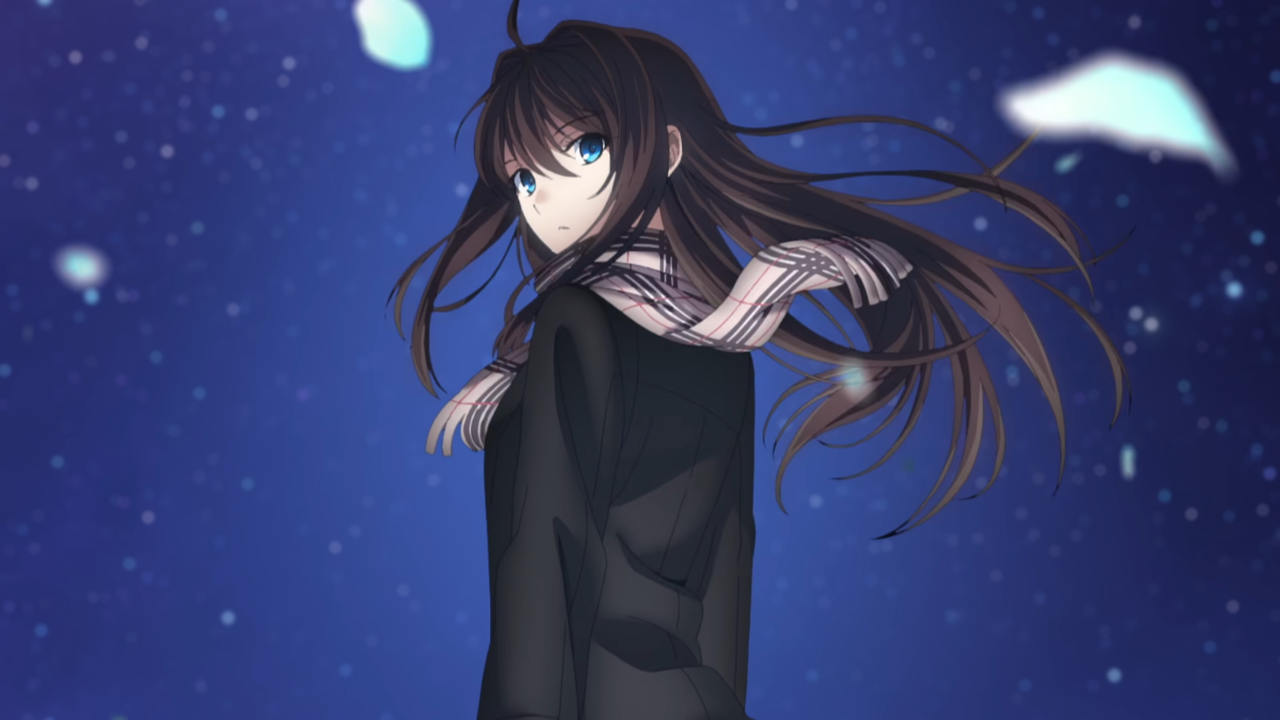 New information related to various TYPE-MOON projects is also planned to be released during the Fate Project New Year's Eve TV Special 2021 broadcast. Hopefully the broadcast reveals more about Witch on the Holy Night.
The official website of the anime adaptation can be found here.