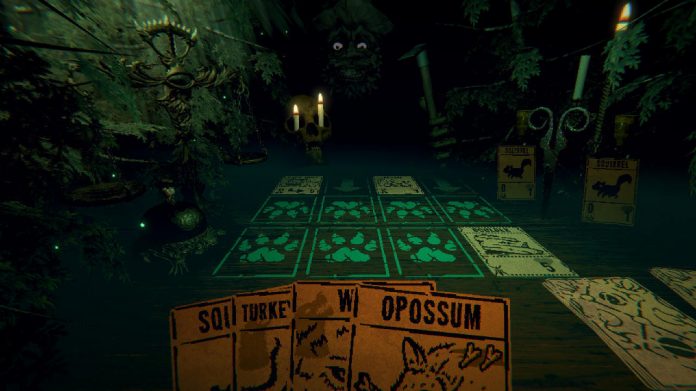 Written by. Ryuki Ishii based on the original Japanese article (original article's publication date: 2021-12-17 13:26 JST)

The Epic Games Store Holiday Sale 2021 has begun, along with a repeating $10 off coupon (Epic Coupon) offer.
Epic Coupons can be used on eligible games priced at $14.99 or more after any sale discounts have been applied. In addition, "All eligible games purchased in a shopping cart together will independently receive $10 off their price during checkout. This means that a single shopping cart purchase with two eligible games will receive $20 off the total price." The initial coupon has been automatically granted to all active Epic Games accounts. The coupons expire on January 6 at 8:00 a.m. PST, which is when the sale event ends.
The store is also offering free games for the next 15 days, starting on December 16 with Shenmue 3.
Below are some of the notable offers from the Epic Games Store Holiday Sale 2021:


<Games not available on Steam>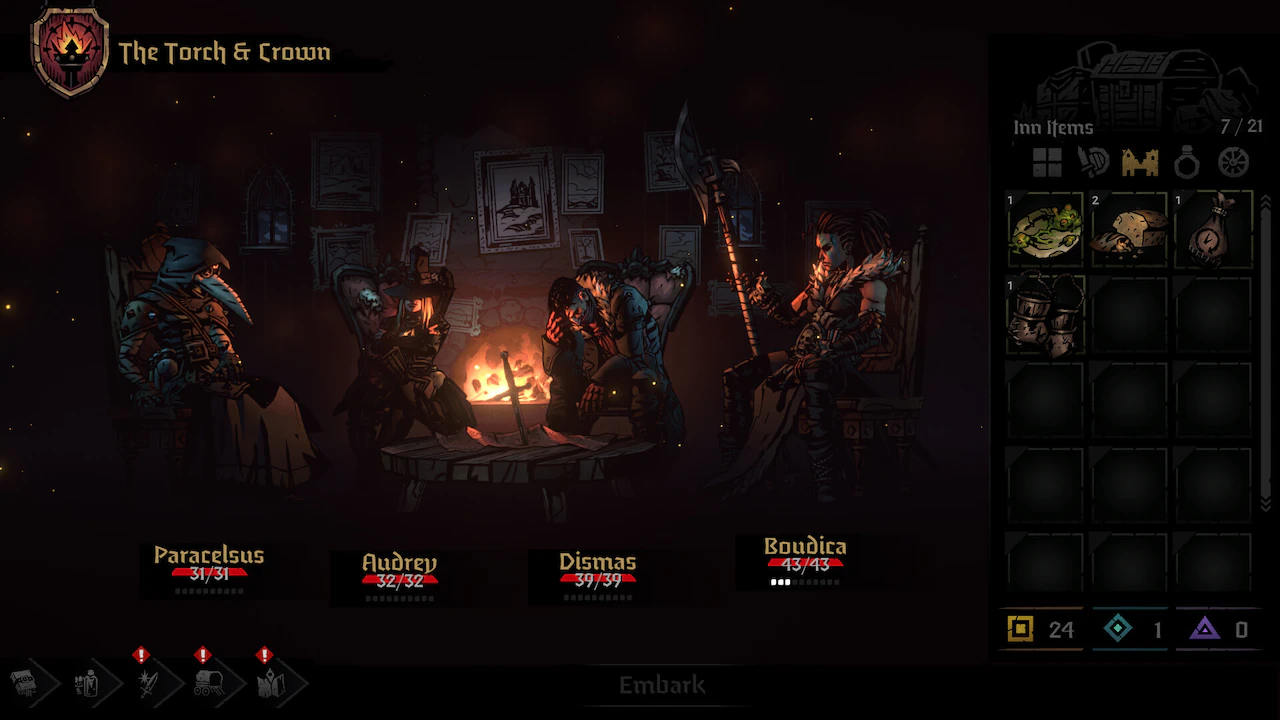 Alan Wake Remastered
20% off, $29.99→$23.99 ($13.99 with the coupon enabled)
Assassin's Creed Valhalla Standard Edition
50% off, $59.99→$29.99($19.99)
Chivalry 2
33% off, $39.99→$26.79 ($16.79)
Darkest Dungeon II
10% off, $29.99→$26.99 ($16.99)
Far Cry 6 Standard Edition
35% off, $59.99→$38.99 ($28.99)
Kena: Bridge of Spirits
25% off, $39.99→$29.99 ($19.99)
Watch Dogs: Legion Standard Edition
67% off, $59.99→$19.79 ($9.79)


<Other notable offers>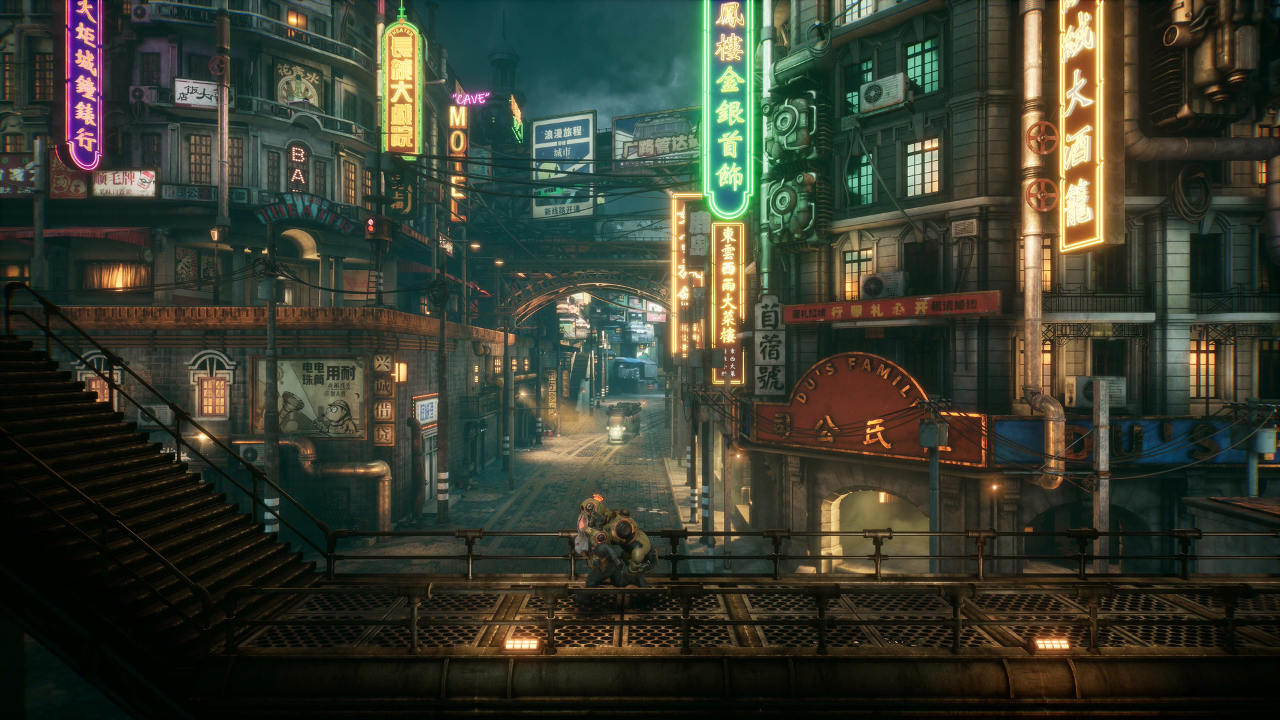 Death's Door
25% off, $19.99→$14.99 ($4.99)
F.I.S.T.: Forged In Shadow Torch
15% off, $29.99→$25.49 ($15.49)
Inscryption
20% off, $19.99→$15.99 ($5.99)
The Legend of Tianding
20% off, $19.99→$15.99 ($5.99)
Roguebook
35% off, $24.99→$16.24 ($6.24)


<Games with no discount, but can still use the coupon>
FINAL FANTASY VII REMAKE INTERGRADE
$69.99 ($59.99)
NEO: The World Ends with You
$59.99 ($49.99)