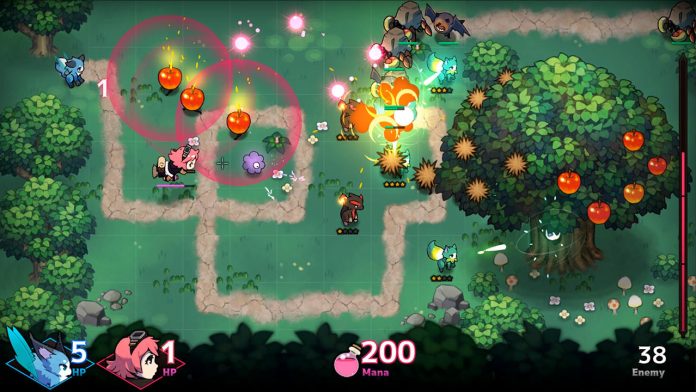 Written by. Nick Mosier based on the original Japanese article (original article's publication date: 2021-12-13 19:34 JST)

Japanese solo game developer Pico Games has announced Witch Explorer is coming to Steam on December 20. Pico Games is also planning to release a digital artbook that contains model sheets for the characters and monsters that appear in the game.
Witch Explorer is a hybrid of tower defense and shoot 'em up gameplay where a young witch places elementals to help battle monsters. The protagonist of the game is Tia, and her family used to run a magic item shop. But her parents passed away while she was very young. Since then, the shop has been run by a friend, but things haven't gone so well, and they've found themselves in a lot of debt. In order to pay off the debt, Tia sets off to collect the treasure sleeping in a monster infested area called "The Cave of No Return."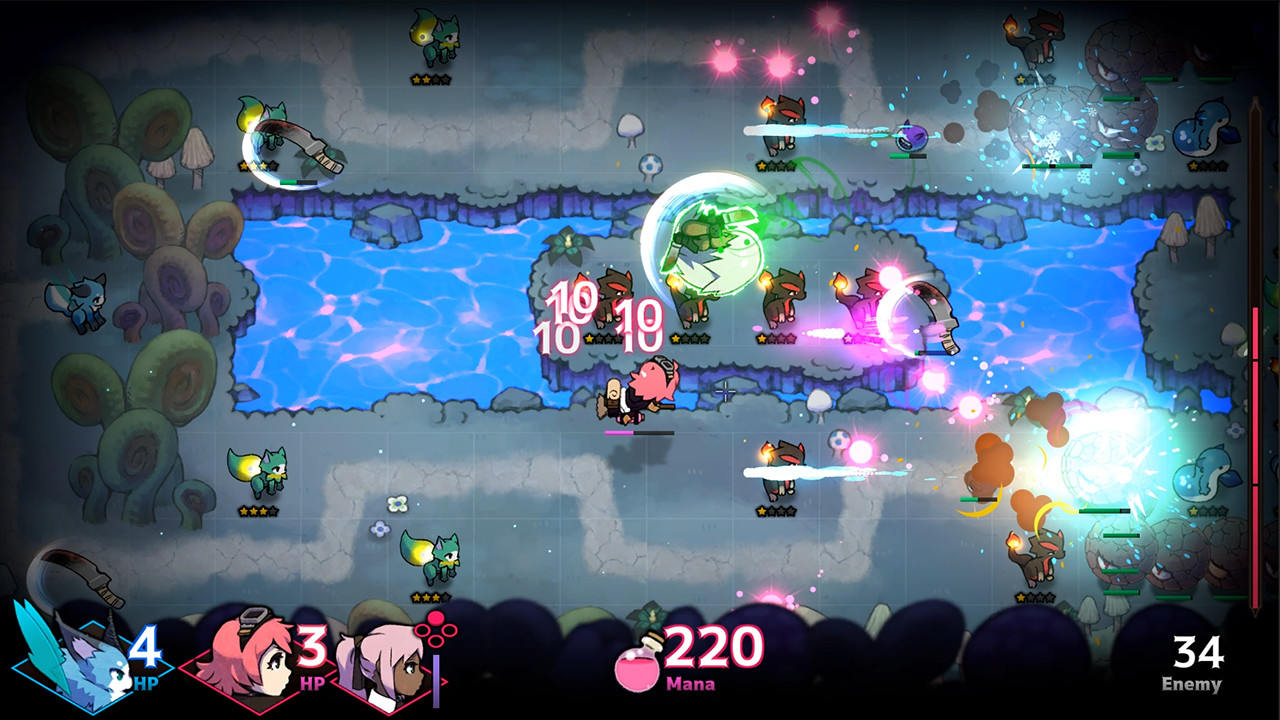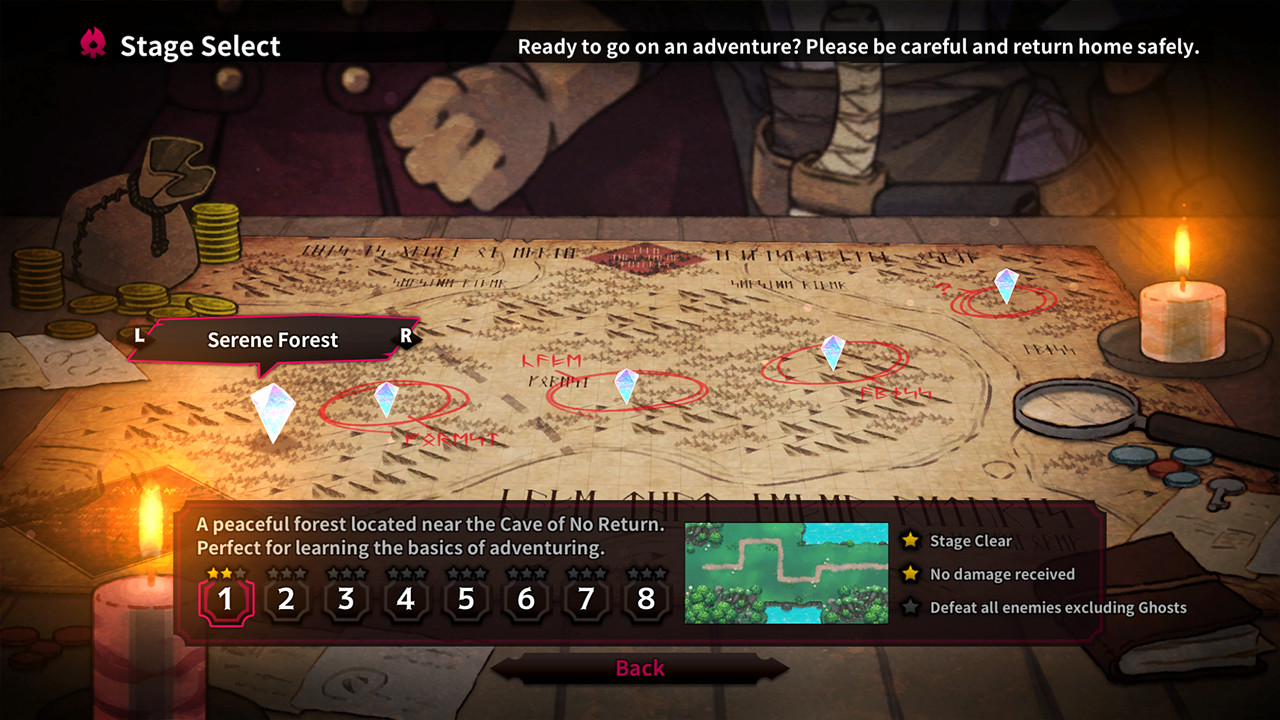 Tia and a magical lifeform she created named Doll combine their powers with elementals to fight monsters. The elementals you place will attack these monsters automatically like in a tower defense game, and they each have their own abilities that can be leveraged to defeat the waves of incoming foes.
The game also has shoot 'em up elements where Tia can attack monsters directly making this a tower defense and shoot 'em up hybrid. The game includes 7 types of elementals and 8 bosses to defeat.

Pico Games also released a free game called Doll Explorer Prologue on Steam in January of 2021. It was highly praised for its cuteness and characters by players and currently has a user review rating of "Very Positive."