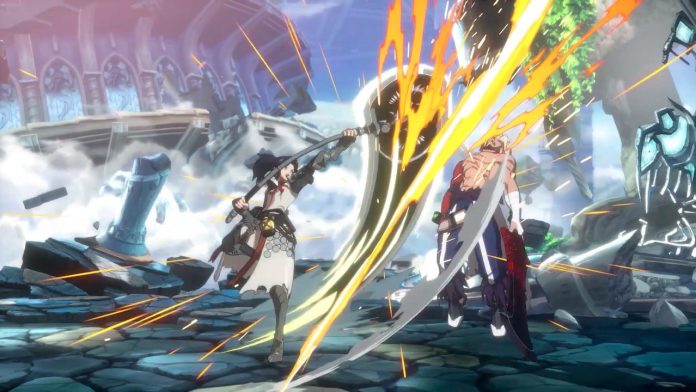 Written by. Nick Mosier based on the original Japanese article (original article's publication date: 2021-12-13 13:45 JST)

Nexon has announced that the fighting game DNF Duel will be holding an open beta test on PlayStation 4 and PlayStation 5. The open beta test is set to run from December 17, 6:00 p.m. to December 20, 6:00 a.m. (PST).
DNF Duel is a fighting game featuring characters from the online action RPG Dungeon Fighter Online. The game is being made by BlazBlue and Guilty Gear developer Arc System Works in conjunction with Eighting, who are known for titles such as Marvel vs. Capcom 3.
In DNF Duel, playable characters are comprised of the available classes in Dungeon Fighter Online such as the Berserker, Inquisitor, Striker, Grappler, and Ranger. The 2.5D style fighter uses Unreal Engine 4, and based on the trailers, has flashy visuals that are reminiscent of recent Guilty Gear games.
Details regarding gameplay systems haven't been made available yet, but we should be able to get an in-depth understanding through the beta test.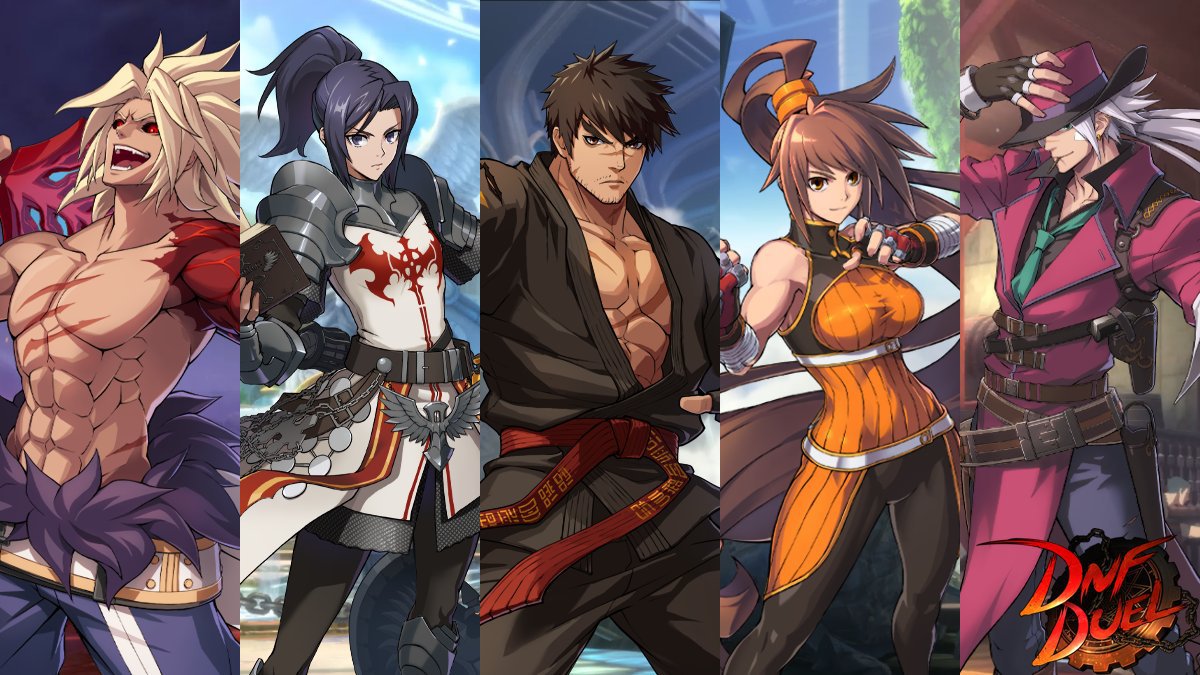 As for supported platforms, Nexon says, "DNF DUEL will be available for PC, in addition to console devices including PlayStation 4 and PlayStation 5." Further details such as the launch window will likely be announced at a later date.