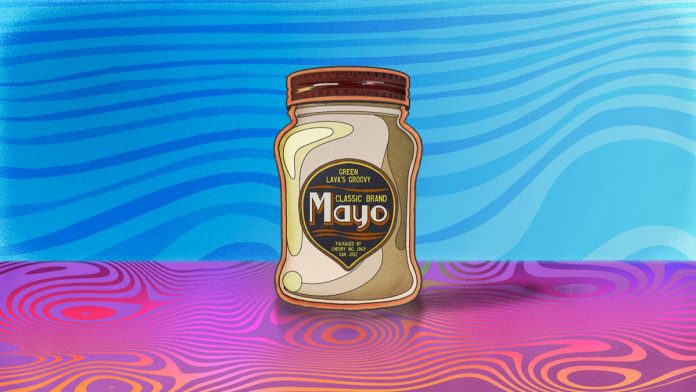 Publication date of the original Japanese article: 2021-11-12 12:03 (JST)
Translated by. Nick Mosier

On November 11, Green Lava Studios announced their latest mayonnaise jar clicking simulator, My Name is Mayo 3, and opened the game's Steam page. It will also be coming to PlayStation 4 and PlayStation 5 with the release date being teased as "Coming Soon."
My Name is Mayo 3 is the third entry in the My Name is Mayo clicker game series. The objective is simple—continuously click the mayonnaise jar in the middle of the screen. With each click, you give the enshrined mayo jar a solid tap with your finger. And that's it. So free your mind from distractions and click that jar.
Shortly after you start clicking the jar, achievement begin to unlock. The text of each achievement is a line in a story that forms as you continue unlocking and reading them. The story contains the journey of our mayo jar so far and reveals the unknown truth behind it. The goal of the My Name is Mayo series is to learn more about the mayo jar by tapping it over and over again.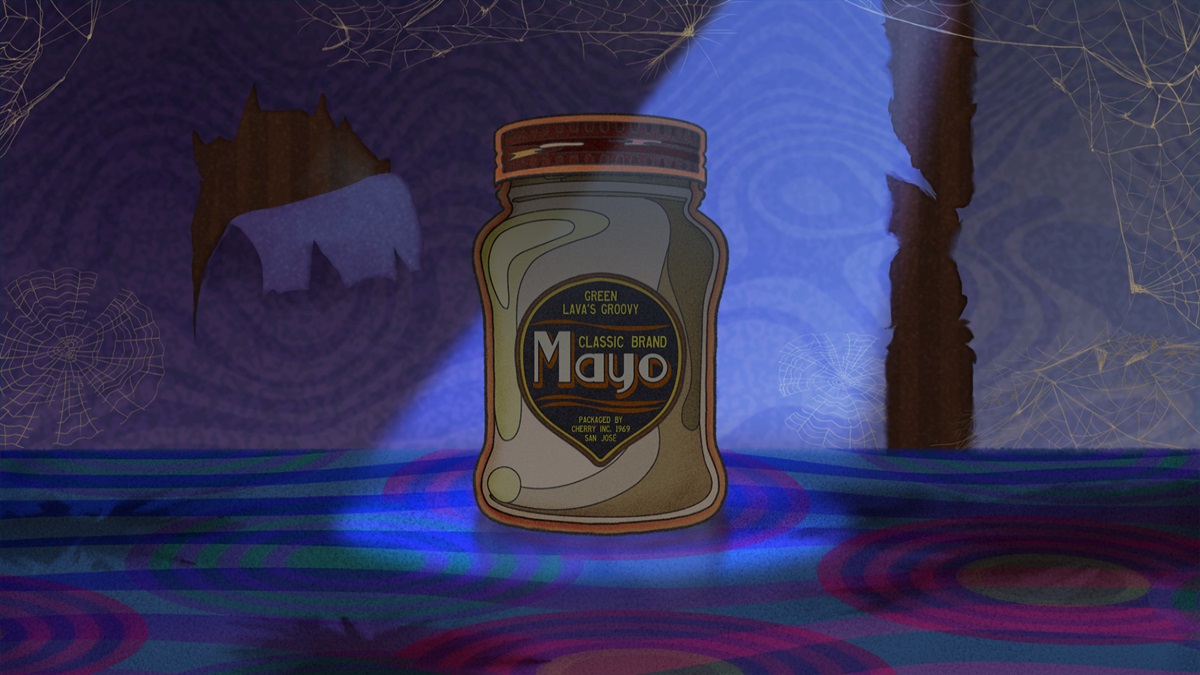 2020's My Name is Mayo 2 currently holds a "very positive" rating on Steam. Like the first game in the series, the mayo jar clicking content has won a favorable reception from players. The game also has a stronger story and production values, and the occasional minigame for good measure. There appear to be some players that prefer the simplicity of the first game, though.
My Name is Mayo 3 looks to be faithful to the rest of the series with its mayonnaise jar displayed in the middle of the screen. 1,500 clicks, 3,000 clicks, keep clicking to unlock more achievements. The game does look to ditch the vintage visuals of the originals in favor of a more psychedelic look.
This third game also looks to be the final game in the series. Like the game's Steam page says, "Life is like a box of mayonnaise, my momma used to say. Eventually you just run out of it." This final chapter will also reveal the fate of our beloved mayo jar. In addition to numerous achievements, the Steam page says the game will have a surprise waiting for players. It also says it's not really necessary to play the first two titles before playing My Name is Mayo 3.