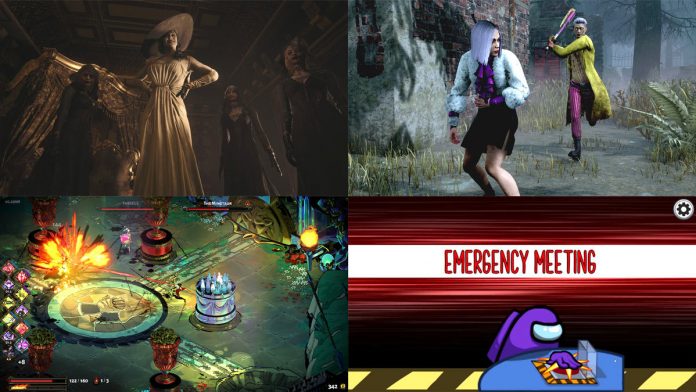 Publication date of the original Japanese article: 2021-10-29 04:06 (JST)
Translated by. Ryuki Ishii

The Steam Halloween Sale is now live, and it will run until November 1 at 10am (PT). As usual, the sale covers a wide range of games, with a focus on horror titles. Below are some of the notable offers.

Just like previous Halloween sales, Resident Evil series makes an appearance with some hefty discounts.
Resident Evil Village, the latest installment in the series, is now 33% off, bringing the price down to $40.19. The previous entry Resident Evil 7 Biohazard is 67% off at $9.89. Resident Evil Village & Resident Evil 7 Complete Bundle, which includes both titles and DLCs, is 25% off at $59.99.
Resident Evil 2 (2019) is 60% off at $15.99, Resident Evil 3 (2020) is 67% off at $19.79. The HD remastered version of Resident Evil is 75% off at $4.99.
In terms of zombie survival game, Days Gone is 33% off at $33.49.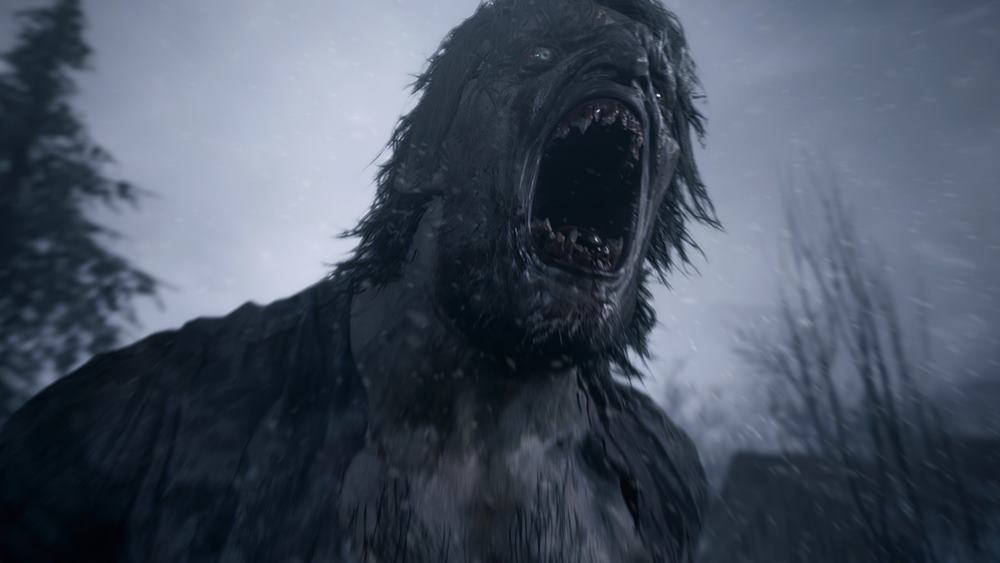 In regard to multiplayer horror games, Dead by Daylight and Dying Light are both 50% off, bringing the price down to $9.99 and $14.99 respectively. Dying Light Platinum Edition, which includes a multitude of DLCs, is also 50% off at $24.99.
World War Z: Aftermath has been discounted for the first time on Steam, bringing the price down to $31.99 (20% off). Phasmophobia, which recently received a big update, is 15% off at $11.89.
While not a horror game, Among Us is 25% at $3.74.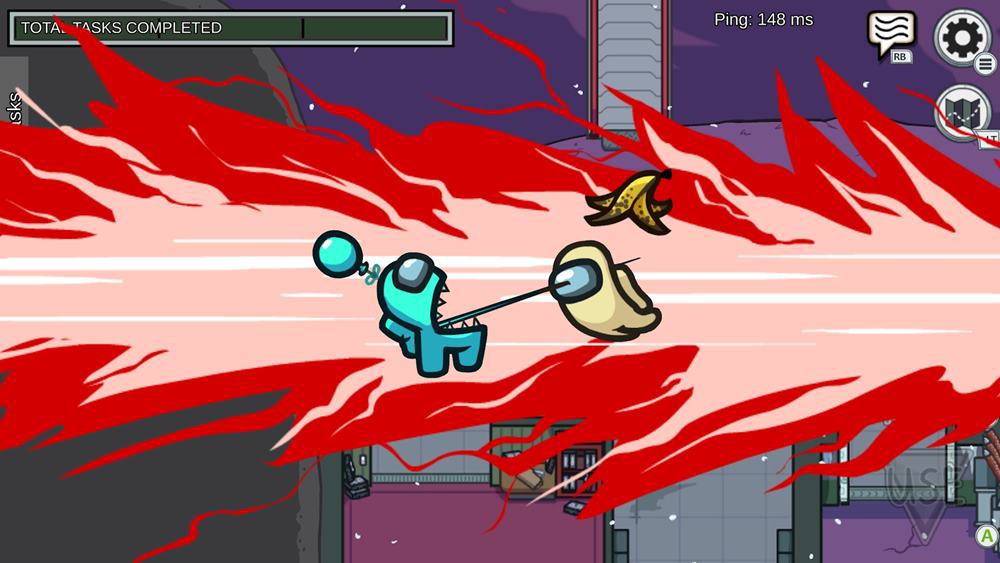 A number of other indie horror games are also on sale. We Happy Few is $5.99 (90% off), Darkwood is $4.49 (70% off), Lobotomy Corporation is $8.49 (66% off), and Dusk is $9.99 (50% off), Pathologic 2 is $14.69 (58% off).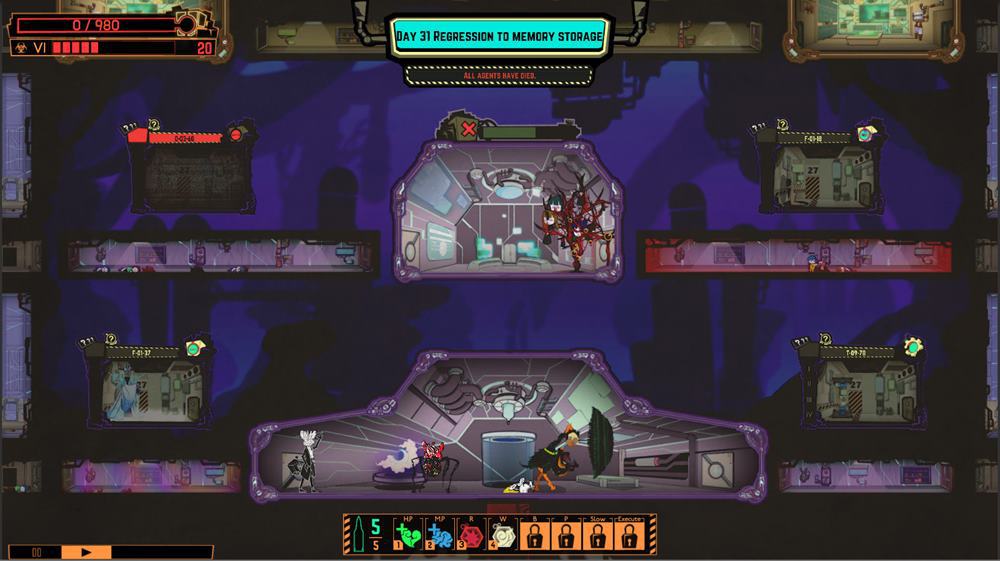 Outside of horror games, Borderlands titles are discounted, with Borderlands Game of the Year Enhanced getting 67% off at $9.89. Borderlands 2 is 75% off at $4.99 and Borderlands: The Pre-Sequel is 75% off at $9.99. These two titles are bundled together along with numerous DLCs as Borderlands: The Handsome Collection, for $14.80 (94% off).
And not to forget, the newest entry Borderlands 3 is 67% off at $19.79.
The newly released Deathloop is 34% off, by the way.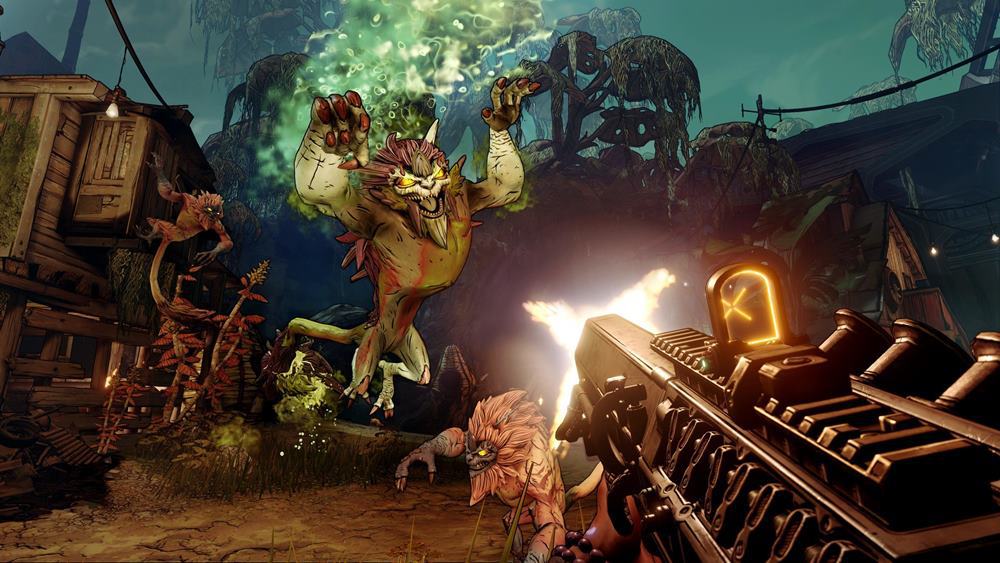 Hades is 30% off at $17.49, Katana ZERO is 40% off at $8.99. If you liked the recently released Inscryption, check out the creator's previous work The Hex, which is now 67% off at $3.29.


There are plenty more games to be found, so make sure to check out Steam's Halloween Sale page. Don't worry even if you can't decide the purchases in time, since Autumn Sale (Nov. 24 – 30) is right around the corner.