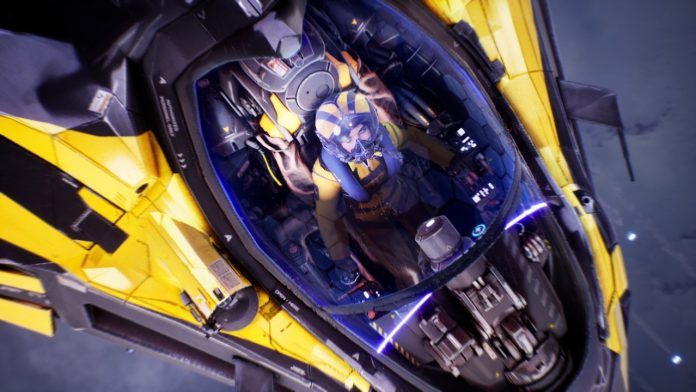 Publication date of the original Japanese article: 2021-10-26 20:03 (JST)
Translated by. Ryuki Ishii

On October 26, Konami Digital Entertainment has announced a global publishing agreement for the Scottish studio KeelWorks's debut title CYGNI: All Guns Blazing. KeelWorks also acknowledged the new partnership on their official website.
In CYGNI: All Guns Blazing, you are the last remaining pilot of the Earth forces, which has been decimated by a surprise attack from an alien race. The Earth forces are trapped within the ruins of a lost civilization on the planet Cygni, and you are their only hope. The game is a twin-stick vertical scrolling shooter, in which the player fights waves of ground and aerial enemies by controlling a ship equipped with weaponry and a shield system. You can upgrade your ship and weapons by collecting energy.
One of the founding members of the developer KeelWorks, Nareg Kalenderian, is a former Pixar animator. The game is being developed to set a new standard for cinematic shooters, and their experience is put to use for the game's cutscenes and overall visual presentation. When CYGNI was announced last year, it attracted a lot of attention from the press and gamers. Since then, KeelWorks has been contacted by several publishers and has decided to partner with Konami.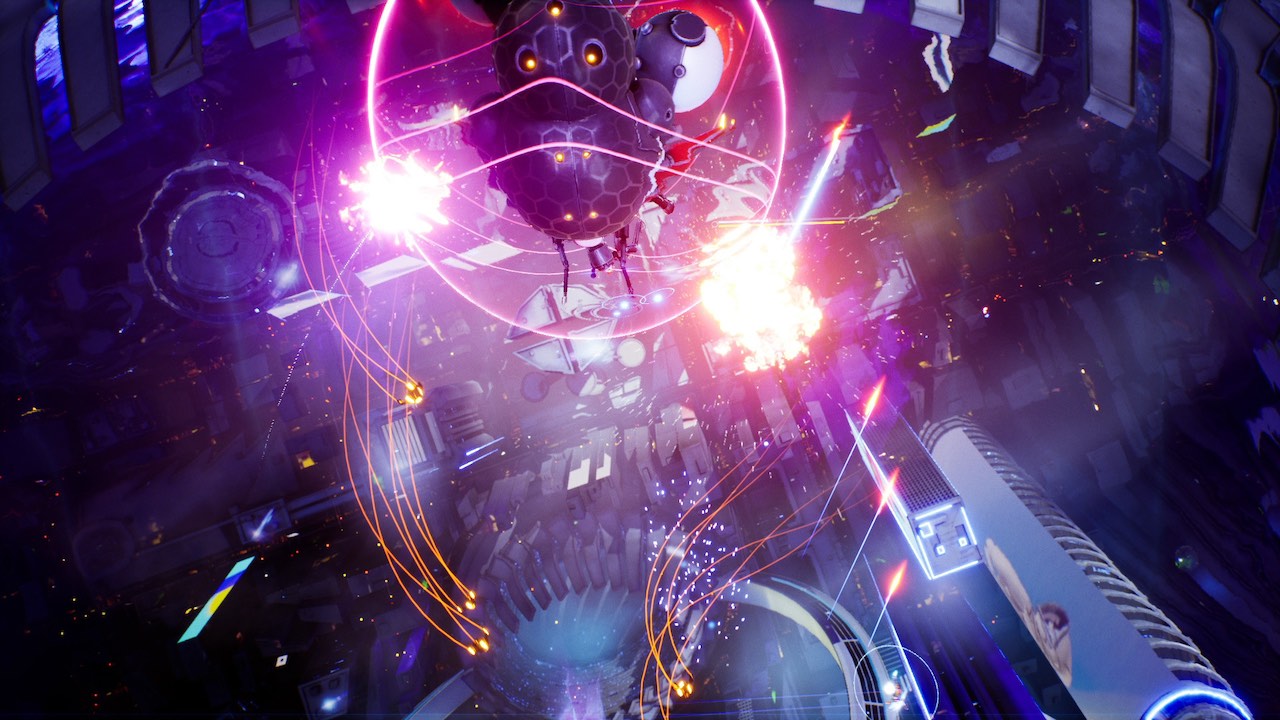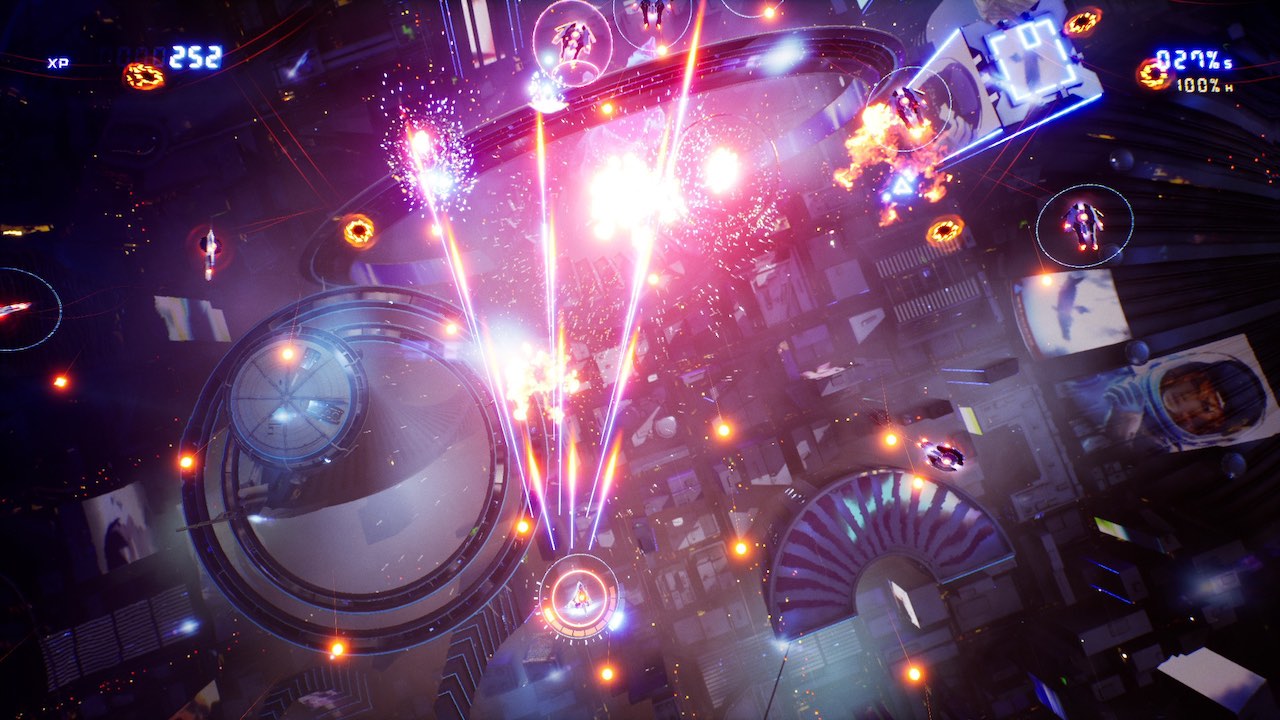 Konami has been actively working with indie games as of recently, publishing Ukuza's Skelattack and the Japanese version of Sumo Digital's Snake Pass. They also released a small-scale title GetsuFumaDen: Undying Moon as a Steam Early Access title in May.
In addition, the company is currently holding a "KONAMI action & shooting game contest," which is for game pitches using Konami IPs. Konami will offer to commercialize the game if they find a worthy submission. It seems like the company is trying to increase its presence in the indie game market.
As for CYGNI: All Guns Blazing, Konami commented, "From the first time we played it, we knew it embodied the DNA of classic KONAMI games and one of our production programme goals is to work on games that evoke the spirit of those classics."
KeelWorks also commented in their statement: "Of all the publishers we spoke to, our communication with KONAMI was different from the start and it stood out among the rest. With a long and wide-ranging history of work on classic shmups, KONAMI immediately recognized the direction in which CYGNI was heading and decided to bet on its potential outcome. However, what persuaded and encouraged us the most to commit with KONAMI, was its team's eagerness to invest not just in the game itself, but also in the people behind it."
CYGNI: All Guns Blazing is set to launch in 2023 for PC (via Steam).