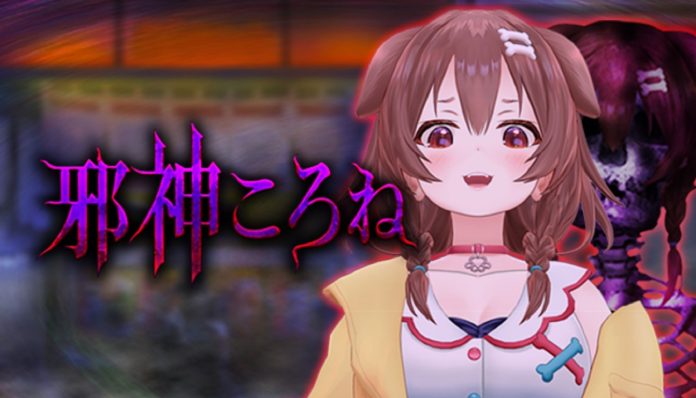 Publication date of the original Japanese article: 2021-10-25 19:48 (JST)
Translated by. Ryuki Ishii

Japanese tech company Cover Corporation announced Evil God Korone, a collaboration project between Inugami Korone, a member of the VTuber group Hololive, and the J-horror game Tsugunohi. It is a J-horror game in the style of Tsugunohi, developed by the series creator ImCyan.
The game is scheduled to launch for PC (via Steam) on November 8. It will support both English and Japanese. Korone herself will livestream the game on her YouTube channel from 10pm on October 31 JST (6am PDT).
As the title of the game suggests, Korone will appear in the game as an evil goddess. The protagonist is a male student who was living an ordinary life. One day, he comes across a strange sign related to Korone on his way home from school. He mutters something in front of the sign, which triggers a series of nightmare-inducing events. "The gameplay is just like regular Tsugunohi. Every day, you proceed to the left, passing the same place as fear begins to assail you."
Tsugunohi is known for its depiction of horror which slowly invades characters' daily lives. Since its original release back in 2012, the series gradually gained popularity through let's plays and livestreaming done by various influencers.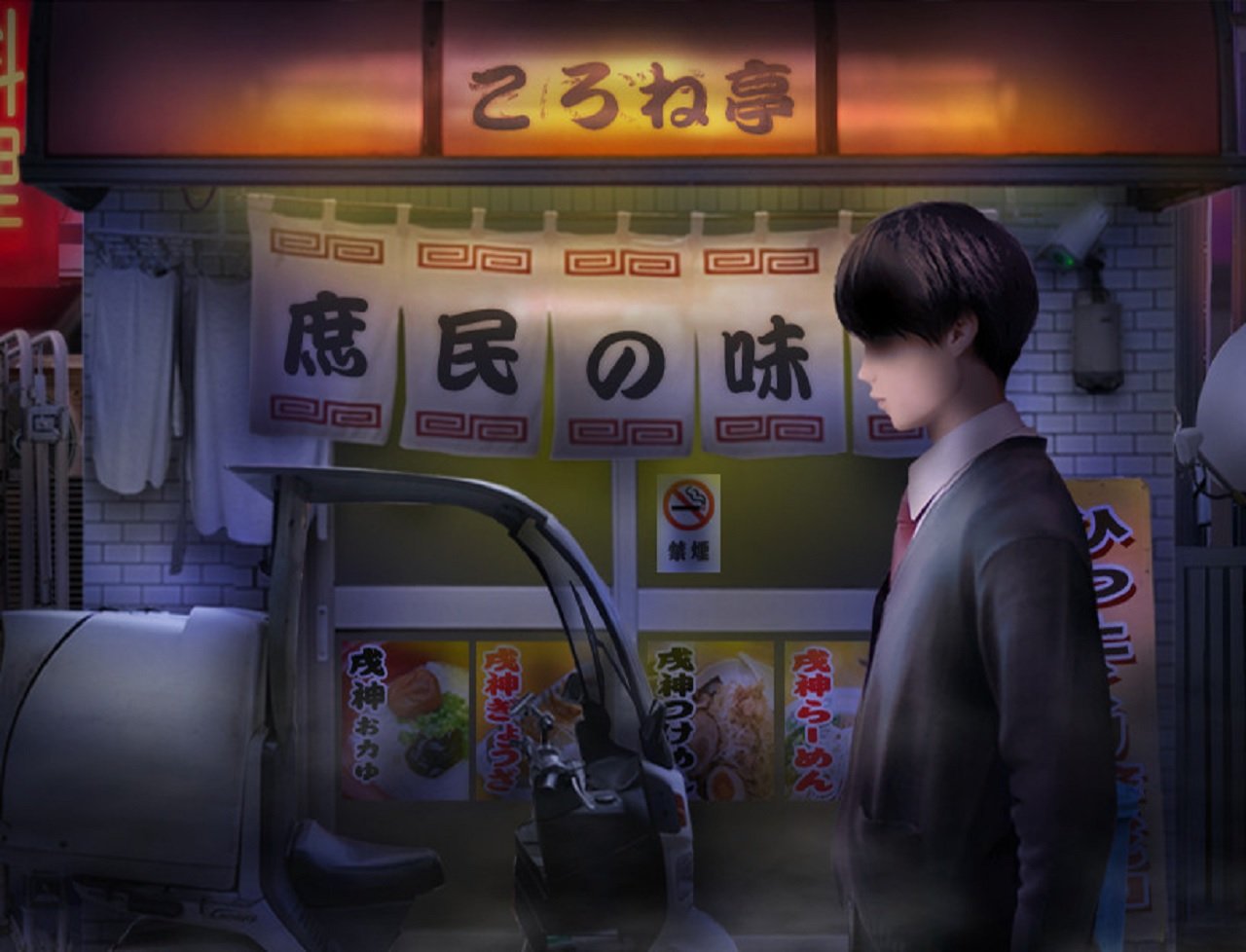 This is not the first collaboration project for Tsugunohi, however. The creator ImCyan has collaborated with Japanese YouTuber Retort, Odaken, and VTuber Kizuna AI, and made a short Tsugunohi style game for each individual. Kizuna AI collaboration scenario Ai's Silent Cries is included in the Steam version of Tsugunohi. The other two projects are not available to the public.
Evil God Korone was created as part of Korone's birthday project (her birthday is October 1). Korone has a decent record of streaming horror games including Tsugunohi, and her collaboration is unique in a sense that Korone appears not as the main character, but as an evil being.
This is kind of in character, since there's an inside joke about Korone's viewers cutting their finger off as an offering. The cruel joke is that if the viewer watches the livestream until the end, they will get the severed finger back. Hopefully, this aspect of her character will be incorporated into the game as part of the horror experience.
You can check out the Steam store page of Evil God Korone from here.