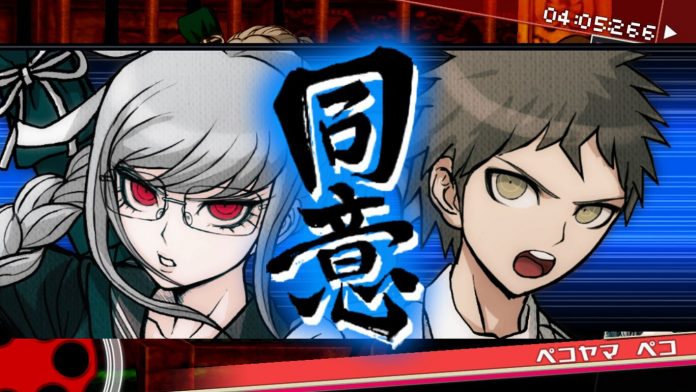 Publication date of the original Japanese article: 2021-10-20 13:18 (JST)
Translated by. Ryuki Ishii

Spike Chunsoft has announced that the total worldwide shipments of Danganronpa series surpassed five million units. The worldwide sales of the PC version of Danganronpa: Trigger Happy Havoc and Danganronpa 2: Goodbye Despair have both topped one million units.

Danganronpa series is known as a high-speed murder mystery adventure game where talented high school students take on a challenge to determine the killer through series of Class Trials. The first game in the series, Danganronpa: Trigger Happy Havoc, was originally released back in 2010 for the PlayStation Portable. Since then, a total of four titles (including the spin-off) have been released on multiple platforms, along with anime, manga, novels, and other adaptations. The PC version of the games are selling particularly well outside of Japan, with a total of three million units sold so far.
Breakdown of shipments by titles was also revealed. Most shipped title in the series is the first game Danganronpa: Trigger Happy Havoc, comprising 36% of shipments. Danganronpa 2: Goodbye Despair comes next with 33%, Danganronpa V3: Killing Harmony is 21%, and Danganronpa Another Episode: Ultra Despair Girls is 10%. It should be noted that bundles of multiple titles were also released, so there are some count duplications.
The trilogy pack, Danganronpa Decadence, is scheduled to be released for Nintendo Switch on December 3 (North America and Europe). Danganronpa Decadence will include the three mainline titles and a boardgame-style bonus game called Danganronpa S: Ultimate Summer Camp. All four games will also be available for individual purchase.
In addition, a 10th anniversary event will be held in Japan on November 27 (JST). The cast of the event and the fans will look back on the past 10 years of the series together. There will be live performances of songs from the series as well.
When it comes to the future of the series, Spike Chunsoft mentioned that there will be more to come.